Refurbished Huawei Servers
Form Factor : 2U Rack
Max Supported RAM : Up to 1TB
Max Supported Storage : Up to 144TB
Free Shipping Throughout India
100% Tested and Verified
1 Year Seller Warranty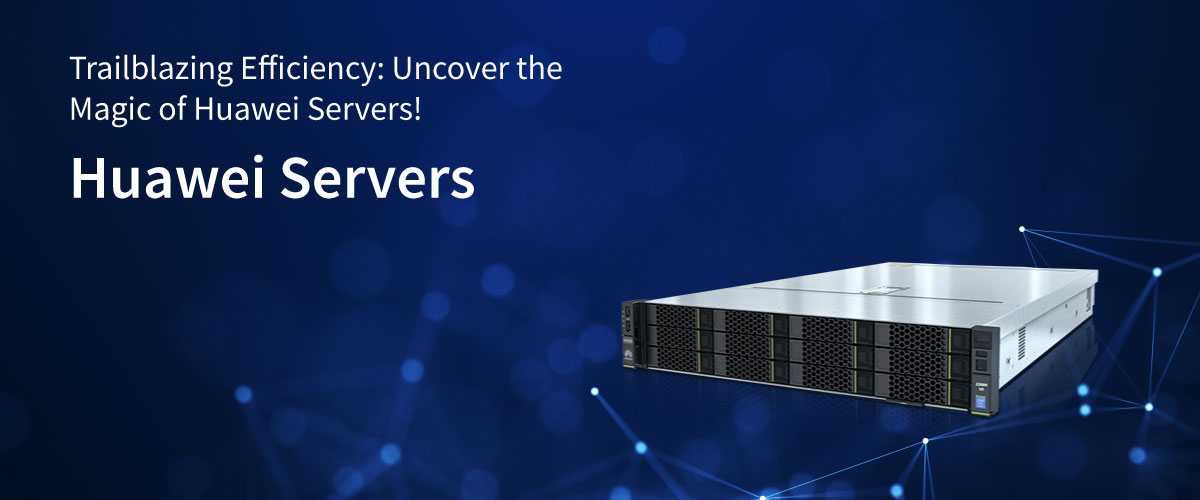 Buy Fully Tested and Verified Refurbished Huawei Servers from a Safe and Secure Online Store
Are you looking for feature-packed servers at exclusively low prices? Get refurbished Huawei servers from ServerBasket that are best suited for mission-critical workloads. They ensure optimal reliability and scalability to run your virtual machines. ServerBasket brings you customization flexibility for running Huawei servers with desired configurations to match your workloads. Choose between blade and rack designs as per your IT infrastructure. Our IT experts have extensively tested these used Huawei servers to ensure quality as per industry standards. Select the right fit for your business from a wide range of refurbished Huawei servers at economical prices only at SB. Get the best customer support, fast shipping, and an excellent warranty. Place your order now!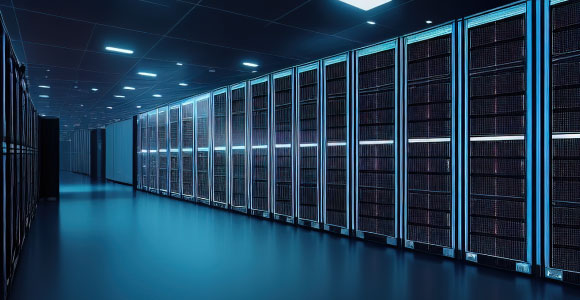 Large Selection of Refurbished Huawei Rack and Blade Servers Available
ServerBasket features a complete portfolio of refurbished Huawei blade and rack servers. Huawei blade servers have an optimized layout structure with reduced cabling for easy integration. They provide increased processing power and better energy efficiency. Huawei rack servers feature the best computing infrastructure to help your business flourish in the big data market.
Explore ServerBasket's entire collection without requiring premium access. Choose among Huawei RH2288 V3, Huawei E9000, Huawei RH2285 V3, Huawei RH2485 V3, Huawei FusionServer Pro, and other models. Map your business requirements and get our pre-sales guidance to find the right match.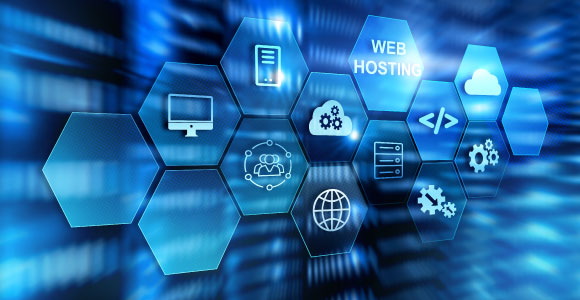 Ideal for Telecom Services, Cloud Computing, Virtualization, and Big Data Applications
If you are searching for cutting-edge, intelligent servers, then Huawei servers are the ideal choice. With a modular design, they offer the best price-performance balance, interoperability, and simplified lifecycle management. They also have advanced chassis for optimal space utilization and power efficiency.
Huawei servers provide the most efficient storage, network, and computing foundation for various workloads. These include big data applications, cloud computing, virtualization, and telecom services. Configure the server as per your enterprise workloads.
Secure Online Store to Buy 100% Tested and Approved Refurb Huawei Servers
Do you want to know whether you are purchasing a quality Huawei server? At ServerBasket, stay assured about the product quality. We only sell quality-certified servers that have undergone multi-stage rigorous testing. They have functional and durable components, ensuring performance and longevity even in refurbished condition. Make reliable purchases online with complete peace of mind only at ServerBasket. Our servers are 100% tested and approved. Moreover, the warranty coverage allows you to avail yourself of free replacements and repairs during this period.
Custom-configured Huawei Servers
At ServerBasket, we acknowledge that each enterprise has different requirements to meet its end-workload demands. Our IT team offers dedicated support to each customer to measure their needs and provide them with tailor-made configurations. Thus, each Huawei server is uniquely designed to align with what's best for your business. Customize the server resources, from CPU to storage, RAM, security, and others, and get the highest performance to help your business excel in the marketplace.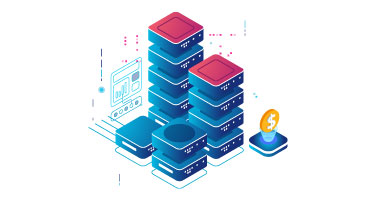 Discounted Prices for Bulk Purchases
Are you seeking the finest discounts on Huawei servers? If you are planning to make bulk purchases, ServerBasket has the best offers for you. We are giving better discounts on bulk stocks, aiming to boost your business. For more details on our discount deals, you can contact the ServerBasket team. We guarantee to provide you with the most competitive prices for high-performance Huawei servers.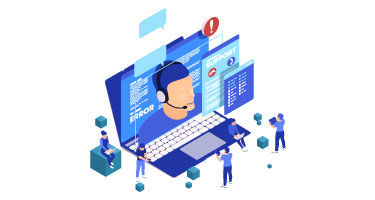 Constant Technical Support from Server Basket
ServerBasket has a dedicated IT support team to provide all customers with immediate installation and subsequent technical support. You can connect with us remotely, 24/7, through call, chat, or email. We will revert in no time to attend to your queries. We have highly-qualified technicians to guide and resolve your issues remotely. Our client-driven approach makes us exceptionally reliable.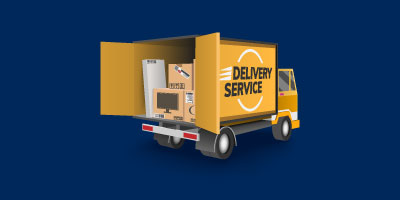 Quick and Safe Delivery with Zero Shipping Fee
Once you place your order on ServerBasket.com, we immediately dispatch your product to ensure you get a quick delivery. It is shipped in multi-layered packaging for better safety and to avoid any damage. It will reach your location in the shortest time possible. Moreover, we do not charge any fee for the delivery of refurbished Huawei servers. Purchase yours now to avail the best deals!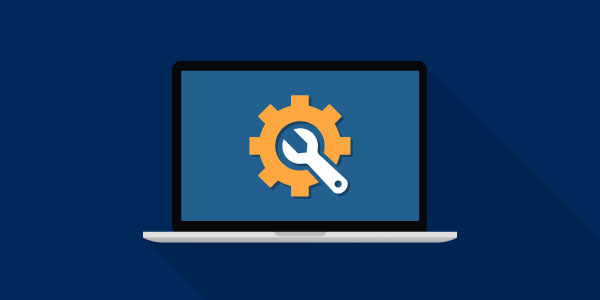 Free Remote Installation Assistance
Once you receive the server, we connect with you through the remote channels of your convenience and preference to help you seamlessly install the server. We guide you through the entire process so that the server smoothly integrates into your business infrastructure. If any problem arises, we will help you immediately troubleshoot it so you can start operating your Huawei server.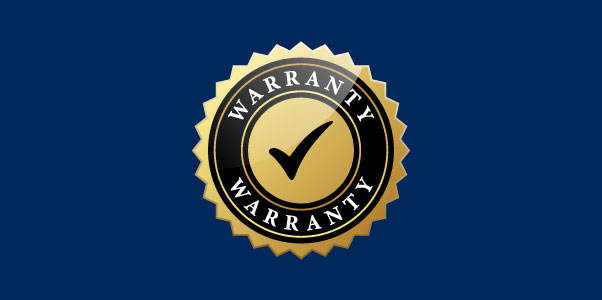 Assured Seller's Warranty on Used Huawei Servers
All the refurbished Huawei servers are dispatched from ServerBasket with the seller's warranty. An assured warranty instills customers' better confidence in our products. Get a higher return on investments with used Huawei servers. At cost-effective prices, it will help you propel business growth and improve productivity to stay ahead in the market.