100Gbps Data Throughput
Modular and Scalable Design
Low-latency Performance
IPv4 and IPv6 Support
VLAN and VXLAN Support
Hot-swappable Components
Get Assured Warranty
Free and Safe Shipping
24/7 Customer Assistance

Want a reliable network, but finding the correct router is a pain?
Explore Server Basket's broad range of routers from the best brands, available at budget-friendly prices, serving varying network needs. Everyone wants to increase internet connectivity speed, and a good router can make it possible. A router links several devices to the Internet and one another. Additionally, it may set up local networks of devices to share data or enable staff members to use one another's applications. However, your company's needs will determine the most suitable router for you. We recognize how challenging and perplexing it may be to find a router that perfectly fits your home or work needs. Contact our experts; they can help you select a better-equipped router at the lowest cost in your location and demonstrate its functions and features at no additional fee.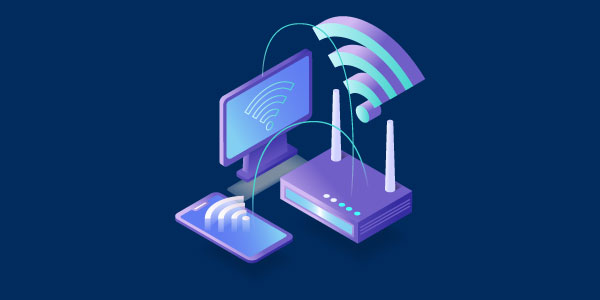 Get Any Model, Brand, or Configuration of Routers
Shield your Sensitive Information with Firewall and Content Filtering
Buy a secure router with a content filtering feature and a firewall to safeguard your computer from spammers and cyber thieves and remain safe. You are aware when someone connects to your network; you should always be in control and prevent quick access to your personal information.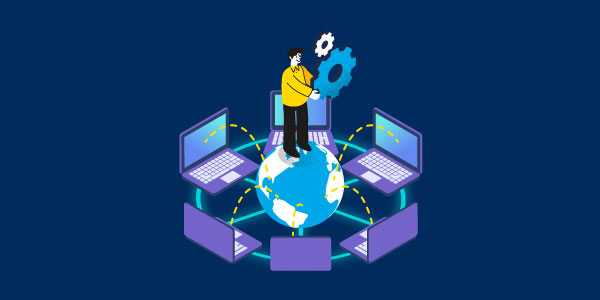 Assign Unique IP Addresses to Multiple Devices through NAT
If you're currently accessing the Internet from your home or office, your router already uses network address translation or NAT to facilitate your network connection. This technology enables linking numerous private addresses within a local network to a single public IP address before data is transmitted onto the Internet.
Support for IPv6, QoS, and Parental Control Features
Create a schedule and set up QoS configuration for IPv6 environments in a parent interface to restrict internet access to only a few websites. With parental controls, you may block access to certain websites or terms incorporated in websites, and what information can be downloaded.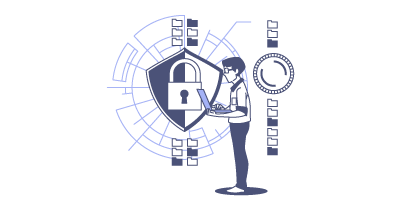 VPN and DHCP Compatibility for Secure, Encrypted Connections
Select the VPN and DHCP options, which offer the main security advantage that guards against unauthorized access to your routers. You must maintain a secure and encrypted connection to the underlying network infrastructure while sending or receiving data to and from the network to safeguard the private network and its resources.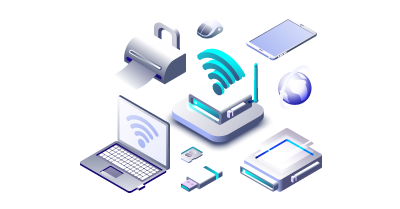 Built-in Wireless Access Point with Monitoring and Managing facility
Users are more likely to have WiFi routers in enterprises. With a WAP corporate connection, you can improve user and IoT experience. This solution provides a scalable wireless local area network built for high-density environments. It protects, monitors and controls numerous wireless KPIs and guarantees ongoing resource availability.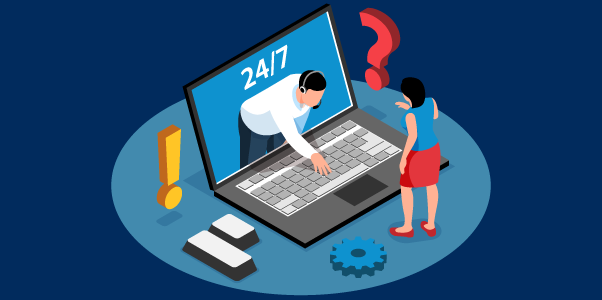 24/7 Available Technical Support
When you purchase routers from SB, you will get free basic technical support and rapid assistance from qualified professionals at your business by phone and online remote troubleshooting. From sales inquiries to tech issues, we assist you with every phase of the product life and transaction.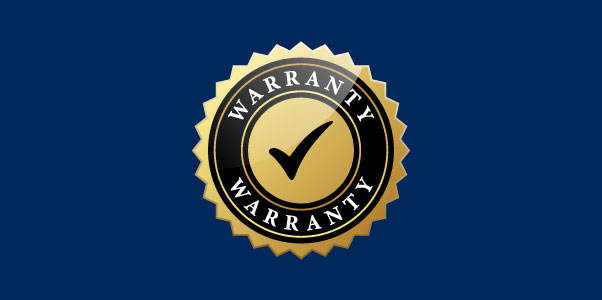 Trusted 90 days Warranty
Not only are our router costs among the lowest, but they also have a trustworthy warranty of 90 days from the date of purchase. We dispatch the products only after strict testing. If there is a problem, we'll fix it all without charging you.