Form Factor: 2U Rack Server
Memory Type: DDR3
Maximum RAM: 768GB
Dual 650W Power supply
Processor: Intel Xeon E5-2600 and E5-2600 v2
24/7 Technical Support
Delivery Anywhere in India
Shipping Charges Depend on Location

Are you looking for a reliable online platform offering end-to-end server solutions at unmatchable prices? The ServerBasket store, with an experience of more than a decade, is your destination. The store provides a comprehensive collection of rack, tower, and blade servers from major brands like Huawei, Dell, HP, IBM, Cisco, Lenovo, and so on at the lowest prices and exciting services such as free demo before buying, sales guidance, and rigorously tested products. We are happy to help you choose the right server for small, medium, and enterprise businesses. The segment comprises both brand-new and refurbished servers for every budget, with customization options in processors, storage, memory, etc., bringing performance, efficiency, and reliability in one package. Give your work environment robust scalability, interoperability, 99.9% uptime, and a power boost to operate your mission-critical workloads seamlessly.
Brand New HP Servers Price List In India:
Dell Refurbished Servers Price List In India:
HP Refurbished Servers Price List In India: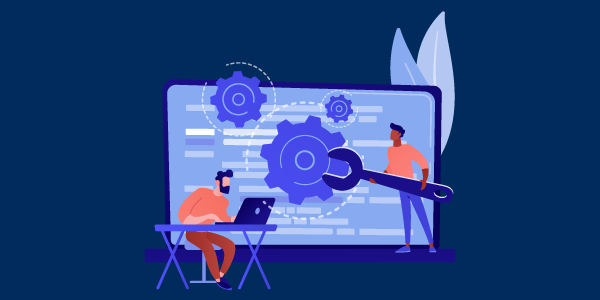 Customized Configuration As Per Your Needs
Buy all types of customizable servers, like the rack, tower, and blade servers online at ServerBasket. Every industry has evolving needs, therefore, the need for more resources, improved capacity, and performance changes with time. We help you in customizing your new or existing servers as per your specific needs. Whether it is about upgrading I/O, operating system, or components such as CPUs, server memory, hard disk drives, Ethernet cards, or power supply, we provide custom solutions at an economical cost.
Best Pre-Sales Guidance
Only proper technical guidance can ensure you the best ROI, and we help you choose the right system. You may require exclusive scalability, storage, and performance. We at ServerBasket provide you with proper guidance on the most suitable server for your business helping you build an infrastructure that suits your goals.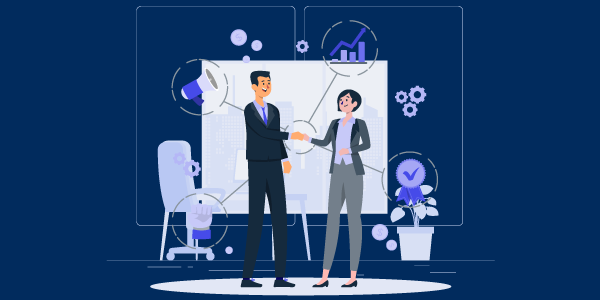 Buy Latest & Refurbished Servers
Lowest Price in the Market
Buy a new or refurbished server at the lowest price online at the ServerBasket store and experience 100% uptime. Servers should provide agile access to massive files, web pages, and remote data storage. We are one of the leading online retailers in India offering servers at low costs without compromising on the quality, performance, and speed of the servers.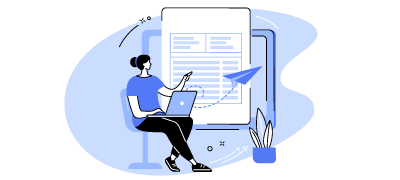 Detailed Quotation
Get the best value for your hard-earned money with our unbeatable server prices. You can compare our prices with the competitors' pricing. We guarantee that ServerBasket is the only online store that provides top-quality servers at the most affordable costs. Contact our sales team now for the best deal and a detailed quotation based on your requirements.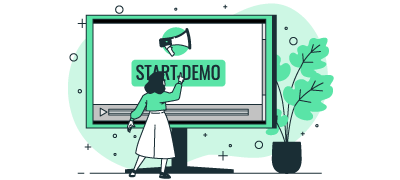 Free Demo Before Purchase
Request a Demo to help yourself choose the right server for your business. An accurate server is capable of boosting your infrastructure performance, helping you manage more customers. Our experts will provide you with a demonstration and clarify all your technical doubts until you are satisfied.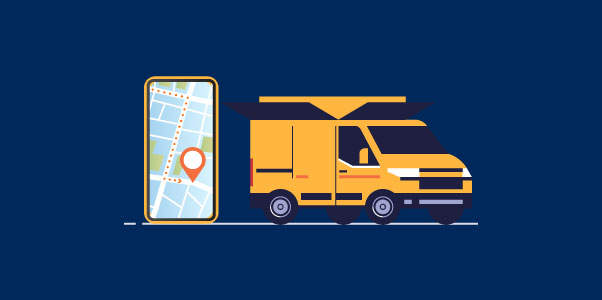 Free Delivery Anywhere in India
Order now for fast delivery of the servers anywhere in India at no charge. We deliver to all major cities and places in India such as Delhi, Noida, Mumbai, Chennai, Hyderabad, Bangalore, Ahmedabad, Pune, Nagpur, Jaipur, Coimbatore, Vizag, etc. We promise to dispatch the product within a few hours after the payment, delivering it securely to your doorstep within 2-3 business days.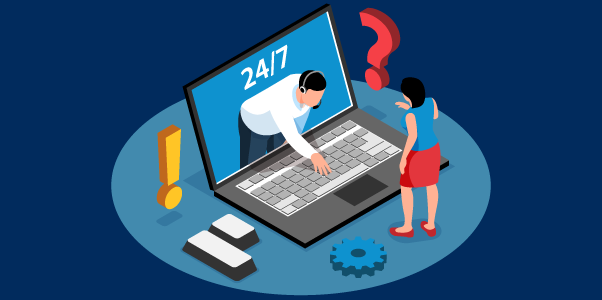 24/7 Qualified Technical Team
Our support team has a strong technical background with many years of experience which enables them to solve your issues effectively on the spot. We employ a professional and organized approach while assisting our customers.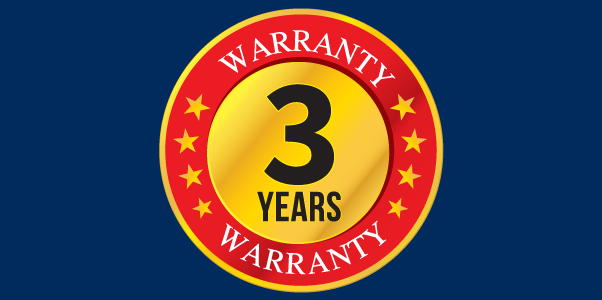 3 Years All Covered Warranty
Be assured of seamless operation and 100% uptime as we provide a comprehensive warranty of 3 years on all new servers and one year on refurbished products. The warranty is a commitment to productivity and minimized operational costs offering hardware and software support for the period. We are just a phone call away, available 24/7 to serve you with tech issues, repair, and replacement.