Form Factor : 2U Rack
Max Supported Storage : 32TB
Max Supported RAM : 768GB DDR3
Processor : Intel Xeon E5-2600 / E5-2600 v2 Family
Free of Cost Remote Installation Help
24/7 Technical Live Chat Support
Free Shipping Across India
Lowest Price Guarantee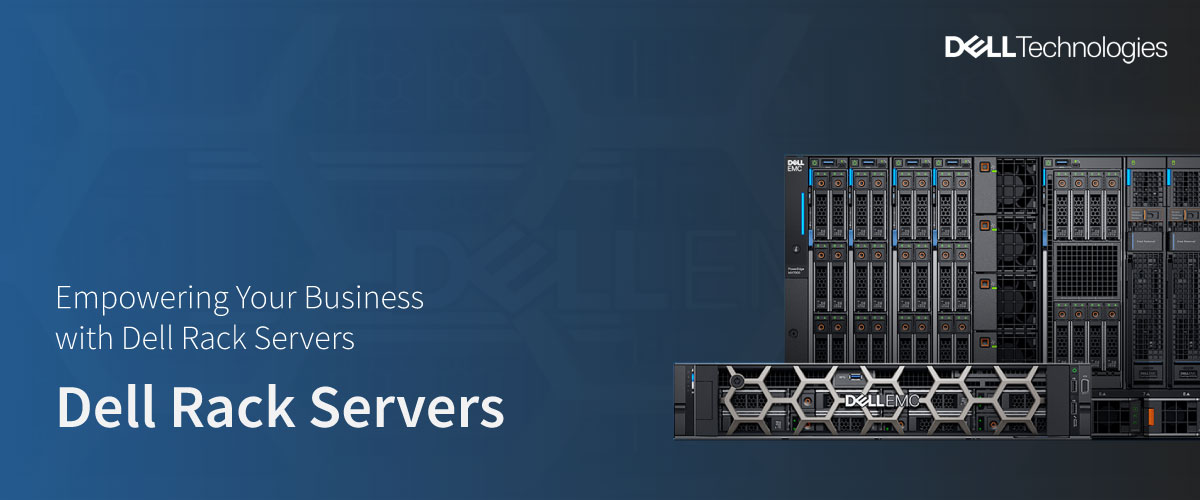 Buy Refurbished Dell Rack Servers in India – Shop for Used Dell PowerEdge Rack Servers at Cheap Price Online from Server Basket
Looking for refurbished dell rack servers? Don't want to go over budget? Buying our refurbished servers is the best option. We are specialists in selling customized dell rack servers at a fraction of cost. Whether you are planning to buy a refurbished rack server for virtualization workloads or heavy database management, our certified refurbished servers meet your needs in terms of both price and performance. From Server Basket, you can purchase used Dell PowerEdge Rack Servers of almost all generations. Choose the best model, along with the configuration that perfectly suits your business needs. We have a standard when it comes to enterprise-grade servers at exceptional prices with discounts. Buy high quality refurbished dell rack servers that have been configured as per your choices with free tech support, installation support, instant delivery option, and 1-year warranty.
Refurbished Dell Rack Servers Price List in India
| Server Model | RAM | Processor | Storage | Price |
| --- | --- | --- | --- | --- |
| Dell PowerEdge R820 | 128GB DDR3 (8 x 16GB) | 4 x Intel Xeon E5-4657L v2 (12 Core, 24vCPU) | 1.2TB SAS HDD (2 x 600GB) | |
| Dell PowerEdge R720 | 64GB DDR3(8 x 8GB) | 2 x Intel Xeon E5-2670 v2 (10 Core, 20vCPU) | 600GB SAS HDD (2 x 300GB) | |
| Dell PowerEdge R630 | 64GB DDR4 (2 x 32GB) | 2 x Intel Xeon E5-2673 v3 (12 Core, 24vCPU) | 600GB SAS HDD (2 x 300GB) | |
| Dell PowerEdge R620 | 64GB DDR3 (8 x 8GB) | 2 x Intel Xeon E5-2670 v2 (10 Core, 20vCPU) | 600GB SAS HDD (2 x 300GB) | |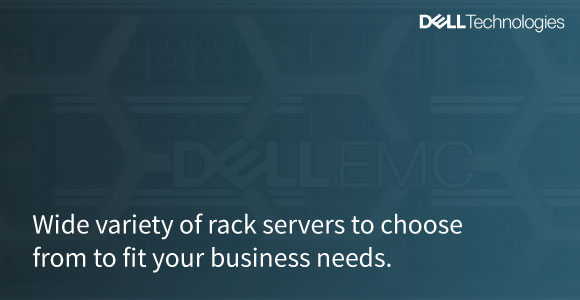 Complete Range of Dell Rack Servers
Server Basket offers a wide range of refurbished dell rack servers that are all tested and certified. We sell all models of dell rack servers, including Dell PowerEdge R610, Dell R710, Dell R810, and Dell R910, Dell PowerEdge R620, Dell R720, Dell R820, Dell PowerEdge R630, Dell R730, Dell R830, and Dell R930, etc. with the configuration you require.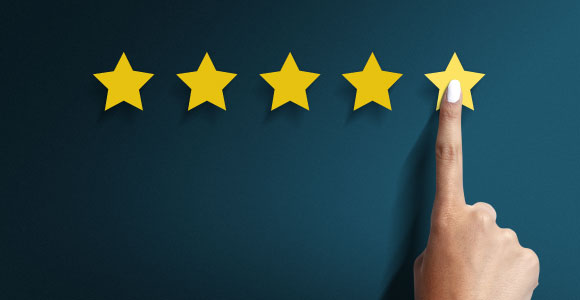 High Quality Certified Servers
Get certified Grade A quality refurbished dell rack servers at an affordable price from Server Basket. All the refurbished dell servers that we sell are tested for quality and are configured with OEM spare parts, so you no need to worry about the server's quality and performance. We ensure your dell rack server is thoroughly tested and in excellent condition.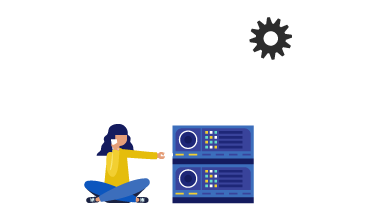 Custom Configurations Available
Want a refurbished dell rack server with your own configuration? Tell what configuration you need, and we will customize the server according to it. We offer Custom Configured dell rack server at budget-friendly prices to help stretch your IT budget further. Just share with us what type of storage drive and size, memory, processor, Ethernet card, raid controller you need, we will customize the dell rack server as per the details that you provide.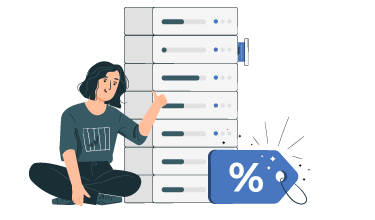 Excellent Discounts, Save More
Save more money by purchasing our new like refurbished dell rack servers at a much discounted that you can find anywhere else in the market. No matter what configuration you need, we offer the best price in India. Even though our refurbished rack server prices are low, we strive had to provide the best quality servers.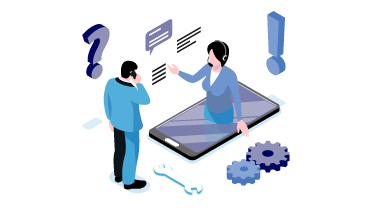 24/7 Technical Assistance
Get technical assistance round the clock through email, phone call, and live chat. You don't need to worry if you face any issues with the server as we try to fix it as soon as possible. Our team is well experienced in resolving any issues related to the dell rack servers within few minutes.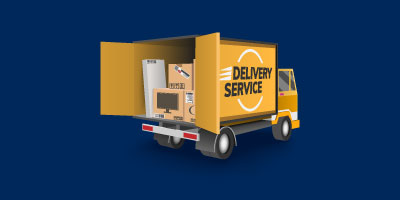 Delivered Anywhere in India
We ship the refurbished Dell Rack Servers in a package with multiple layers to ensure that it reaches your address without any damages. Instant shipping is available to any location in India like Chennai, Hyderabad, Delhi, Mumbai, Pune, Bangalore, Kolkata, Coimbatore, Delhi, Chandigarh, Gurgaon, Ahmedabad, Jaipur, vizag, Lucknow, etc. and even to the remote regions.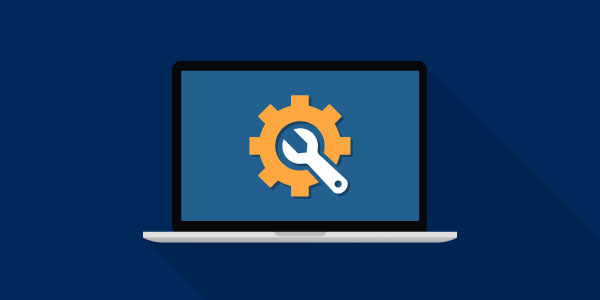 Free Installation Support
Don't you have an inhouse engineer and need a professional engineer to assist with server installation? You will receive free installation support when you purchase the Refurbished Dell Rack Server online from Server Basket. Once the server is delivered to you, our team will be right there with no delay for installation and give a free live demo regarding every aspect of the server. This will help you fix a lot of minute problems by yourself and help you make the used Dell Rack Servers perform efficiently.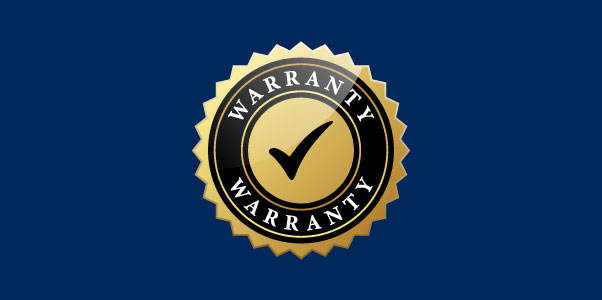 1 Year Warranty
Avail 1 year warranty on all the refurbished dell rack server spares offered by Server Basket. For any malfunction or failure of any spare part of the Refurb Dell Rack Server, you can claim the warranty within 1 year from the purchased date, and we will replace it as soon as possible. Please note that we also provide warranty for barebone (chassis and motherboard) for 90 days. Also, do not expect a warranty for any physical damages that occurred intentionally or such. Usage of the Warranty card must be genuine.