Max DIMM Slots: 24
No of CPU Sockets : 2
Max Supported Storage : 32TB
Max Supported Memory : 768GB RAM
Supported CPUs : Intel Xeon E5-2600 Family
Free Shipping All Over India
100% Tested and Verified
1-Year Seller Warranty
24/7 Live Chat Support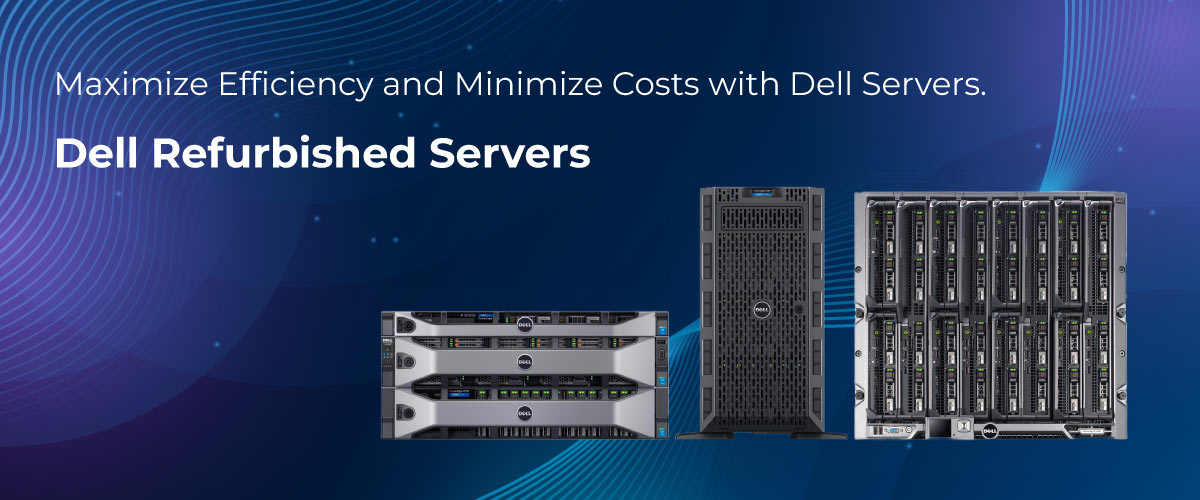 Buy Refurbished Dell Servers in India – Shop for Used Dell PowerEdge Tower, Rack Server Online from Server Basket
Are you looking to buy customizable dell refurbished servers that have been tested thoroughly under multiple levels and certified? Then have a look at our wide range of Refurb dell rack tower and blade servers that can be purchased at a fraction of MRP. Whether you're looking to build a private cloud or want a server for your high-end applications, best quality refurbished servers from Server Basket allows saving your budget without comprising on quality or performance. We provide the best quality refurbished servers with genuine spares. So why wait longer? Buy refurbished dell servers at a discounted price from Server Basket and boost your business productivity. Get customized refurbished servers instantly at your doorstep in India. All the refurbished dell servers that we sell come with a one-year warranty assurance, free tech, and installation support.
Dell Refurbished Servers Price List In India
| Server Model | RAM | Processor | Storage | Price |
| --- | --- | --- | --- | --- |
| Dell PowerEdge R630 | 64GB DDR4 (4 x 16GB) | 2 x Intel Xeon E5-2680 v3 / 24 Cores, 48vCPU | 600GB SAS HDD (2 x 300GB) | |
| Dell PowerEdge R820 | 32B DDR3 (4 x 8GB) | 4 x Intel Xeon E5-4620 / 32 Cores, 64vCPU | 600GB SAS HDD (2 x 300GB) | |
| Dell PowerEdge R720 | 32GB DDR3 (4 x 8GB) | 2 x Intel Xeon E5-2670 v2 / 20 Cores, 40vCPU | 3TB SAS HDD (3 x 1TB) | |
| Dell PowerEdge R620 | 64GB DDR3 (8 x 8GB) | 2 x Intel Xeon E5-2670 v2/ 20 Cores, 40vCPU | 1.8TB SAS HDD (3 x 600GB) | |
| Dell PowerEdge R810 | 32GB DDR3 (4 x 8GB) | 4 x Intel Xeon E7-4807 / 24 Cores, 48vCPU | 600GB SAS HDD (2 x 300GB) | |
| Dell PowerEdge R710 | 64GB DDR3 (8 x 8GB) | 2 x Intel Xeon X5650 / 12 Cores, 24vCPU | 4TB SAS HDD (2 x 2TB) | |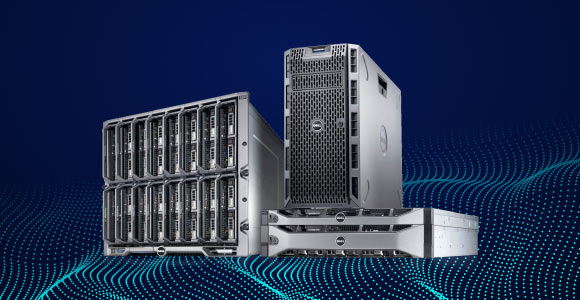 Wide Range of Rack, Tower, and Blade Servers
Whether you are looking to buy a refurbished dell rack, tower, or a blade server in India, Server Basket is the right place to purchase enterprise-grade servers. We sell a wide range of refurbished dell servers that include Dell R610, Dell PowerEdge R620, Dell PowerEdge R710, Dell R720, Dell PowerEdge R820, Dell R810, Dell PowerEdge M610, Dell M620,  Dell M630 and many more. Choose from this extensive range of servers at an unbelievably lower price in India.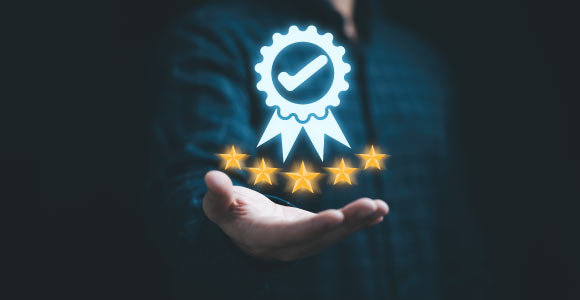 Grade A quality Certified Servers
Invest in our dell refurbished servers without worrying about the quality as we sell only certified Grade A quality refurbished servers. No matter what configuration you choose, we only use certified spare parts to build your server. All the servers we sell undergo multiple levels of testing and are dispatched to the customers only after passing the quality tests. Even though the prices of our refurbished servers are very low when compared to other sellers in India, we never compromise on the server quality
Low Price, Save IT Investments
Have you recently started an IT company? Are you low on budget but need .a powerful server for your organization? No need to worry, instead of purchasing the new servers, you can purchase our low cost refurbished servers, which are the best alternatives to buying brand new servers. When you look at our refurbished dell server prices, you will come to know that you are going to invest only a fraction of the new server price.
Free Pre-Sales Guidance
Not sure about what model and configuration of the refurbished dell server will suit your IT business? Then take the advice of our most experienced sales executives. We have a team of sales executives who can suggest you the best server and the configuration that meets the present and future requirements of your IT environment. They will also provide you a free quotation for the configuration that you require.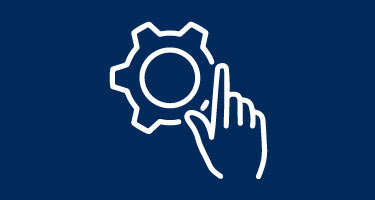 Customize as per Choice
We know that different organization has different configuration needs, hence we provide refurbished dell servers with customized configurations. We provide servers from low end to high-end configurations. You can choose the refurbished dell server with the configuration of your choice like the lower or high end Intel Xeon processors, SAS, SATA or SSD Hard drive, DDR3 or DDR4 memory, any Ethernet card, etc. If you are not sure about what configuration to choose, you can take the assistance of our sales team so that they will guide you to purchase the best servers with the configuration that suits your organization's needs.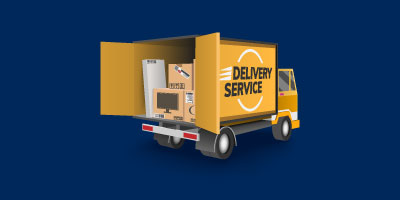 Instant Delivery Across India
We understand the urgent need of your refurbished dell server, and so we try our level best to deliver it at the given address within the least possible time. Whether you are located in India:  Delhi, Bangalore, Chennai, Ahmedabad, Kolkata, Pune, Mumbai, Lucknow, Noida, Jaipur, Coimbatore, Vizag, Gurgaon. etc, we make sure the refurbished dell server is delivered to you quickly with multi-level packing so that will get the server without any damages.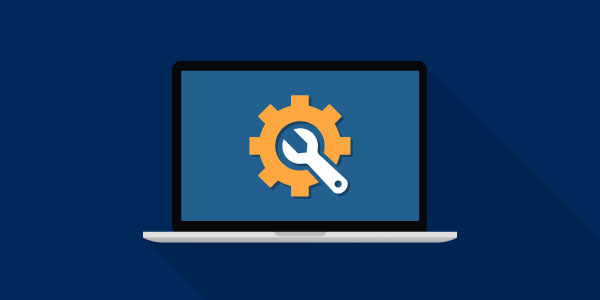 Free Installation Support
Do you know that the refurbished dell server has to be installed properly by well-qualified engineers to get the most out of it? Don't you have an in-house engineer who can install the server and connect it with your application? Don't worry, purchasing a refurbished Dell server from us will make you eligible for free installation support. We will take care of the entire installation process without charging anything extra.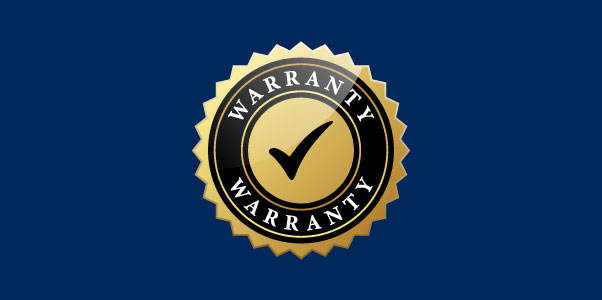 Assured Warranty
Server Basket provides assured one year warranty on all the refurbished dell servers, so you don't have to worry about the issues that obstruct the server functioning during the one year warranty period. Our assured warranty will be valid up to 1 year from the date of purchase. If any spare part fails during the period, it will be replaced with the other one at free of cost.