Proven ASA Next Generation Firewall
Stay More Secure
Get Full Control on Your Network
Deep Application Visibility
Superior Intrusion Prevention System
Save Money with Lower Rental Deals
Free Installation Support
Swift Delivery Across India

Cisco ASA 5505 Firewall On Rent, Experience uninterrupted Network throughput with this Cisco Firewall that comes with features like Intrusion Prevention, Deep Inspection, Threat Detection Etc, tagged with Free Live Tech Support, Fast Shipping All over India: Delhi, Hyderabad, Mumbai, Pune, Bangalore, Noida, Coimbatore, Lucknow, Ahmedabad etc

Firewall Rental Online in India, Choose from FortiGate, Cisco, Juniper, Sonic Wall, Sophos Firewall At Lowest Price with Shipping All Over India
Isn't owning firewalls expensive, especially for small and medium-sized businesses? ServerBasket, a leading store in India offers firewall rental for a standard operation at unbeatable prices. Rent a firewall matching your business needs from us for on-the-spot no-hassle activation at a much lower cost. We provide efficient and reliable firewalls on rent in India, enabling you to safeguard your company without wasting significant money. We have a broad range of firewalls for rentals to serve our esteemed clients. Rest assured, your company's network is protected from any breaches in the external networks to safeguard your essential data from unauthorized access. These firewalls provide strong network security, connection, and performance and are perfect for rental networks and equipment on customer's premises. Our team of experts ensures that the firewall will run smoothly and be configured to meet your specific business requirements. We provide 24/7 maintenance and support services to ensure that your network is always up and running.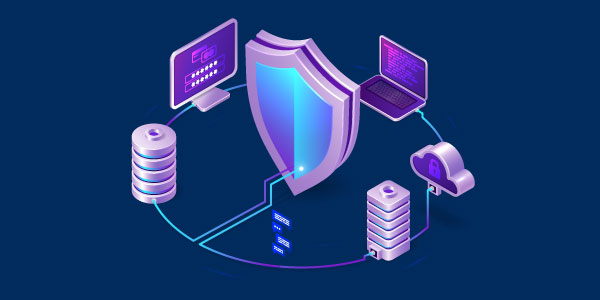 Ready to Deploy
Get in-depth security protection with the ready-to-use next-generation firewalls that provide end-to-end security to your business network. These cost-friendly firewalls offer protection, performance, and connectivity for appliances connected to numerous devices. The ready-to-deploy firewalls reduce the complexity with smart visibility into applications and provide the best security practices.
Wide Range of Firewalls Available
At the store, you can choose from a wide range of rental firewalls from leading brands such as Cisco, Juniper, FortiGate, Sophos, etc. These firewalls cover your compute with the advanced threat protection, control, and visibility that your business needs to innovate and grow quickly. From entry-level to high-end series, there are different types of firewalls available for lease including FortiGate 100E, FortiGate 200E, Sophos XG 230, Sophos XG 310, Sophos XG 310, Juniper SRX240 Firewall Rental, Juniper SRX550, Juniper SRX650, Cisco ASA 5505, Cisco ASA 5515, Sophos XG 330, Juniper SRX550, Cisco ASA 5515, Cisco ASA 5505 etc.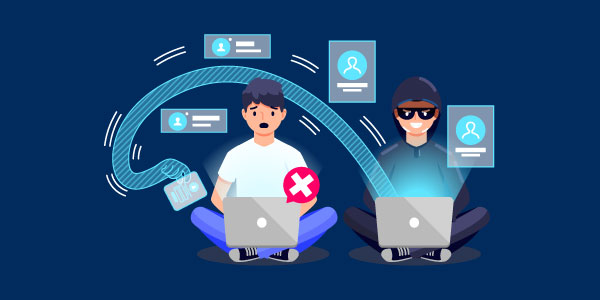 Best Protection from Cyber Attacks
Safeguard your network line from cyber-attacks with the next-generation firewalls that are proven to provide the best protection against any attacks. Firewalls are one of the best network security solutions built with enhanced security and networking potentials to secure the network against cyber-attacks in an affordable solid and compact solution. These firewalls are built with SOC (system-on-a-chip) security processors, provide threat protection, and perform SSL inspections.
SSL Encrypted Traffic Inspections
Gain more control over your SSL, monitor, and speed up your network's web traffic by hiring a next-generation firewall on rent. All the firewalls available on rent at Server Basket provide better security against SSL sniffing and other unexpected threats. Deep inspection secures your business network from HTTP attacks and also from the attacks that are caused due to SSL-encrypted protocols POP3S, SMTPSFTPS, IMAPS, etc.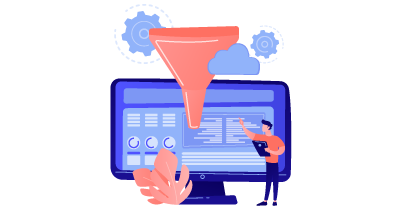 Advanced Web Filtering
Protect your local business network with firewalls that come with an advanced web filtering feature that performs certain actions such as allow, block, monitor, warn, and authenticate. Each of the actions performs certain tasks like allowing access to the sites within the category, preventing access to the sites, permitting logs access, providing the user with a message to ask them to continue if they choose, and authenticating the user before being allowed to access the sites within the category.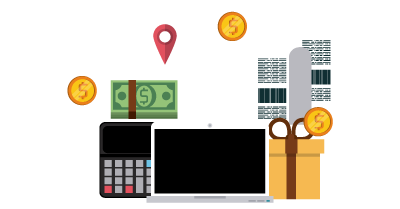 Industry Best Rental Prices
Save more as you grow more, Server Basket offers many exciting firewall rental deals. Be it from entry-level to high-end firewalls, there are some amazing rental deals available with additional added benefits. Protect your business network or data from malware, attacks, and viruses with high-performance firewalls, which are available at a very affordable rental price.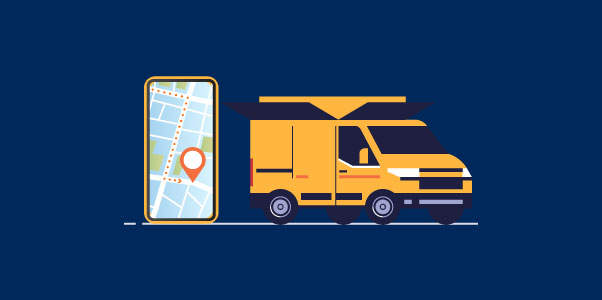 Quick Doorstep Delivery Across India
At Server Basket, You can rent a firewall that best suits your business and get it delivered instantly to your doorstep. We quickly deliver firewall rentals to all locations in India such as Delhi, Bangalore, Chennai, Ahmedabad, Kolkata, Pune, Mumbai, Lucknow, Noida, Jaipur, Coimbatore, Vizag, Gurgaon, Nagpur, Chandigarh, and Lucknow and even to remote locations.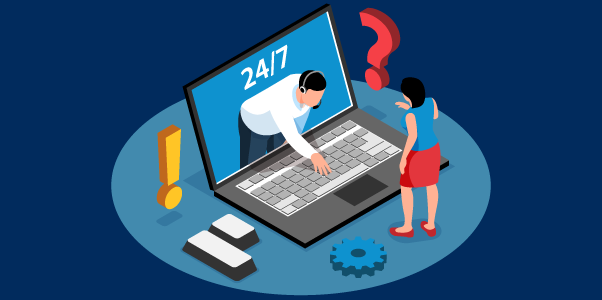 Avail Free Installation Support
Don't you know how to configure and install the Firewall? Don't worry, we provide free installation support. As soon as your Firewall package reaches your location, you might need some support for the installation process. Our support team will be right there to assist you. Our engineers will set up the Firewall and give you brief guidelines regarding the firewall setup and working process.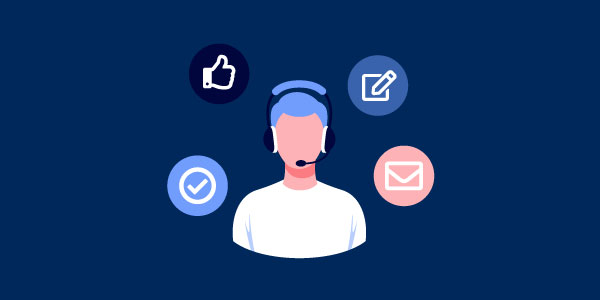 24/7 Support by Professionals
You don't need to worry about any issues that may arise unexpectedly with your Firewall because our dedicated technical support team is available to help you round-the-clock on any day. Our team will quickly resolve any complex issue within a few minutes, we provide 24/7 phone support, Live Chat Support, and Email Support.