FORM FACTOR – 1U Rack server
PROCESSOR – intel Xenin E3 series

RAM – 4 Gb DDR3
HARD DISK – 300 GB SAS/SATA
PROCESSOR SPEED – 3.10 GHZ

Buy Fujitsu Servers Online in India with 1 Year Warranty
Are you looking for budget friendly rack servers designed with powerful features to guarantee maximum efficiency, productivity and cut down your operational costs? No matter what size business you have, be it a large business with multiple applications/websites or an SMB with less space and budget, you get a perfect server for your needs from Fujitsu within your budget. Fujitsu is offering high-performance rack servers and low noise tower servers that with very low annual failure rates that offer unmatched performance for the business of all sizes. Server Basket is offering excellent deals on Fujitsu servers, starting from entry-level servers to high-end systems.  At Server Basket, get genuine high-quality Fujitsu servers with an assured warranty, free installation support at lowest price in India. If you need our assistance in choosing the right configuration, our pre-sales team will always be ready to help you.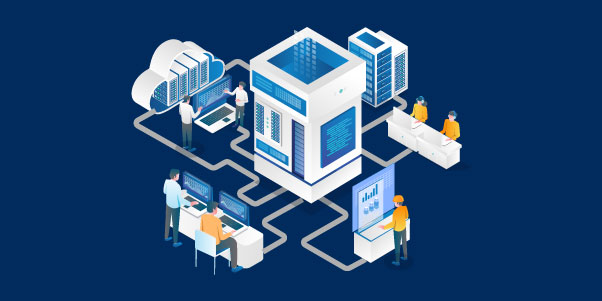 Perfect Servers for Data Centers
Are you in need of a powerful server with future-ready design to server the today and tomorrow's needs of your data center? Fujitsu servers offer the right computing power that is fit for today and your ever-growing future needs. Whether you have a small, mid-sized or large data centers, Fujitsu servers lower your operational costs and perfectly serves your needs. These servers deliver the highest performance, more computing power, excellent storage and memory, flexible I/O options to handle any workload.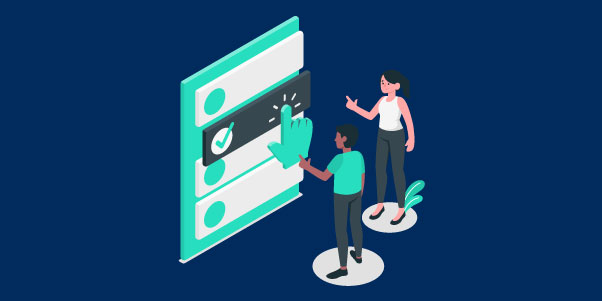 Wide Range of Fujitsu Rack Servers
Whether you need compact rack servers for space-limited offices or high-end tower servers for remote offices, Fujitsu offers top-notch servers for all businesses. Server Basket is providing excellent offers on a fantastic range of Fujitsu servers including Fujitsu Primergy RX2520 M1, Fujitsu Primergy SR 300 S6, FUJITSU Server Primergy TX2540 M1, FUJITSU Server PRIMERGY RX1330 M4, FUJITSU Server PRIMERGY RX2530 M4, FUJITSU Server PRIMERGY RX2540 M5, FUJITSU Server PRIMERGY RX4770 M4 and many more.
Custom Configurations Available
You are always welcomed to pick any Fujitsu server with your own configuration to meet your business requirements. Please approach us with the specifications that you wish to have in the Fujitsu server. Our team will customize the server as per your choices. You can select the spare parts from a wide range of supported processors, Hard drives, memory module, Ethernet cards and RAID controllers.
Servers with Liquid Immersion Cooling System
Fujitsu servers are designed with advanced cooling systems like liquid energy cooling system that lowers your total cost of ownership.  This cooling system reduces the overall power consumption and allows you to deploy the servers anywhere in the work space. Processors and other spare parts of the servers will be maintained at lower temperatures which reduces the server failure rates.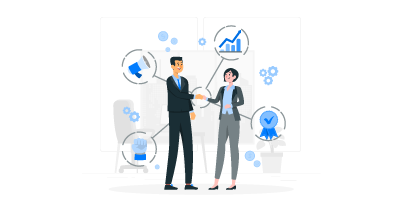 Expert Pre-Sales Help
If you are not sure about which configuration and model is the best option for your IT business, take pre-sales help from our team of experts. Our professional sales team has vast experience in servers, and they know the requirements of various industries. All you need to do is tell them what specifications you require and the purpose for which you are going to buy the Fujitsu server, they will help you in choosing the best server for your business.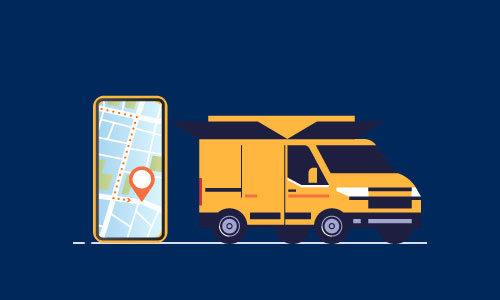 Instant Delivery All Over India
After receiving your order, we test and immediately pack the server with multiple layers of foam and then seal it under the tamper-proof box to prevent the server from getting damaged during the shipping process. We provide doorstep delivery to Bangalore, Chennai, Mumbai, Hyderabad, New Delhi, Kolkata, Coimbatore, Ahmedabad, Noida, Gurgaon, Jaipur, Chandigarh and other towns and rural areas in India.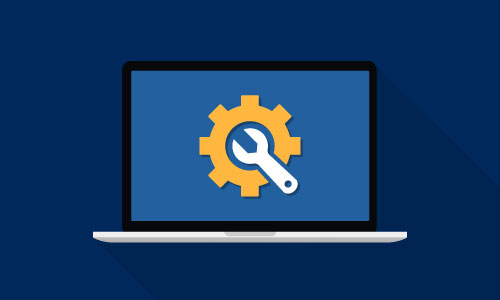 Free Installation Support
After placing the order, you might think about how to install the purchased server? You don't have to worry about installation as our experienced team will install the server for your comfort. You no need to hire any technician to install the server after buying Fujitsu servers from us. Our engineers will install the hardware components in the right slots and then install the OS. Rigorous testing will be dining right after the installation to eliminate errors if any done during the installation.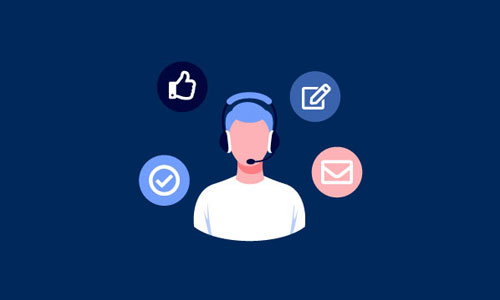 1 Year SB Assured Warranty
All the brand new Fujitsu servers available at Server Basket carries 3-year warranty where all the spare parts and the entire barebone is covered for any damages or defects that arise during the normal usage as per the manufacturer guidelines. If you suddenly face any problem with any spare part or the entire server, then repair or replacement can be claimed under warranty.