Form factor : 2U Rack
Support Up to 2x Intel Xeon Processor E5-2600V3 or E5-2600 v4 processors
32GB DDR4 SDRAM
1x 1TB 7.2K RPM HDD Kit Support upto 8x 2.5″ SAS/ SATA/ SSD HDD Bays
Cisco 12 Gbps RAID Controller supports 0,1,5,6
24/7Tech Support
Low Price Guaranty
Dual 650W AC Hot-Plug Dual Power Supply /single raiser card
Exclusive of Taxes
Up to 1 Year warranty
Shipping anywhere in India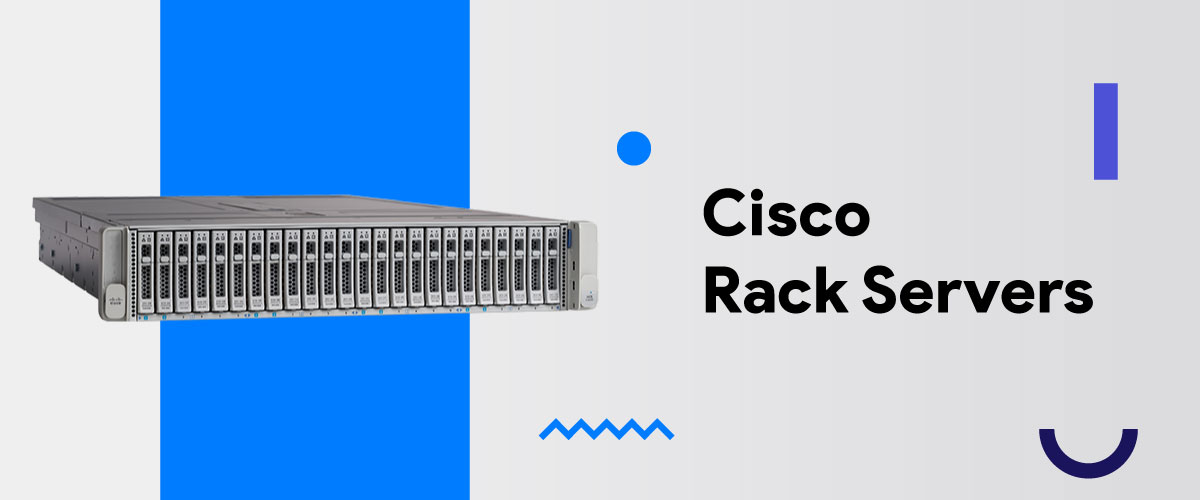 Buy Cisco UCS C-Series Servers Online for Your IT Startups and Small Businesses
Your business applications need availability and reliability, and as businesses seek to do more with their applications, it starts to boil down to whether or not this availability and reliability are sustainable. Cisco UCS servers are the best your money can buy when you have large workloads requiring an equally large IT estate because they are:
Extremely powerful and scalable with Intel Xeon processors scalable up to 24 cores. No matter the size of the workload you operate, Cisco UCS servers can scale seamlessly to meet the demand.
Cost-effective as compared with other blade servers as they offer greater bandwidth per unit than traditional blade servers and also consume lesser power.
More VMs per device – Cisco UCS, with its unique fabric interconnects and simplified management, gets you more out of your blade servers, allowing you to run more VMs per device than other blade servers
Flexible – you can also use Cisco UCS blade servers as a storage server, particularly useful in complying with regulations for data domicile, especially in the banking, financial services, insurance, payment cards, and healthcare industries where personally identifiable information (PII) cannot be housed in a public cloud.
Certified SAP Hana: Cisco UCS servers are specifically designed such that they work with the features of SAP HANA, which is why they are certified and supported. Using Cisco UCS blade servers for SAP HANA makes it less complex, more feature-rich, and more widely supported by SAP, making it a cost-effective and efficient choice for running SAP Hana.
A review of Cisco UCS blade servers on trust radius detailed how a large production environment would benefit greatly from Cisco UCS servers as opposed to competitors such as Dell, HP, and Lenovo. The key selling point for Cisco UCS the review listed was that overall, it was easier to manage thanks to the Centralized Infrastructure Management Console (CIMC), alongside the stellar network, virtualization, and storage performance.
Cisco Servers Price in India:
| Server Model | RAM | Processor | Storage | Price |
| --- | --- | --- | --- | --- |
| Cisco UCS C240 M4 | 16GB DDR4 | Intel Xeon E5-2609 v4 | 2 x 600GB SAS HDD | |
| Cisco UCS C220 M5 | 64GB DDR4 | 2 x Intel Xeon Silver 4110 | 600GB HDD | |
| Cisco UCS C240 M5 | 64GB DDR4 (2 x 32GB) | 2 x Intel Xeon Silver 4110/ 16 Core, 32vCPU | 1.2TB SAS HDD (2 x 600GB) | |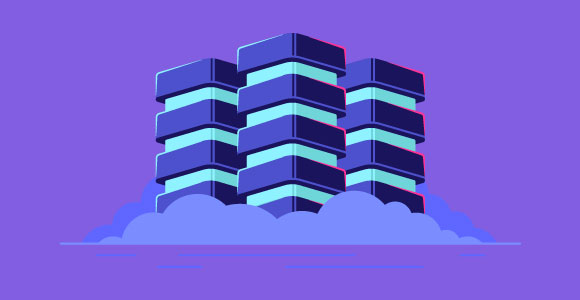 All Cisco Servers Available:
Looking for a reliable store that sells genuine Cisco Servers? A wide range of all the Cisco server models are available at Server Basket. Our list of servers are composed of various options of the Cisco UCS server such as, in C-Series Cisco UCS C220 M3 server, Cisco UCS C220 M4 server, Cisco C240 M5 rack server, Cisco C240 M4 server, UCS C480 M5 server, C460 M4 rack server, and in B-Series Cisco B200 M5 blade server, B480 M5 server, B260 M4 blade server, Cisco B420 M4 blade server, etc.
Genuine and Thoroughly Tested:
Server Basket is known for providing servers that are genuine, and we sell only branded products. While dispatching the servers to our customers, we thoroughly test them for both external damages and internal damages like electrical failures or hardware failures. When we are sure that the server is ready for use, we will ship cisco servers to our customers.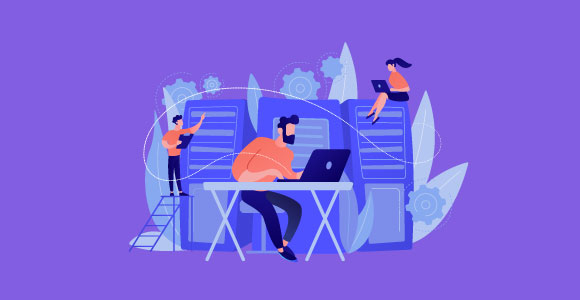 Azure Stack:
One of the most important points in favor of Cisco UCS blade servers is how the fabric interconnects help provide between 11 and 40% more network bandwidth to the units, consequently making the Cisco UCS more available and reliable. That also brings us to the point of storage; as for Azure HCI, Cisco UCS being able to double up as a storage server
Any Configuration is Ready:
As Cisco UCS blade servers are as flexible and versatile as they are scalable, hence ServerBasket maintains a large inventory of diverse configurations to allow same-day delivery if you are in the locations that we service and lightning-fast shipping.
Earliest ROI:
Between the lower cost, increased number of VMs possible, lower maintenance, improved bandwidth per blade, and the fact that it is scalable a lot easier, ROI evidence shows early too. Once you start using Cisco UCS blade servers, you typically stick with them because few others have comparable performance.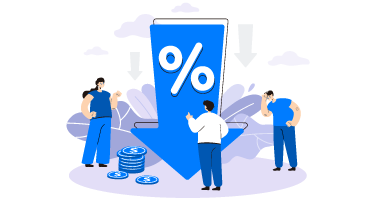 Lowest Price Guaranty
As a reseller of hardware, Server Basket has partnerships with Cisco to give you the best price guarantee for Cisco UCS blade servers. Additionally, with our experience with installing, configuring, and managing them, we are able to further reduce the total cost of ownership (TCO).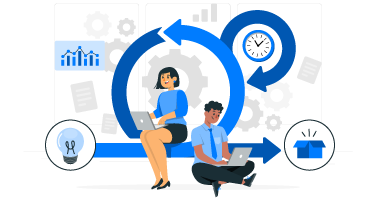 Complete Remote Management
Cisco UCS has fewer hardware components in each chassis, thus is easier to manage, both physically and virtually. Additionally, it can double up as a Storage Server for an on-premise or private cloud storage to avoid non-compliance with data domicile restrictions and statutes.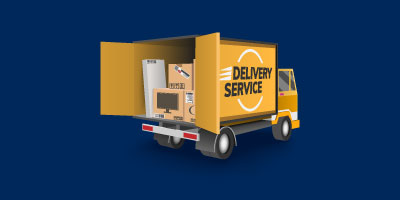 Instant Delivery
We initiate the shipping process instantly to keep our promise of same-day delivery. In India, we ship to all the major cities and places such as Mumbai, Noida, Pune, Bangalore, Gurgaon, Kolkata, New Delhi, Chennai, Ahmedabad, Coimbatore, Hyderabad, and others. Our shipping services are handled by leading companies ensuring the best handling of your product.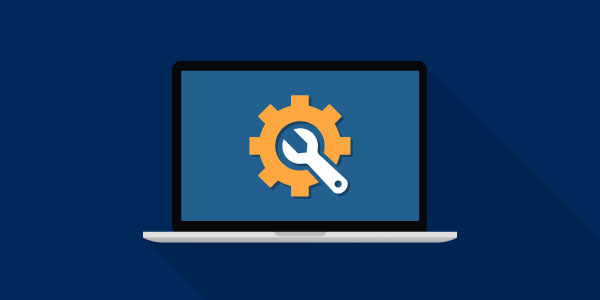 Free Installation & Support
Server Basket offers you free installation and tech support to make our clients feel convenient. All the organizations do not afford to hire technicians just for the installation purpose. So, we provide both on-site and remote installation support. Our experienced tech support team is available 24/7 for your instant support so that you can receive support to get rid of any issue.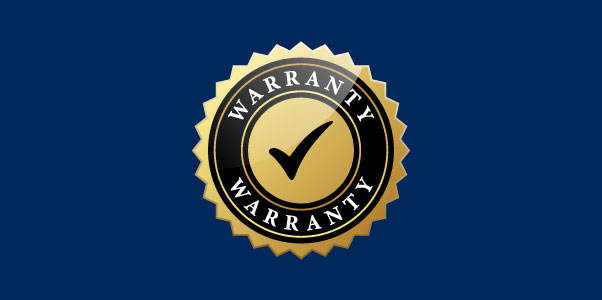 Get 3 Years Warranty
We offer you a 3 year warranty period for the Cisco server purchased, and all the hardware components are covered under this warranty period. Providing a warranty means our servers are free from all the defects. If there is any malfunctioning in your server, we will either repair it for free or replace the damaged part with a new one.