Form Factor : 2.5-inch
Storage Capacity : 200GB
Data Transfer Rate : 6Gbps
Fast and Secure Delivery
Free Remote Installation Support

Form Factor : 2.5-inch (SFF)
Storage Capacity : 100GB
Data Transfer Rate : 6Gbps
Free Shipping All Over India
24/7 Technical Support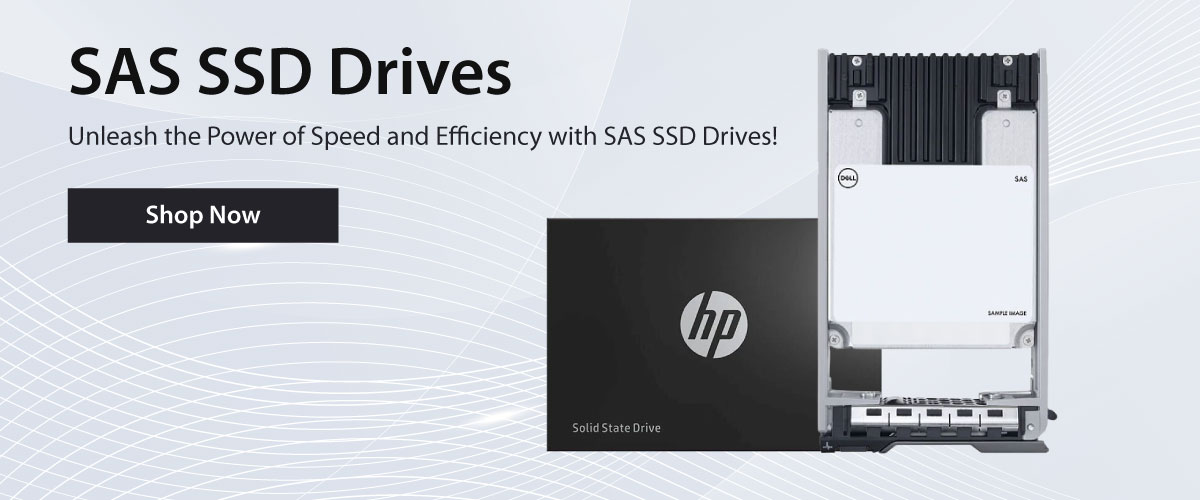 Buy Dell, HP, Intel Seagate SAS SSD Drives to Uplift the Performance at Low IT Budget
Want your Server to deliver higher performance by using flash memory and not the aged old mechanical Hard Drives? Then use Higher Performance low-cost SAS SSD Drive in your Server. With less Moving parts, the SAS SSD is less prone to failures and comes at an unimaginably lower price only at Server Basket. These are best for enterprise servers, where application workloads require high input/output, high availability and low latency rate. Comes with different read/ write endurance options, the SAS SSD though is a higher priced drive, and you can get it at a very low price only from Server Basket. We guarantee you get the best branded SAS Enterprise SSD within a specified warranty period from us.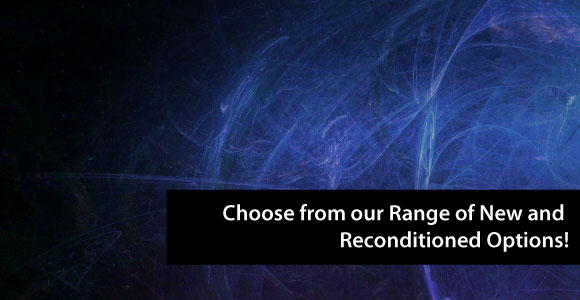 New & Refurbished SAS SSD Drives Available
Ideal for online transaction processing, server virtualization, data analytics, and high-performance computing, the SAS SSD manages heavy applications very easily. Want to opt for SAS SSD depending upon your business requirement, but your IT budget doesn't permit? Don't worry because you get the flexibility to choose from new as well as refurbished SAS SSDs from server Basket. The Refurbished SAS SSD offers the same performance as of the new drive and comes at a fraction of the cost of a new SAS SSD.
Better Encryption for Data
Now worry less about the data loss and data theft issues, as SAS SSD comes with better encryption features. With the best security features in SAS SSD, you can efficiently manage the vulnerabilities thus having a minimal negative impact on your system performance.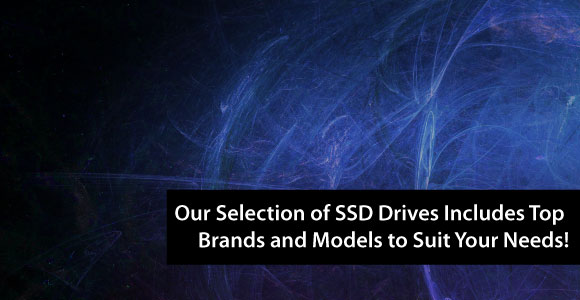 All Brands of SSD Drives Listed
We have the Top Brands SAS SSD Drives listed on our website, and we sell only quality products of Authorized Cisco, Seagate, HP, Dell & Intel SAS SSD. Choose from 2.5" or 3.5" SAS SSD that exactly fits your server and business needs. SAS SSDs comes in different bandwidth options that include 12 Gbps, 6 Gbps, and 3 Gbps Also in Different Storage Variations like 128GB, 250GB, 500GB, 1TB SSD. Brand new SAS SSDs not only generates less noise but also consumes less power. Server Basket offers new and refurbished branded SAS SSDs at a lower cost that you will get nowhere in any of the online retail store.
All Storage Variety Available
Choose from a range of storage capacities available with us. Every brand comes with different storage and load of features, Server Basket would help you to select the right storage that exactly fits your business needs and budget.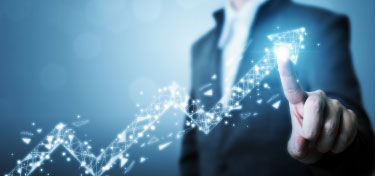 Best Performance SSDs
SAS SSD supports multiple data paths and thus delivers a higher level of availability and performance. With faster data transfer rate than SATA drive, the SAS SSD is highly reliable and is loaded with many features like data integrity technology, advanced error correction, and high signal quality on the backplane or cable. They are known for offering better performance than the Solid State Drives.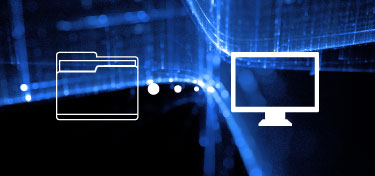 Quick Data Transfer Rate
Move towards a future proof infrastructure by installing SAS SSD's in your Servers for the changing IT needs. Being a NAND flash-based storage, the SAS SSDs don't have to mechanically search for data on a moving platter as compared to a hard disk drive. The data access capabilities of SAS SSD, allows you to toggle through multiple applications very easily. The SAS SSDs uses a higher signal voltage that transmits the data with overall data integrity at twice the speed of SATA hard disk drive.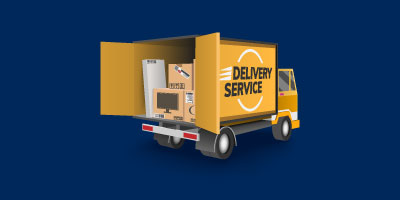 Instant Shipping in India
We understand your business urgency and for us, time is more important than money. Server Basket makes a point to dispatch the SAS SSD Drives on the same day of your order arrival. We have a suite of reliable shipping partners who securely deliver the products to your location within 2-3 business days, no matter where you are located in Bangalore, Chennai, Mumbai, Lucknow, Delhi Etc.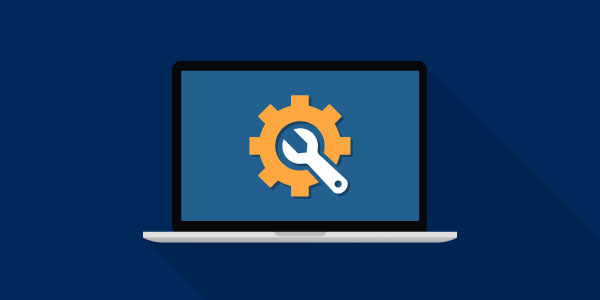 Free Installation Support
Don't know how to install a SAS SSD in your server? Don't worry, when you get associated with server basket, you get the privilege to enjoy other perks like free installation support and technical help. We have a team of qualified technical support engineers who guide you throughout the installation process of SAS SSDs. Our team would also give you a basic idea on how to maintain the SAS SSD so that it has a longer shelf life.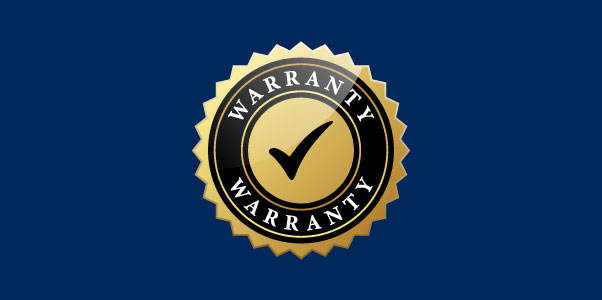 Best Hard Drive Warranty
SAS SSDs of all brands come with different warranty periods. The Refurbished SAS SSDs comes with a complete 90 days Warranty. While the new SAS SSDs from Server Basket comes with a Warranty period of up to 1 Year. Within this warranty period, you get free repairs and replacement services at any time of the day/night. Server Basket not only sells the SAS SSDs at a competitive price in the market but also offers the best and competitive within warranty support.