32GB DDR3 RAM For Dell and HP Servers
RAM Capacity : 32GB
Type of RAM : DDR3
Suitable for Dell and HP Servers
Free Remote Installation Support
Free Shipping to Anywhere in India
100% Tested and Verified RAMs
24/7 Technical Support
Assured Warranty
Description
Buy 32GB DDR3 RAM for Dell, HP, IBM Servers at Best Price in India with 90 Days Warranty
Want to improve the performance of your Server to handle larger data databases effectively? Upgrading your server with the 32GB DDR3 RAM is the best and affordable way to add more speed for the applications that need high-speed memory. You can also create more number of virtual machines by upgrading the memory. This Grade "A" Quality 32GB DDR3 Memory module, which is compatible with all Dell, HP, Cisco, IBM, Fujitsu servers, not only provides great performance, process data at high speeds but also decreases your total cost of ownership as you can create multiple VMs. Each used 32GB DDR3 RAM we sell is extensively tested for quality. Boost the performance of your server by purchasing the used 32GB DDR3 RAM at the offer price from Server Basket. With great offers, you will also receive free installation support, strong warranty, and instant delivery of the memory module.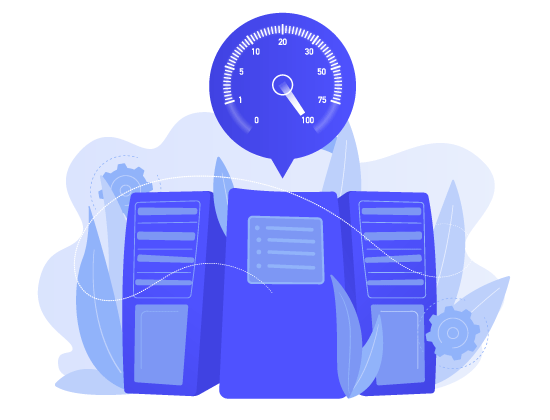 Maximize your Server Performance
Are you in need of low cost DDR3 RAM that can improve your server's computing potential? The 32GB DDR3 RAM offers the best memory performance and improves the responsiveness of your applications. It is very important to upgrade your server with 32GB DDR3 RAM to run mission-critical applications such as transactional databases, big data analytics, VDI, relational databases, etc.
Highest Capacity RAM
Looking for a powerful DDR3 RAM to increase your server's productivity? Maximize the productivity of your server and run applications faster with the certified 32GB DDR3 Memory module. With a huge memory capacity of 32 GB, your server will get enough power and speed to run demanding database applications. Extend the life and performance of your crucial servers inexpensively with this enterprise grade RAM.
Handles Memory Intensive Applications
Do you need a high capacity & ultra-fast RAM that can handle heavy memory-intensive applications with causing sudden hangs? With great capacity and high data transfer speed, the 32GB DDR3 RAM lets your server run mission-critical applications with ease. You'll definitely need such a powerful memory to run a huge number of virtual machines.
Upgrade any HP & Dell Server
Whether you have Dell or HP server, you can easily upgrade your server with the 32GB DDR3 RAM without worrying about your server brand. It is compatible with all rack, tower, and blade server models from HP and Dell. The used 32GB DDR3 memory module is supported on a wide range of Dell and HP Servers, including the Dell PowerEdge R610, Dell R820, Dell R810, HP ProLiant DL380e G8, HP DL160 Gdd8, etc.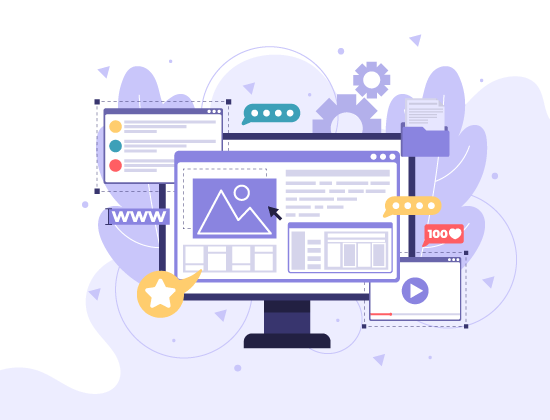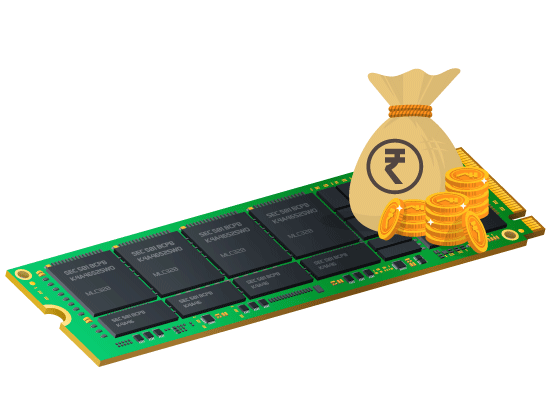 Tested Grade "A" Quality RAM
Looking for Genuine 32GB DDR3 RAMs that have been tested thoroughly for quality and tuned for optimum speed? Server Basket only provides tested, and quality passed memory modules. Our team will rigorously test each DDR3 RAM before delivering it to you. All the 32GB DDR3 RAMs are certified as Grade "A" Quality products.
Best Discounts & Save More
You can significantly save a lot of your IT budget when you purchase the used 32GB RAM from Server Basket.  Whether you choose one RAM or buy in bulk, we offer excellent discounts on the market price. Our prices are very less when compared to other server RAMs sellers in India.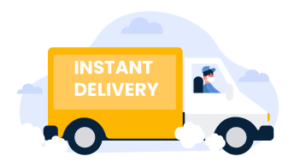 Instant Delivery Anywhere in India
We ensure that your 32GB DDR3 RAM reached your address on time, safely in excellent condition without any damages. We work with our shipping partners to deliver your RAM at the given address within a short period of time. We work towards delivers the server RAMs to Bangalore, Chennai, Hyderabad, Mumbai, Delhi, Kolkata, Pune, Noida, Gurgaon, Jaipur, Chandigarh and all other locations in India as swiftly as possible.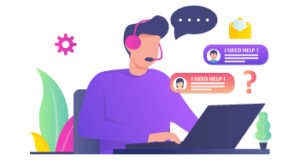 Free Remote Installation Support
Take the complete advantage of our free remote installation support if you need our help while installing the 32GB DDR3 RAM in your server. Contact us immediately when you are ready to install the RAM. Our expert team will guide you remotely with the step by step instructions until you successfully upgrade the RAM.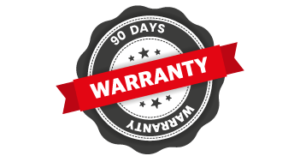 SB Assured 90 Days Warranty
All 32GB DDR3 Memory modules are covered by SB Assured warranty for a period of upto 90 days from the date of delivery. If you face any issue with RAM or if it fails during these 90 days even after using it as per the guidelines, you are eligible to claim free replacement with the other RAM of the capacity.
Specification
Additional information
| | |
| --- | --- |
| RAM Type | DDR3 |
| Capacity | 32GB |
| Suitable Servers | Dell, HP, IBM, Cisco, Lenovo, Fujitsu |
| Max Speed of DDR3 | 6400 MB/s |
| Warranty | 90 Days |