32GB DDR4 RAM For Dell and HP Servers
RAM Capacity : 32GB
Type of RAM : DDR4
Compatible with Dell and HP Servers
Best Warranty
Free Shipping
24/7 Technical Assistance
Fully Tested and Verified
Free Remote Installation Help
Description
32GB DDR4 Server Memory Price List in India
| Capacity | Type | Speed | Price |
| --- | --- | --- | --- |
| 32GB | DDR4 | 2133 MHz | Rs. 6,699/- |
| 32GB | DDR4 | 2400 MHz | Rs. 7,799/- |
| 32GB | DDR4 | 2666 MHz | Rs. 8,900/- |
| 32GB | DDR4 | 2933 MHz | Rs. 10,000/- |
Buy 32GB DDR4 RAM for Dell & HP Servers at Lowest Price in India with 90 Days Warranty
Why buy a new server when you can optimize the memory performance by upgrading or adding more RAM? That is why we suggest you upgrade your server with the best and most affordable used 32GB DDR4 RAM. How does optimizing memory performance help? Optimization enhances server performance, improves server consolidation, and reduces hardware refresh expenses. The 32GB DDR4 RAM helps to increase your IT efficiency without the need for heavy investments. Upgrading to DDR4 RAM also helps to reduce power consumption. Buy the 32GB DDR4 RAM from Server Basket and get higher discounts, unlike other retailers. With competitive price, also enjoy benefits such as buy-back option, best warranty, remote installation help, and quick delivery services.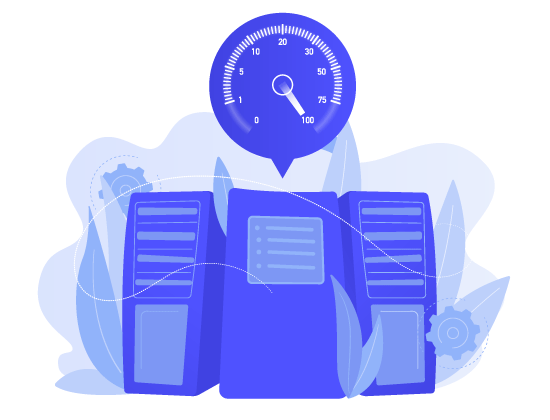 Speed up Server Applications
With the ultra-fast 32GB DDR4 RAM, you would be able to maximize the processor performance, which in turn enhances your server computing potential. The more room of 32GB memory space enables the server to run heavy and multiple applications without any setbacks and frustrating delays.
Greater Memory Capacity
Is your application, RAM hungry? Then upgrade your server with the affordable used 32GB DDR4 RAM. The memory module comes with a higher memory storage space. Greater memory capacity means more items/actions can be written, read, or performed by the server. With more memory, you experience faster application processing.
High-Quality Certified RAMs
Though we are selling a used 32GB DDR4 Memory module, it is highly reliable. Each RAM undergoes various testing processes after procuring it. As extensive testing is performed, we can offer you the assurance of its ruggedness, reliability, and quality. The 32GB  RAM DDR4 comes with Grade "A" Quality certification and an assured warranty.
Supported on All Dell & HP Servers
No matter whether your data center consists of Dell or HP servers. The used and affordable 32GB DDR4 RAM module is well supported on a wide range of Dell and HP servers, including the older generation servers. It is ideal for all server form factors such as rack, tower, and blade server models.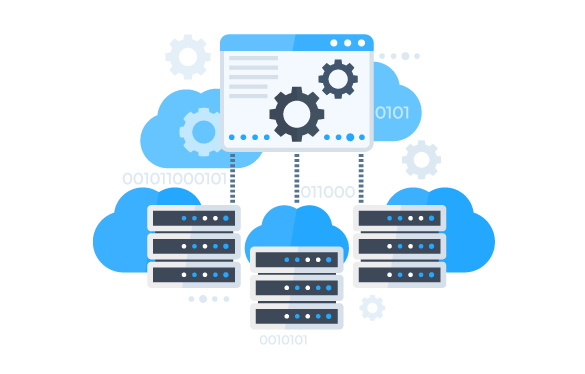 Run More Virtual Machines
Most of the applications these days are stored on the servers and distributed to several virtual machines. So memory plays a very vital role, as every virtual machine requires a dedicated memory space. The 32GB DDR4 Memory is the ideal choice if you want to run multiple virtual machines.
Excellent Data Processing Speed
Built with the latest technology, the 32GB DDR4 RAM enables you to enhance the system performance with a memory speed of up to 2666 MT/s. The higher memory speed increases your data processing speed. Thus, enabling your server to reach its full performance potential.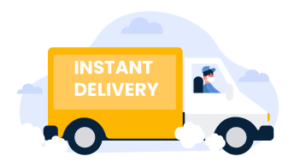 Instant Delivery throughout India
We understand your urgent need for RAM, and so offer quick delivery options. Being partnered with the best logistic companies allows us to deliver the 32GB DDR4 RAM within 2-3 business days. Whether you are located in Hyderabad, Jaipur, Bangalore, Nagpur, Mumbai, Coimbatore, Kolkata, Noida or any remote village, we assure you to deliver the product safely and within the specified time frame.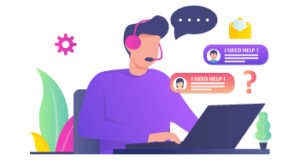 Free Remote Installation Help
There are various processes you need to follow while installing server RAM. You need to locate the memory slots and look if the memory slot is covered with a fan shroud, and then place it exactly in the slot. Looks complicated, right? Don't worry, Server Basket provides you free installation help where our expert technical team would help you remotely throughout the installation process.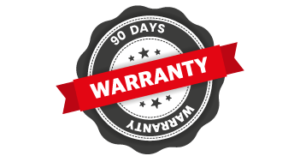 Assured 90 Days Warranty
We know how important it is that your end-customers application runs smoothly and efficiently. Which is why we offer a comprehensive 90 days warranty. Our Assured warranty coverage means your 32GB DDR4 RAM is free from any defects. If you face any issue, then we assure you to offer instant RAM replacement.
Specification
Additional information
| | |
| --- | --- |
| RAM Type | DDR4 |
| Capacity | 32GB |
| Suitable Servers | Dell & HP |
| Memory Speed | Up to 2666 MT/s |
| Warranty | 90 Days |