Wattage Capacity : 1100W
Supported Servers : Dell R530, R540, R730XD, R740, R740XD
Part No : 450-AEBC, 450-AEBL, 6D1MJ, DPS-1100BB, D1100E-S2
Free Tech Support Around the Clock
Free Delivery to Anywhere in India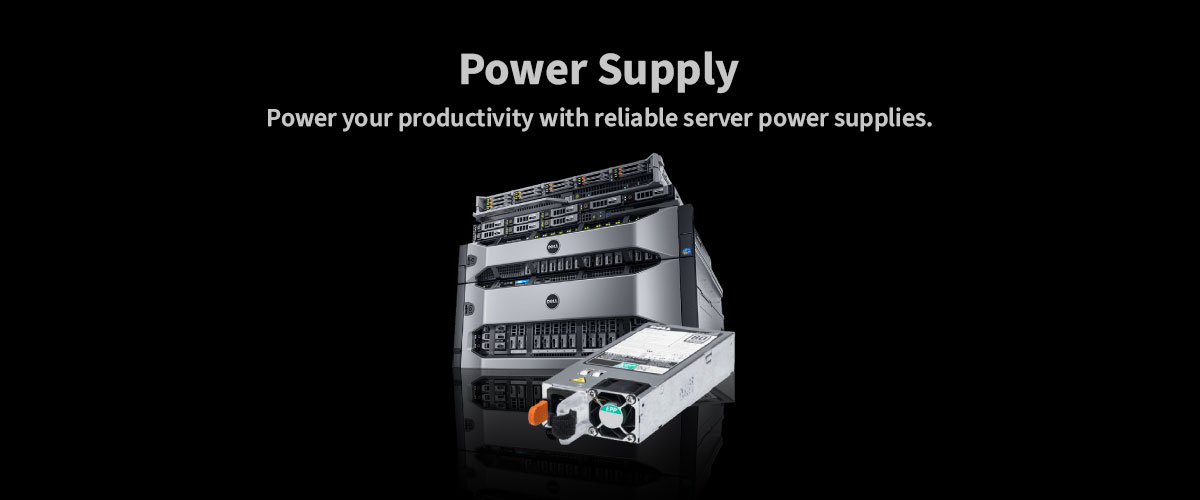 Looking for high-end power supplies for your servers to keep your data center up and running without any interruption? Are you confused with the complicated description of various power supplies available in the market? Don't know which among the titanium, platinum and gold power supplies would be best for your server? Then rely on Server Basket as we stock and can offer you the best compatible and cost-effective power supplies. We sell both new and refurbished power supplies of different wattages. We have the best redundant power supplies that eliminate server downtime issues. Browse our website and get the flexibility to choose from a huge power supply range. With us, get higher discounts and benefits like free installation support, 7 days return option, and quick delivery, assured warranty.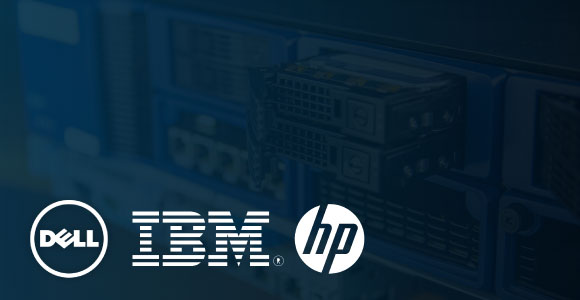 Power Supplies for Any Brand Server
Server Basket stocks a huge range of power supplies that are compatible with all brand servers. Our both new and refurbished power supplies support Dell, HP, Cisco, Fujitsu, IBM servers. Take complete control of your server power management by installing our affordable and top-brand power supplies to your server.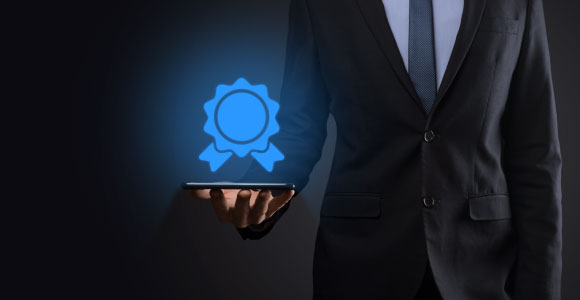 Grade A Quality Power Supplies
Bring more capacity to your IT infrastructure with the Grade A quality power supplies. Whether new or refurbished, the power supplies we sell undergoes stringent testing processes. Our products are of top-brands. With our genuine power supplies, you would never face any failure issues.
High Efficiency Power Supplies
We also sell higher efficiency power supplies. These products are specially built for enterprise servers and keep it powered up always, even if the power source fails. Thus, eliminating downtimes. Server basket has a versatile power supply portfolio that focuses on your business needs. We have an extensive collection of power supplies including Dell 750-Watt Single Hot-Plug Power Supply 570W, 870W Redundant Power Supplies for various Dell PowerEdge servers, 460W (Gold, Platinum) 750W Common Slot Gold, Platinum Power Supplies, 1200W Platinum Power supply etc. for HP servers.
Replace Old Power Supply
Enhance the efficiency, redundancy and density of your data center with our efficient power supplies. Replace your legacy power supply with our new or refurbished power supply to reduce the total power cost and space. Scale-up your business productivity by avoiding the large power supply expenses. Lower the energy costs and thus the total cost of ownership with these high-end power supplies.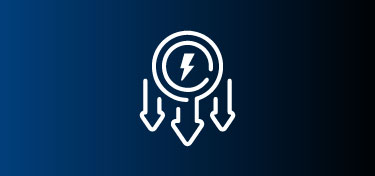 Reduce Power Waste with Advance Power Supplies
More efficient a power supply, the less energy it will utilize. If you are running multiple servers, then advanced power supplies are recommended for your data center. Among the varied range, the Titanium power supply is the most efficient option as it offers 96% power efficiency. Then comes the Platinum power supply that offers 94% efficiency. While the Gold power supply offers 92% energy efficiency.

7 Days Return Back Option
With us, you can return the server power supply within 7-days of the purchase date. The return would be accepted if you received a defective/ damaged product. You can even return the power supply if you realized that it is not compatible with your server or it is not providing the desired efficiency.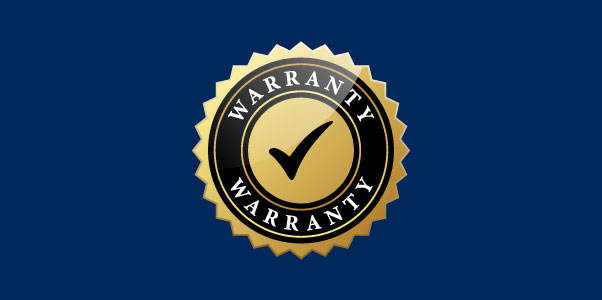 Assured Warranty
Our server power supplies are from best-brands and highly reliable. To give you that product confidence, our power supplies come with warranty coverage of one year for new power supplies and 90 days for refurb power supplies. Our warranty itself gives an assurance that the power supply is free from any material defects. But if you experience any power supply failure or any other issues during its usage, then we assure you to offer an instant replacement.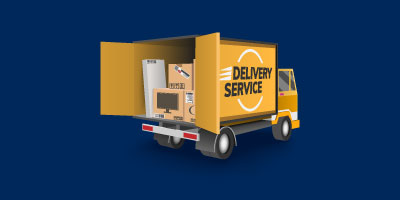 Instant Delivery Anywhere in India
We understand the importance of your instant need of server power supply. To enhance customer experience, we have faster delivery options. Our services are available in Hyderabad, Mumbai, Bangalore, Delhi, Pune, Chennai, Coimbatore, Ahmedabad, Noida, Gurgaon and all the cities of India. We deliver the power supply securely at your doorstep within 2-3 business days.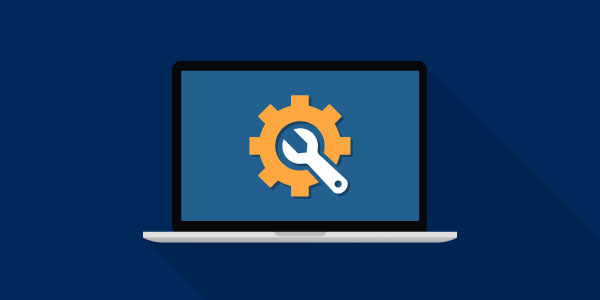 Free Remote Installation Assistance
Power Supply is the backbone of a Server, and if it's not installed properly, you may face major issues such as downtime. If you don't have the required knowledge of the power supply installation, then you can call us. Our team is available 24/7 to provide you complete power supply installation guidance.