Part Numbers : 0Y9NVK, 79WM9, 98N89, CMRFD, DNHNR, G8KHX
Compatible Servers : Dell PowerEdge R320, R330, R420, R430
24/7 Free Tech Support from Experts
Free Remote Installation Assistance

Do you need reliable server fans to make the server components work perfectly and enhance the server's performance? Visit Serverbasket.com to buy efficient server fans designed to maintain the temperature of the server components constantly and enhance the system's performance. They work at high speeds to allow the server to get sufficient airflow to cool internal components such as hard disk drives, CPUs, memory modules, etc. These fans help in better cooling of the server room and result in effective performance and cheaper electricity costs. Our server fans come with numerous features like effective design, energy efficiency, cost savings, and quick maintenance. We offer server fans from all the top manufacturers like HP, Dell, Cisco, IBM, Supermicro, and others at the lowest prices. You can also acquire the benefit of our quick and safe delivery service. 
Compatible with HP and Dell Servers
Our server fans can satisfy your server's thermal demands and are compatible with most HP and Dell server models. These fans effectively reduce the heat of the server and control the safe temperature. These fans work at different speeds to efficiently cool the servers.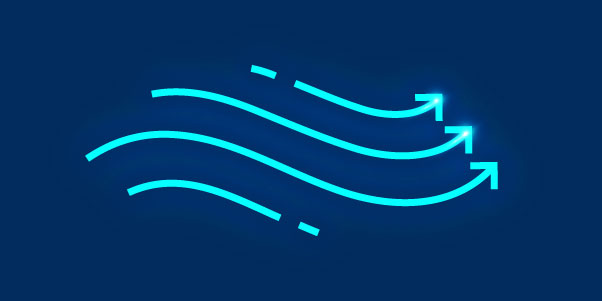 Improved Airflow for Effective Cooling
Server cooling fans allow an improved airflow for effective cooling of the server and its components. These are incorporated into a server unit, which enables constant airflow for consuming heat produced by the server's operations. 1U server fans are placed within a rack holder with suitable space for maintaining the temperature for each device.
Efficient Blade or Impeller Design
Our server fans are manufactured with perfect impeller design. Efficient blades of these fans can give a lot of benefits, like decreased energy consumption, enhanced fan performance, negligible noise, and long life span of the server system. Impeller design is useful in decreasing your energy prices.
Easily Replaceable for Quick Maintenance
Server fans are hot-swappable so that you can easily replace the fans without shutting down the server. They are easily replaceable for quick maintenance and have the ability to quickly detach a fan single-handedly and with minimum effort, which also extremely reduces service times.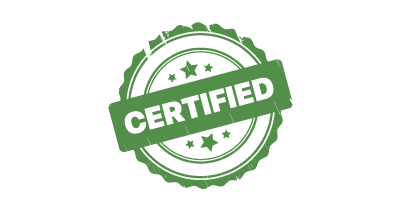 High-quality Certified Dell and HP Fans
Dell and HP server fans are thoroughly tested and have certified parts. These branded fans with a solid structure facilitate sufficient airflow with little noise. Purchase these high-quality server fans and gain the advantages of the best deals and cheaper prices at Server Basket.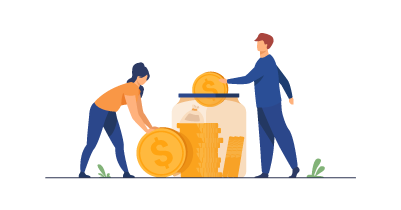 Energy-efficient Design for Cost Savings
A server fan design with energy efficiency is the ideal solution for server cooling. Server fans provided by us come with an energy-efficient design, which helps in saving on costs. These fans use less energy and, in the process, reduce energy bills.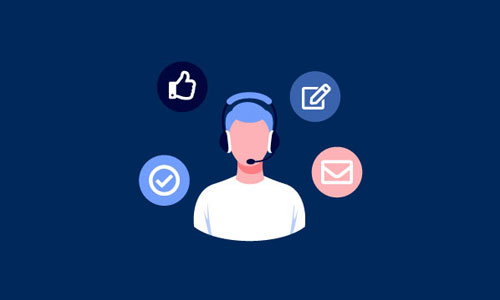 24x7 Technical Support
Server basket gives you 24/7 technical support. We provide you with the best solutions if you have any technical-related issues. Our expert team is always available to assist you.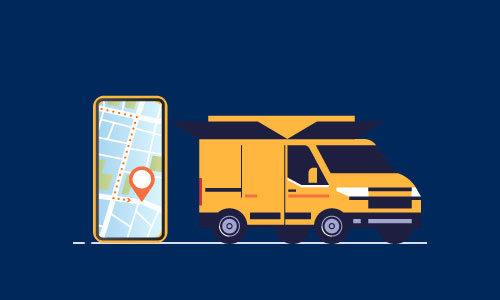 On-Time Delivery
Server Basket delivers your product on time. Once your order is placed and processed for payment, it will be packed and out for delivery. Our delivery partner will deliver your product within 2-3 working days.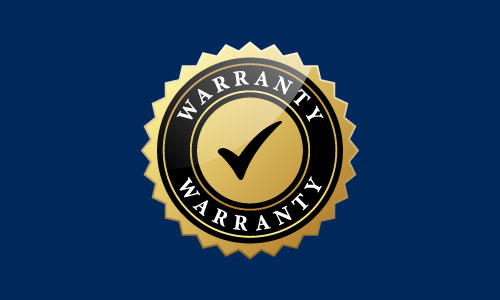 Assured 90-day Warranty
Server Basket assures quality. But in rare situations, if you have any problem with our server fans, we provide an exclusive 90-day warranty from the day of purchase.