16GB DDR3 RAM
Upgrade your Server performance
Suitable for All Dell & HP Servers
Intensive Multi-Tasking
Best Offer Price
90 Days Warranty
Free Remote Installation Support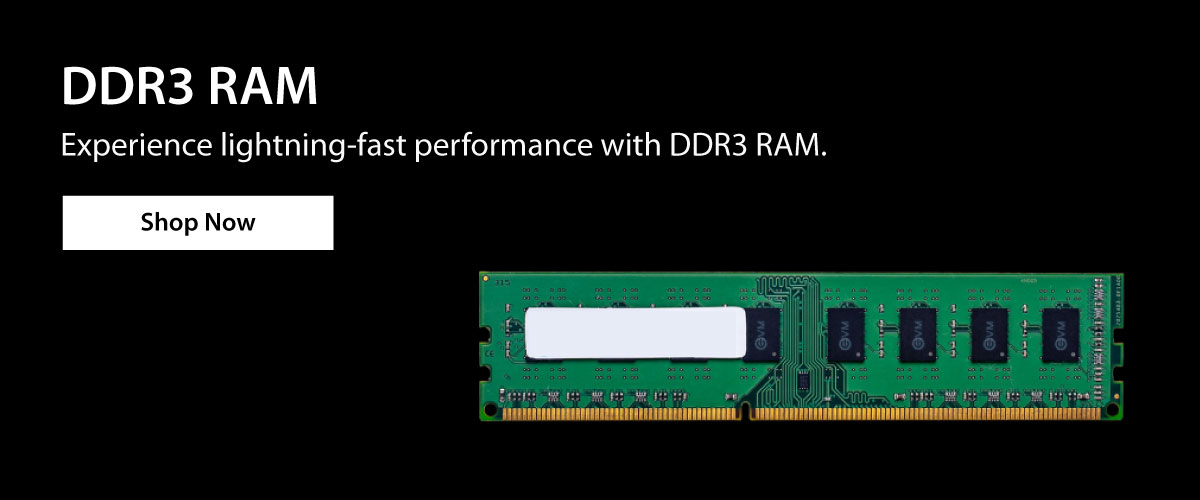 Buy DDR3 RAM Online in India From Server Basket – Best Choice for Dell, HP, IBM, Cisco Servers
Do you want to boost the performance of your server and complete more tasks quickly? Then upgrading your Server memory with our Grade A Quality DDR3 RAM enables your server to handle more virtual machines easily. A memory upgrade also helps your business run more efficiently. Upgrading your server memory is the best way to boost processing speed and system productivity instead of buying a new server. By adding more memory, you will be able to run multiple applications at a time. A memory upgrade also ensures maximum server uptime. We do provide a wide range of DDR3 RAMs of various brands that are compatible with Dell, HP, IBM, Cisco, Lenovo, SuperMicro servers, etc. Purchase rigorously tested DDR3 RAMs at offer price from Server Basket and save more, you also get free installation support, pre-sales assistance, assured warranty coverage and instant delivery to any location in India.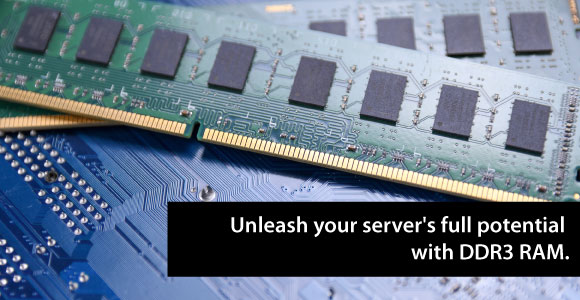 High Performance RAMs
Do you know that low memory or insufficient memory can slow down the server and stops it from reaching its full potential? Upgrading your server with our top-quality DDR3 RAMs can provide higher bandwidth, faster memory speed, resulting in quick data processing and eliminating the risk of slowdowns. Replacing the existing RAM of your server with the high-performance DDR3 Memory of higher capacity will boost your system's productivity.
Buy Back Guarantee
Tensed about your investment after the DDR3 RAM becomes an outdated technology? No need to worry as Server Basket's buyback guarantee ensures your investment as we will buy DDR3 RAM at a pre-fixed amount in exchange for a new RAM. So why waiting? Sell your used or outdated server memory to us and get the latest DDR3 memory module for a huge discounted price.
Tested and Certified DDR3 RAMs
Purchase our DDR3 RAMs without worrying about the quality as we only sell original Dell Certified memory modules. Each and every DDR3 RAM will be multilevel tested before delivering it to you, so you don't need to worry about its performance and longevity. We assure you that you receive a Grade "A" quality memory module that accelerates your server performance and minimizing the chance of bottlenecking.
All Configurations for Sale
We know that each business requires different types of memory configuration, and so we provide DDR3 RAMs of various configurations. Purchase DDR3 Memory by specification or brand to get the exact RAM that is needed to boost your server productivity. At Server Basket, DDR3 memory of various capacities like 8GB, 16GB, 32GB, and 64GB with PC3-8500R, PC3-10600R, PC3-12800R, and PC3-14900R Speeds, etc. are available at lowest price in India.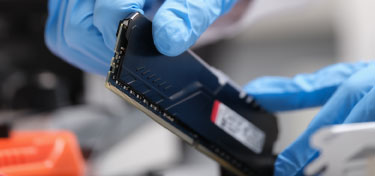 DDR3 Memory for All Brand Servers
Finding the Exact DDR3 Memory for your server is now easy with Server Basket. You can choose the right one for your server from our extensive range of DDR3 RAMs that are compatible with servers of Dell, HP, IBM, Cisco, Lenovo, and other brands. With our detailed listing, you can find the compatible DDR3 Memory for your server at the best price.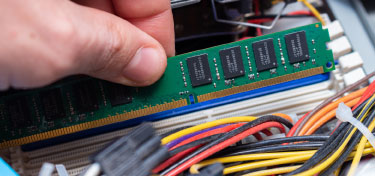 Energy-efficient Server Memory
With the use of cutting edge technology and innovative designs, the latest DDR3 RAM that we are offering leaves everyone behind when it comes to energy efficiency. These memory modules consume less power when compared to DDR2 RAMs. Less energy consumption not only saves the power costs but also provides a boost to the overall efficiency of the server.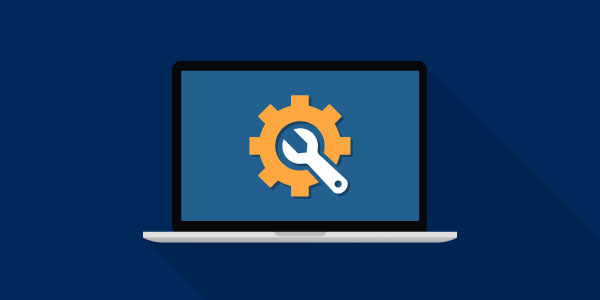 Free Remote Installation Help
Don't you know how to upgrade your server memory? Need some help to install the DDR3 RAM in your server? Then take the complete advantage of our free installation support that helps you easily replace the old memory with the new DDR3 memory module with our assistance. Get in touch with our expert support engineers after receiving the DDR3 RAM to get the installation assistance.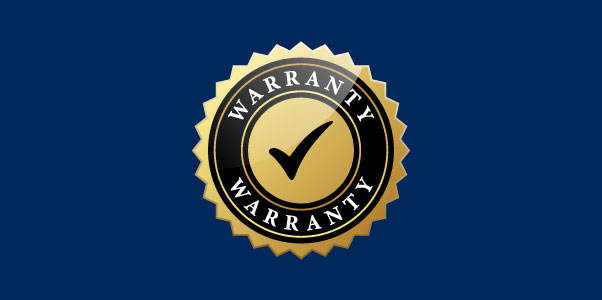 Industry Best Warranty
We offer the best performing and genuine DDR3 RAMs and stand behind them with the industry's best warranty as well. All the brand new DDR3 RAMs come with a one-year warranty tag whereas the refurbished ones are covered under 90 days warranty. If any defect or performance failure is noticed in your server memory within the specified warranty period from the date of purchase, then it is eligible for free of cost repairs and replacement as well.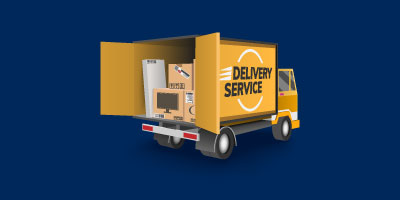 Instant Delivery in India
Are you in urgent need of DDR3 RAM? Do you want to receive it at your doorstep quickly within the least possible time? Then Server Basket is the right place to purchase DDR4 server memory as we provide instant delivery all over India. At Server Basket, orders are shipped throughout India including locations like Hyderabad, Mumbai, Chennai, Kolkata, Pune, Jaipur, Ahmedabad, Coimbatore, Bangalore, Chandigarh, Noida and many more remote places in India.