Cisco UCS C240 M3 Rack Server
₹ 85,101.60 (-22%)
Form Factor: 2U Rack Server
Memory Type: DDR3
Maximum RAM: 768GB
Dual 650W Power supply
Processor: Intel Xeon E5-2600 and E5-2600 v2
24/7 Technical Support
Delivery Anywhere in India
Shipping Charges Depend on Location
Description
Refurbished Cisco UCS C240 M3 24SFF Rack Server Price List:
| Server Plans | RAM | Processor | Storage | Price |
| --- | --- | --- | --- | --- |
| Cisco UCS C240 M3 Server (Basic) | 64GB DDR3 (8 x 8GB) | 2 X Intel Xeon E5-2696 v2/ 12 Core, 24vCPU | 1.2TB SAS HDD (2 x 600GB) | Rs. 66,699.00 |
| Cisco UCS C240 M3 Server (Standard) | 128GB DDR3 (16 x 8GB) | 2 X Intel Xeon E5-2696 v2/ 12 Core, 24vCPU | 1.8TB SAS HDD (2 x 900GB) | Rs. 74,599.00 |
| Cisco UCS C240 M3 Server (Reliable) | 192GB DDR3 (6 x 32GB) | 2 X Intel Xeon E5-2696 v2/ 12 Core, 24vCPU | 960GB SATA SDD (2 x 480GB) | Rs. 85,799.00 |
| Cisco UCS C240 M3 Server (Powerful) | 256GB DDR3 (16 x 16GB) | 2 X Intel Xeon E5-2696 v2/ 12 Core, 24vCPU | 1.92TB SATA SDD (2 x 960GB) | Rs. 105,999.00 |
Other Specifications of Cisco UCS C240 M3 Rack Server Models
Hot Swap Dual 650W Power supply/ universal rail kits/ 4x1Gb Network Lan Ports/ Single Riser card/ Dual Hot Plug/ RAID Controller (raid 0,1) support/ 2 x Intel X520 DA2 Dual Port 10 Gigabit Sfp+ PCI-Express Server Network Card With SR SFP+ Modules
Are you browsing and searching on the web for a highly efficient rack server that can fit in a small IT facility? We bring you the popular Cisco UCS C240 M3 rack server that is created for a space-constrained environment in your data center and is ideal for storage-intensive applications. Its small size does not mean that it will lack in performance. It features dual powerful Intel Xeon processors and a high memory capacity, allowing it to deliver lag-free performance for demanding workloads. This rack server also offers scalable storage solutions that can keep up with your escalating storage requirements. It can support multiple RAID levels and can significantly enhance server performance and improve data security.
We offer a free delivery service for your product in secure packaging right to your doorstep. Our technical support team will be at your service round-the-clock to answer your concerns.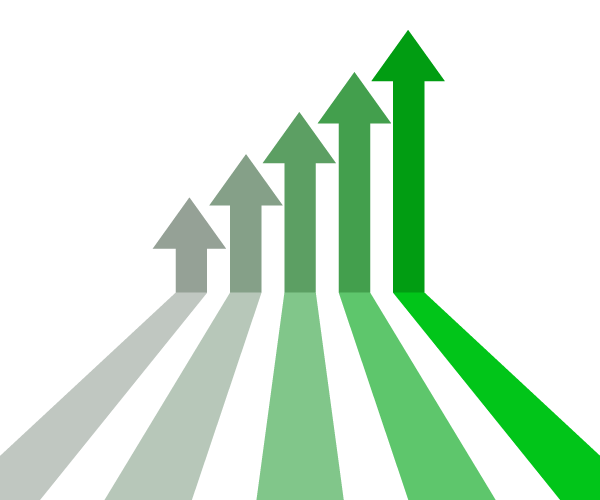 The Cisco UCS C240 M3 RAID setup is really impressive and can boost server performance and enhance data protection. Multiple RAID levels such as 0, 1, 5, 6, 10, 50, and 60 are supported on this system. This server supports a variety of RAID controllers in PCIe and mezzanine card form factors. RAID helps in creating data redundancy and keeping your data safe.
The Cisco UCS C240 M3 server is engineered in such a way that it can provide exceptional performance for all types of storage-intensive workloads. Due to its scalable configuration with up to 24 drives, this rack server is extremely suitable for a huge array of business applications such as virtualization, high performance appliances, consolidation, big data infrastructure, SMB databases and collaboration.
This rack server features up to 24 DIMM slots that can support DDR3 RDIMMs and DDR3 load-reduced DIMMs with advanced ECC protection. Maximum memory capacity is 768GB. The Cisco UCS C240 M3 Hard Drive structure can take up to 24 small form factor and 12 large form factor drive bays that can hold SAS/SATA HDDS or SSDs.
With support for up to two Xeon E5-2600 and E5-2600 v2 processors, this rack server offers more cores and is an excellent choice for running business critical data-intensive workloads. Admins have the choice to install one or two processors from the above stated processor series. The processors also optimize performance in virtualized environments in alliance with the server's virtualization technology.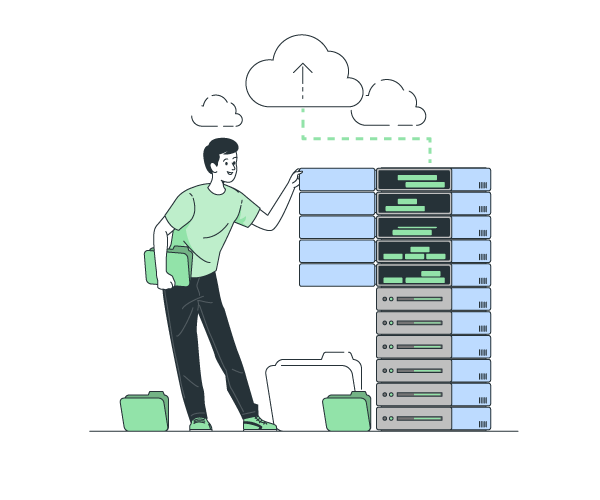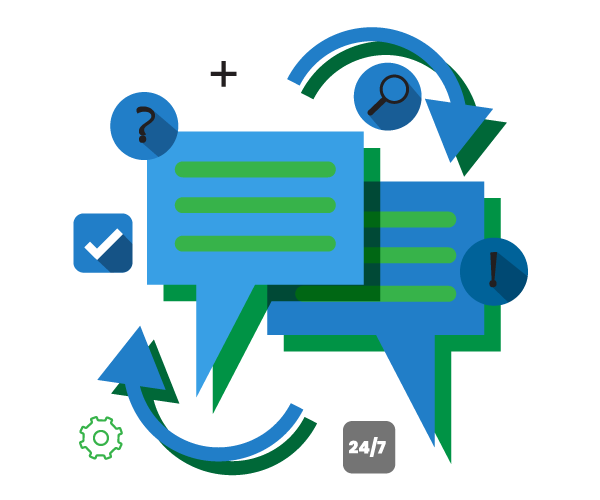 You do not need large bulky servers for heavy business applications. The Cisco UCS C240 M3 2U rack-mount server comes in a small form factor, making it ideal for a data center with limited space. It can deliver high performance regardless of its compact size and it will require very little room to set up, therefore, maximizing space efficiency.
We value our customer's time and are available throughout the week 24 hours to answer your queries. You can contact us through various communications media including email, chat support and phone. Our technical support team will be there to provide immediate and complete assistance for all your issues. We strive to make your experience with us smooth and pleasant.
Specification
Additional information
| | |
| --- | --- |
| Brand | Cisco |
| Max RAM | 768 GB |
| Max Number Of Drives | 24 |
| No of Processors | 2 |
| Processor | Intel Xeon E5-2600 and E5-2600 v2 |
| Power Supply | Dual |
| No of Lan Ports | 4 |
| RAID Controllers | RAID 0, RAID 1, RAID 10, RAID 5, RAID 6, RAID 50, RAID 60 |
| Server Type | 2U Rack |
| Type of Storage | SAS, SATA |
| Drive Type | LFF (3.5), SFF (2.5) |