16GB DDR4 RAM For All Dell, HP, IBM Servers
RAM Capacity : 16GB
Type Of RAM : DDR4
Memory Speed: up to 4266 MT/s
Suitable for All Dell & HP Servers
Buy Back Guarantee
90 Days Warranty
Free Remote Installation Support
Fast and Safe Delivery
Description
Buy 16GB DDR4 RAM for Dell & HP Servers at Deal Price in India | 90 Days Warranty
Worried about the slow performance of your server? Is your server taking a lot of time to run your memory-intensive applications? Then expand your server memory with our high-end 16GB DDR4 RAMs. When you add more memory to your server, it can handle multiple tasks at a time and can execute heavy applications with ease. If you are looking to upgrade the memory of your Dell or HP Server, 16GB DDR4 Memory is the most affordable option to upgrade and boost your server performance. Upgrade memory with the Grade "A" quality used 16GB DDR4 Memory and get high-speed data access, easily process heavy workloads. Buy Used 16GB DDR4 RAM at offer price from Server Basket. Along with best discounts, we also provide other benefits such as free Installation support, 90-day warranty, easy buyback option and quick delivery to any location in India.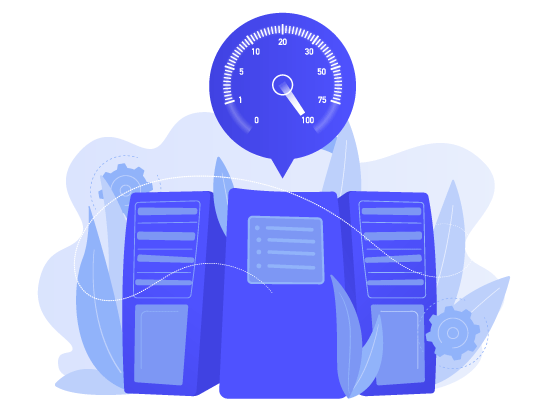 Fully Compatible with Dell & HP Servers:
If you are looking to maximize the memory capacity of any Dell or HP Server, the used 16GB DDR4 RAM gives optimal performance boost to your server. It is 100% compatible with all rack, tower and blade servers from top brands like Dell and HP. Whether you are having an entry-level server or an enterprise-level server, the 16GB DDR4 RAM can easily fit into any server.
Increase Server Performance:
Adding more memory is one of the cost-effective ways to improve your server's performance. With a huge 16GB memory capacity, your server gets enough power to run mission-critical applications with ease. After expanding the memory, your server will be easily able to handle memory-intensive applications and multitask efficiently.
Thoroughly Tested and Certified
Server Basket provides used 16 GB DDR4 RAMs that are thoroughly tested for high quality and offers the same performance like a new RAM. No matter how big your business applications are, you can rely on our Grade "A" Quality certified 16GB DDR4 RAMs to speed up your server. We stand behind the quality of used DDR RAMs with our assured warranty.
Smooth and Efficient Multi-Tasking:
Does your business work on complex memory intensive applications?  If your server is having trouble running multiple high end applications simultaneously, increase your server's multitasking capabilities by upgrading it with the used 16GB DDR4 RAM. These powerful RAMs are good choice for upgrading the servers that run hosting, web 2.0 applications, High Performance Computing environments, virtualization applications.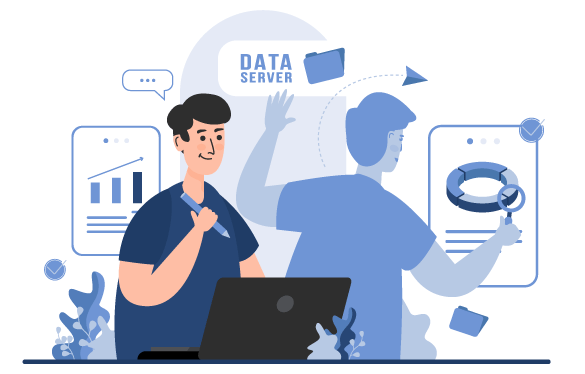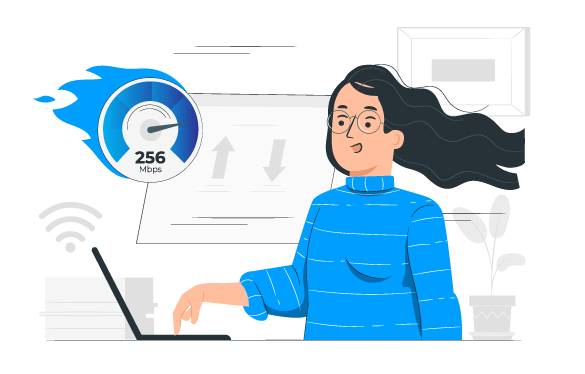 High Data Transfer Speeds:
Looking for a powerful RAM with high data transfer speeds? Featuring high transfer rate of 2133 MT/s, you can quickly access data when the 16GB DDR4 RAM is on board. Faster memory speed will enable your server's processors to quickly access the data stored in the HDD or SSD, which in turn boosts the performance of your processor. With ultra-fast data processing speed, you will get high productivity from your server.
Best Buyback Price
Incase if this 16GB Memory module is no longer sufficient and need DDR4 RAM of much higher capacity to accommodate the growing business needs, then you can sell it back to us at any point of time. You can exchange the RAM which is in good working condition and get huge off on the new RAM. Our buyback assurance saves your server's memory to upgrade more affordable.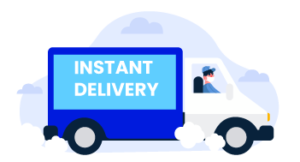 Quick and Secure Shipping:
Order any number of 16GB DDR3 RAMs now and get them safely delivered at your doorstep as quickly as possible. We do have a strong network with the leading shipping companies across India who helps us to deliver the products within short span of time. Server Basket delivers anywhere in India including Bangalore, Mumbai, Chennai, Kolkata, Hyderabad, Pune, Coimbatore, New Delhi, Gurgaon, Noida etc.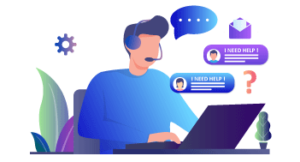 Free Installation Support
There are few important instructions that have to be followed for successful installation of the 16GB DDR4 RAM in your server. Our free installation assistance will help you in installing the RAM appropriately in the right slot. Get in touch with us before you install the RAM, so one of our executives will guide you until the installation is done.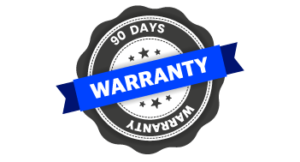 90 Day Warranty
We offer a better warranty on used 16GB DDR4 RAMs when compared to other retailers in the market. If you face any error with the RAM at any point of time under the normal usage within 90 days from the date of purchase. Server Basket will provide a replacement for the damaged RAM with a new one at no extra cost.
Specification
Additional information
| | |
| --- | --- |
| Server Type | DDR4 |
| Capacity | 16GB |
| Max Speed | Up to 2133 MT/s |
| Supported Servers | Dell, HP, IBM, Cisco, Fujistu |
| Warranty | 90 Days |