Memory Capacity : 64GB
Type of Memory : DDR4
Assured Warranty
Free 24/7 Tech Support
Free Installation Assistance
Fully Tested and Verified RAMs
Fast and Safe Delivery in India
Compatible with HP and Dell Servers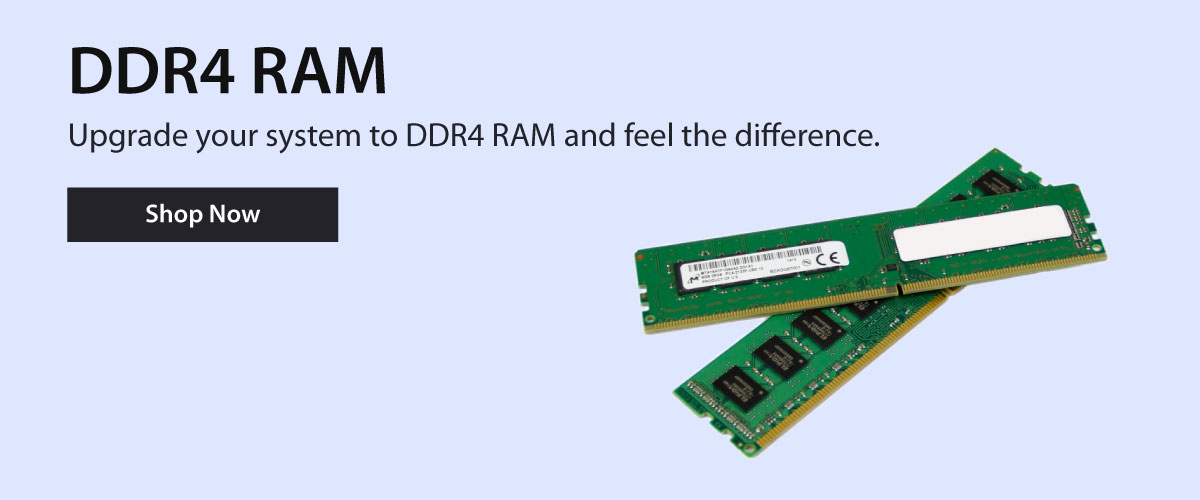 Buy DDR4 RAM Online in India – Upgrade your Dell, HP & IBM Servers with this DDR4 Server Memory
Do you want to run data-intensive applications with ease? Then get more out of your server by upgrading it with DDR4 RAM chip. Having more memory on your server helps to overcome the lags that may occur in data transfer. The DDR4 memory module loads programs faster offer increased responsiveness and will reduce the power expenses.  If you are looking for an efficient memory module for the modern-day computing needs along with maintaining a high level of reliability, then it's the right to install DDR4 RAM of high memory capacity on your server. Browse through the huge collection of DDR4 RAMs of various configurations and brands at Server Basket. Order now to avail huge discount on the actual price, we also offer free installation support and instantly deliver the DDR4 memory module to your address.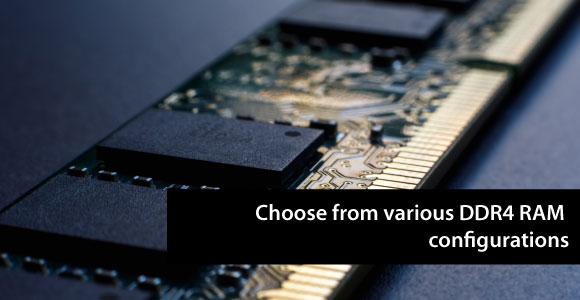 Any Configuration Available
Server Basket offers you a wide range of certified server memory cards of different brands, capacities, and speeds. Look to purchase a server RAM with a particular specification? At Server Basket, you can sort by brand, speed, type, rank, size and other attributes of DIMM. Our collection includes 8GB, 16GB, 32GB, 62GB and 128GB memory modules with DDR4-2133, DDR4-2400, and DDR4-2666 MHz Speeds.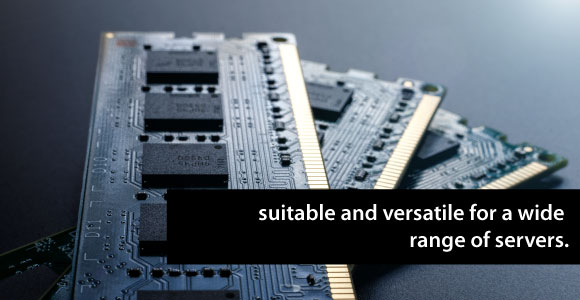 Ideal for Any Server
Looking for a reliable store where you can find DDR4 RAMs for servers of all brands? Then look no further than Server Basket. We have DDR4 RAMs of various brands that can be easily deployed into the servers. Whether you are looking to buy brand new or refurbished DDR4 RAM for Dell, Cisco, HP, Supermicro or IBM, we guarantee that it's here for a reasonable price on Server Basket.
Best Price in India
Don't think that you need to spend lots of money to boost the performance of your old server, just upgrade its memory by purchasing high-end DDR4 Server RAM at the lowest price in India from Server Basket. We are offering the best deals on DDR4 RAMs with huge discounts, so grab the memory module that is compatible with your server at the best offer price. Avail more discounts by ordering in bulk.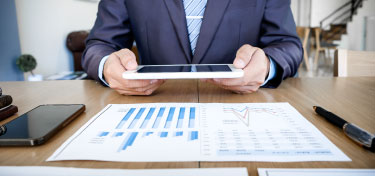 Multi-Task with Ease
Is your server eventually becoming slow over time?  Then you might want to consider upgrading your server with the best DDR4 RAM to give it a healthy speed boost. The higher the speed of your server memory, the faster your application load. If your business deals with data-intensive applications and wants to increase your server's multitasking capabilities, then upgrading your memory with DDR4 RAM is the best option that you must consider.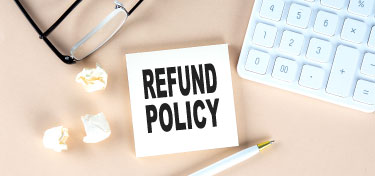 Easy Return Back Policy
Not satisfied with the DDR3 memory that you received? Isn't it working well with your server? If you are not happy with the RAM for any reason, then Server Basket is offering you the facility to return it to us within 7 days from the date of purchase. If you wish to return the DDR3 memory for a refund or replacement, please ensure that the RAM is returned back to us in a secure package to prevent any loss or damage during transit.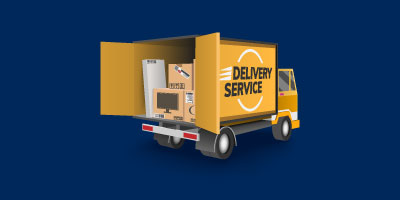 Delivery All Over India
You no need to wait longer to upgrade your server memory as we deliver the DDR4 RAM to your address as quickly as possible. We ensure that your memory chip is packed and dispatched on the same day when the order is confirmed. Whether the delivery location is Mumbai, Hyderabad, Pune, Kolkata, Delhi, Mumbai, Bangalore, Chennai or any other location in India, we deliver it in the least possible time.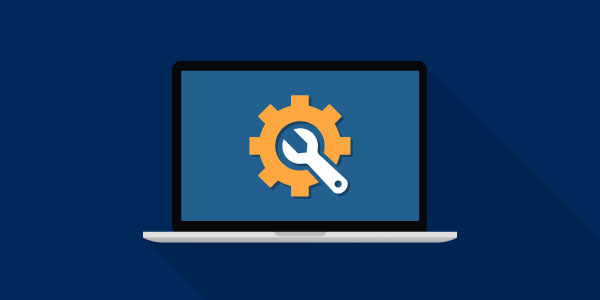 Free Installation Support
You don't need to hire a hardware engineer to install the DDR4 RAM on the server. Upgrading your server's RAM becomes easy and hassle-free when you buy the memory chip from Server Basket, the main reason being we offer free remote installation assistance. Contact our support executives via live chat or email to avail of installation support. Our engineers will give you step by step instructions that help you smoothly upgrade your server's memory.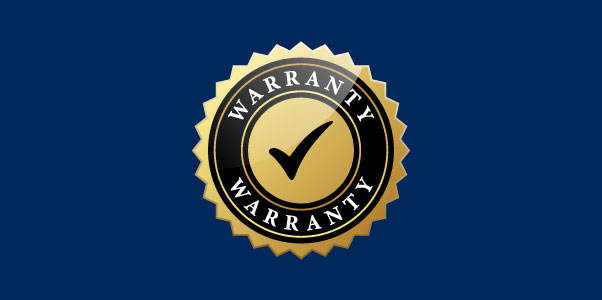 Best in Class Warranty
When you choose our DDR4 RAM, be assured, as you get assured warranty coverage along with the best price guarantee. Every brand new DDR4 RAM we sell comes backed by one year warranty whereas the warranty duration for Refurb RAMs is 90 days. You can claim for the warranty in case if the DDR4 RAM stops working due to any unexpected failure. We will provide immediate replacement if your memory card faces a defect through normal use.