Best Dedicated Cloud Hosting Services In India
Do you run a startup or small business and are short of investment or facilities to house the servers or equipment needed for your business? Do you own a hosting service business or a big enterprise that uses several servers but is running short of space required to keep them? For all such needs, you can now take advantage of Server Basket's colocation facilities and enjoy all the benefits that our advanced data center (DC) provides. We offer dedicated fully loaded 20U rack space to host your business servers and equipment at affordable prices. With our tier 4 DC in India, you get to place your equipment in a secure, reliable, and safe facility. Our DC is equipped with excellent features like unlimited bandwidth, backup power, stable network infrastructure, and powerful heating, ventilation, and air conditioning (HVAC) system to keep your hardware cool. Not only ready-to-use racks for server deployment, but we also offer reliable and high-performing servers suitable for your business.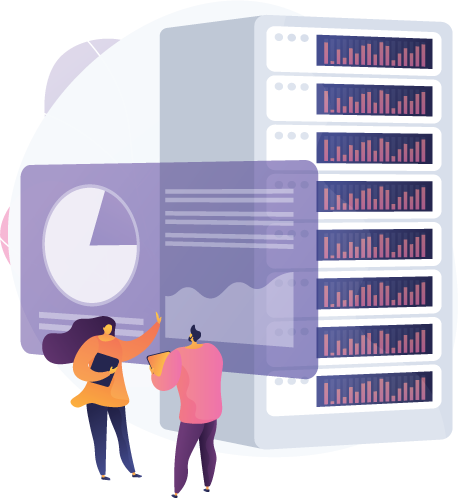 Suitable for Startups, Enterprises & Hosting Providers
We cater to the colocation demands of all – from startups, hosting providers to enterprises. We offer 20U rack cabinets exclusively dedicated to each customer. You can rent any number of such half-rack setups and use the space in ways that suit your business needs. You can colocate your own equipment in the rack or opt for our servers.
Secure Tier 4 Indian Data Center
Security is the highest point of our ultra-modern tier 4 Indian DCs. We have strong security measures in place, both physical and digital, to provide maximum protection for your systems and data. Our multilayer security features range from personalized rack access, 24x7 video surveillance option, rack locks, key card access, GSM services, etc. to increase the security levels of racks.
Servers with Power Redundancy
Besides the fully loaded racks, we also offer powerful servers to deploy for your critical business needs. These servers come with power redundancy. They operate using more than one physical power supply, each of which can run your device independently. Your server remains online even when one of the power supplies is down, and your business continues.
Upgrade Configuration at Anytime
Your business grows with time, and needs evolve. So, your requirements for equipment and space to keep it also change. You can add rack space for your increased and varying needs easily by taking any number of 20U racks on rent from us. Likewise, you can upgrade server resources or hardware components that fit your business growth demands well.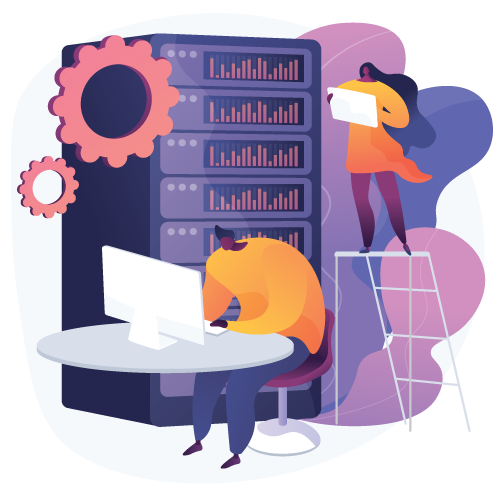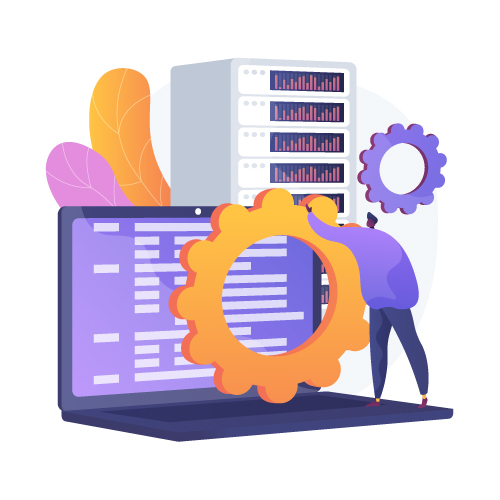 Unlimited Bandwidth
100% uptime is a part of our service level agreement (SLA). We prioritize your business goals and requirements. Our servers and their resources deliver the highest possible availability of your website and continuity for your business. We provide unmetered bandwidth for fast and effective data transfers. There is no limit on the amount of data that can be transferred.
Why Choose Full Loaded Server Rack?
Colocating your servers in our full loaded racks will provide freedom and flexibility to you by freeing up your valuable resources. It will let your IT staff focus on critical business functions instead of getting involved in regular server deployment, management, and maintenance tasks. We house and protect your mission-critical systems and applications. Our dedicated rack space rental service is beneficial for you and your business in the following ways.
Benefits with Server Basket
We understand the importance of your business needs and continuity. We wouldn't want any disturbances in your daily operations and app performances. Our customized hosting involves deployment of redundant servers to provide you the benefits of backups, availability during maintenance and for load balancing. Redundant servers use all resources in the same way but stay offline till they are needed as live servers. Our solution is built to remove any roadblocks in the way of your continuous business operations.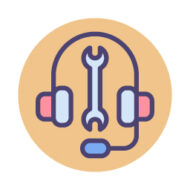 24/7 Management Service
With our 24/7 management service, experience the difference that expertise can make. For your servers' daily operations and management, your IT team's productivity can take the brunt. We will help you perform all the essential tasks for maintaining the servers and enabling them to function at the highest level of performance. As a managed customized hosting provider, we will manage the hardware, security, software, and backups for your server so that you focus just on your business.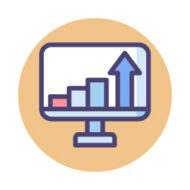 100% Uptime Assurance
Since our servers are hosted in tier 4 data centers, we assure you get a 100% uptime all the time. So, you can, without any worries, operate your demanding workloads and host your crucial applications on our customized servers or cloud hosting platforms. We monitor the network performance continuously to reduce latency and increase performance of our servers and your business.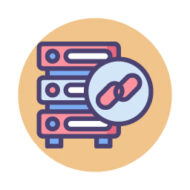 Unlimited Bandwidth
Our hosting service delivers unlimited bandwidth to allow unlimited space and speed for data transfer. It means you can upload or download as much data as you want. You get seamless transmission of data from the website to the users. Unlimited bandwidth is very important if your website is highly visible online and generates huge traffic. Your specific web apps also need unlimited bandwidth to remain available online all the time. We don't keep any tabs on your bandwidth usage.