Dell PowerEdge R750xs Rack Server
₹ 493,500.00 (-5%)
Form Factor : 2U Rack
Memory Type : DDR4
No of Processors : Dual
Max Supported Memory : 1TB
Max Supported Storage : 192TB
Processor : 3rd Gen Intel Xeon Scalable
Equipped with Advanced Inbuilt Security Features
Virtualization Capabilities and Management Features
Quick & Safe Delivery Throughout India
24/7 Free Technical Support
1 Years Warranty
Description
Are you searching for an efficient, cost-effective, and high-performance server to handle your day-to-day IT workloads? Do you need a server that is compact and does not take up much room? Well, the Dell PowerEdge R750xs Rack Server can definitely be an ideal solution for your business needs. It has been engineered with top-notch hardware components and advanced features, making it an ideal choice for scale-out environments. This rack server hosts powerful Intel Xeon Scalable processors and has a large storage capacity with support for various storage drives. Its fast memory configuration ensures a lag-free performance. Citrix Hypervisor, Microsoft Windows Server with Hyper-V, VMware ESXi, Red Hat Enterprise Linux, Canonical Ubuntu Server LTS, and SUSE Linux Enterprise Server operating systems are supported on this rack server. This server has a cyber-resilient architecture and offers protection against harmful viruses, malware, and cyber-attacks.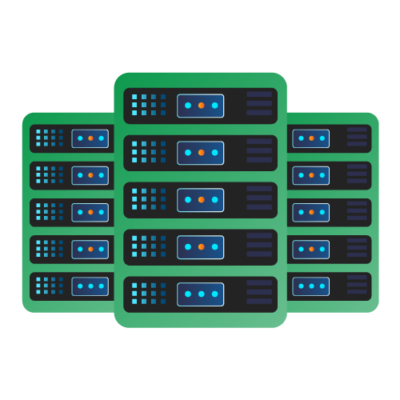 Compact 2U Rack Server for Scale-out Environments
The Dell EMC PowerEdge R750xs is a compact server that comes in a strong and durable 2U chassis. With the right combination of powerful hardware and sophisticated features, the Dell R750xs server is the perfect choice to deliver incredible performance for all sorts of scale-out needs.
Supports Xeon Scalable CPUs with up to 32 Cores
In the Dell PowerEdge 750xs Rack Server, there are two processor sockets that can hold high-performance Intel Xeon Scalable processors. Each processor can have up to 32 cores. The higher core count ensures smooth processing capabilities for your applications. The connectivity is further enhanced with PCI Express 4 slots.
High-speed DDR4 Memory for Workload Acceleration
The memory configuration of the Dell EMC PowerEdge R750xs server features 16 DIMM slots that can accommodate fast DDR4 memory modules. It can support ECC RDIMM memory modules with a maximum capacity of 1 TB. The highest memory speed achievable on the Dell R750xs is 3200 MT per second.
Flexible and High Storage with a Variety of Drives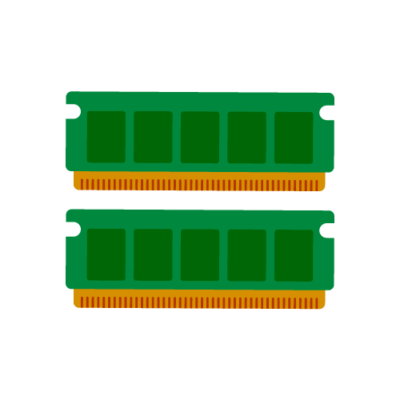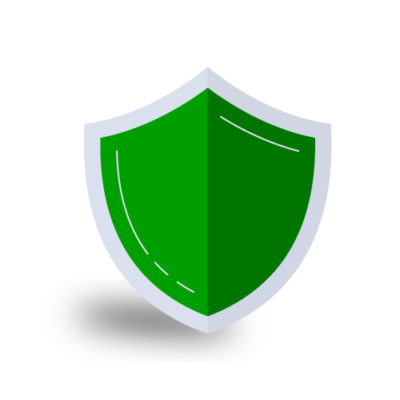 Equipped with Advanced Inbuilt Security Features
The security standards on the Dell PowerEdge 750xs Rack Server are not taken lightly. It provides cryptographically signed firmware and Silicon Root of Trust. Secure Boot, Secure Erase, and System Lockdown feature help in securely booting the system and shutting down and erasing all the data and files in case of a cyber-attack.
Virtualization Capabilities and Management Features
Support for Microsoft Windows Server with Hyper-V, Citrix Hypervisor, and VMware ESXi in this server enables effective virtualization and VDI. The Dell EMC OpenManage software has tools that help with easy server monitoring, update planning and implementation. It also has thermal management, inbuilt telemetry and RESTful API with Redfish for further streamlining server management.
Specification
Additional information
| | |
| --- | --- |
| Brand | Dell |
| Drive Type | LFF (3.5), SFF (2.5) |
| Form Factor | 2U Rack |
| Max RAM | 1TB |
| Max Storage | 192 TB |
| No of Lan Ports | 2 |
| Processor | Intel Xeon Scalabel Processors |
| Maximum Cores | 64 Cores |
| No of Processors | 2 |
| PCI Slots | 5 |
| Power Supply | 1100W Titanium, 1400W Platinum, 600W Platinum, 800W Platinum |
| Refurb or New | New |
| Memory Slots | 16 DIMM's |
| Type of Storage | HDD, SSD |
| RAID Controllers | RAID 0, RAID 1, RAID 10, RAID 5, RAID 6, RAID 50, RAID 60 |