Memory Capacity : 64GB
Type of Memory : DDR4
Assured Warranty
Free 24/7 Tech Support
Free Installation Assistance
Fully Tested and Verified RAMs
Fast and Safe Delivery in India
Compatible with HP and Dell Servers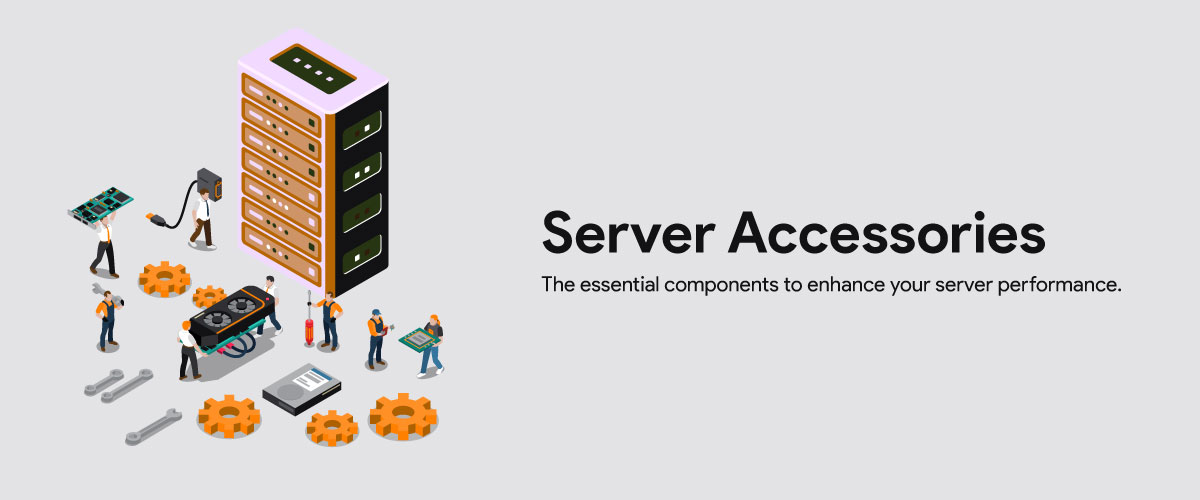 Buy Dell, HP, IBM Server Accessories, Spare Parts & All other Server Hardware Including Memory, Hard Drive, Processors
Want to upgrade or replace spare parts of your server? But looking for a reliable retailer that can offer genuine branded spare parts? Then Server Basket is your one-stop online store for fulfilling all your server spare parts needs. We offer server spare parts of Dell, HP, IBM, Cisco, Supermicro and many more. Whether you want to upgrade your server with a higher version processor, RAM capacity or more storage drives, we have the required stock. Other spare parts such as power supply, RAID cards, etc. are also available. Being associated with varied brands allow us to sell the server spare parts at a very lower price. With heavy discounts, like no other retailer, you also receive free installation assistance and quick shipping.
Server Processors Price List In India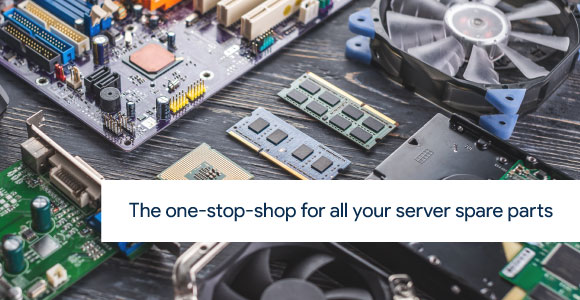 Wide Range of Server Spares:
Why buy a new server, when you can replace the faulty parts with a brand-new component at a very affordable price. We have a wide range of spare parts of different server brands available with us. You can instantly order spares such as server motherboard, power supply, cooling fans, power supply backplane, Ethernet adapter, Caddy, RAID controller card, hard disk backplanes, storage drives, processors and others directly from our Server Basket online portal.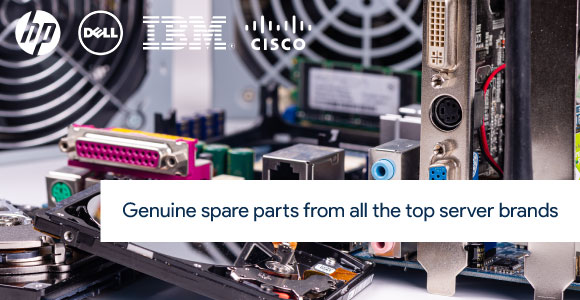 Spares from All Leading Brands
Get a wide range of spare parts online of all leading brands such as Dell, HP, IBM, Cisco, Fujitsu and others at very lower prices only at Server Basket. The brands we offer are highly compatible with both brand new servers and refurbished servers in your organization or data center and are designed to offer higher efficiency.
Upgrade your Server with Genuine Spares
We offer you one of the most and trusted brands that would contribute to increasing your business productivity. The spare parts we offer are extremely genuine and comes with a warranty period. Being a genuine spare, it will have a longer life span and greater reliability.
Best Price Guarantee
Though we are one of the prominent retailers of servers and its spare parts, our prices are highly competitive. Get a quote from us and compare our prices with other retailers, and you will know that ours is the best and lowest price.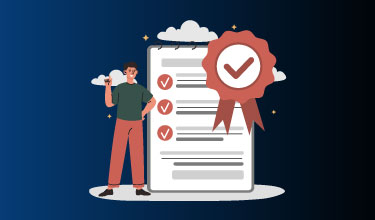 Thoroughly Tested and Certified
We offer only quality products and so ensure that the server spare parts go through various stringent testing processes. The spare parts are tested on various parameters and environmental conditions. As the spare parts are thoroughly tested and certified, they offer excellent performance, durability, and hence require less maintenance.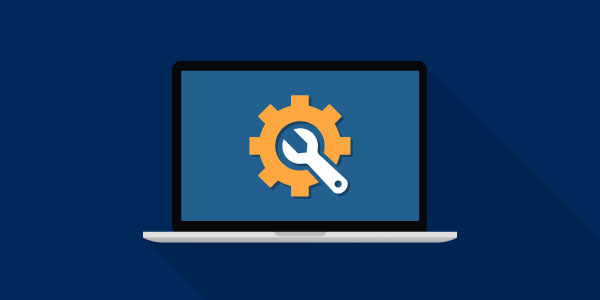 Free Remote Installation Assistance
We strive hard to offer great customer satisfaction. This is the reason why we provide free installation help. Server spare parts should be installed looking into various aspects such as it should be installed in an electrostatic discharge free environment, it should be properly fitted in the slot and should be checked for any inefficiencies. Proper installation of the server spare parts provides higher performance, and so we ensure that you get the best installation service for free.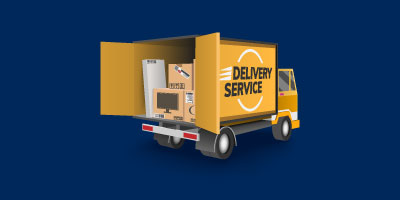 Quick Shipping All Over India
Get the server spare parts delivered at your doorstep within 2-3 business days of the order. We do multilayer packing of the server spare parts to avoid damage that might occur during the shipment processes. Receive a quick shipment of the spare parts, no matter even if you are located in Delhi, Kolkata, Noida, Mumbai, Chennai, Hyderabad, Bangalore, Ahmedabad, Pune, Nagpur, Jaipur, Coimbatore, Vizag  or any of the remote places of India.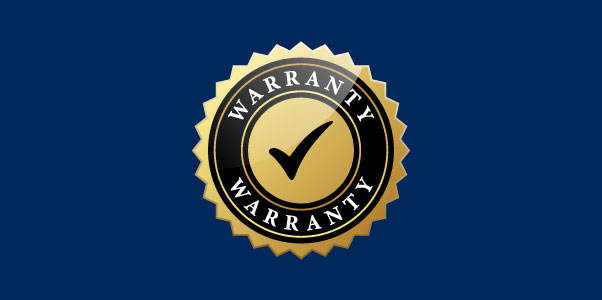 Industry Best Warranty
One of the best reasons for buying server spare parts from us is that it comes with a warranty period of upto 1 year for new spares and 90 days for refurbished spare parts. Under the normal working condition, if you face any issue with the components or spare parts, then we would offer you free repairs or replacement.