₹ 198,499.00
Number of Cores  : 64
Number of Threads : 128
Base Frequency : 2.25GHz
Free Remote Installation Support
Advanced and Robust Security Features
Built With AMD Infinity Architecture Technology
Quick and Secure Delivery Across India
24/7 Free Technical Support
Supported Servers : Dell C6525, R6515, R6525, R7515, R7525, Cisco C225 M6, C245 M6
Description
AMD EPYC 7742 is a next-gen 64 core processor that is versatile and capable of supporting various HCI providers like Dell, HP, Supermicro and Lenovo. Optimize your server's performance with this unique processor that offers exceptional performance with its multi-core technology, 3200 MHz DDR4 memory, 204.8 GB/s bandwidth and L3 cache upto 256MB.  It has a gen4x128 PCie slot and 8 memory channels for expansion Boost computing through integrated AMD Infinity Architecture that offers twice the performance and best-in-class I/O and memory BW3 and SEV technology to encrypt your data. It supports workloads like CFD, FEA, SCM, CRM APPS, high capacity data management, dense virtualization, HPC Parallel and enhanced VDI performance.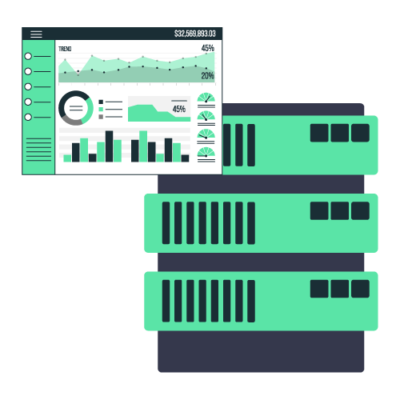 Accelerate Server Performance with AMD EPYC 7742 Processor
AMD EPYC 7742 offers excellent processing power with the highest core count of 64 and 128 threads as an enterprise-class data processor with highly scalable memory bandwidth. Gain the competitive edge with 2.25GHz clock speed and DDR4 memory for superior performance and uptime to manage all of your databases and analytics with AMD EPYC CPU.
Up to 3.4GHz Max Frequency for Smooth Computing
A boosted clock speed  of 3.4GHz coupled with multi-core capabilities offer lightning-fast processing that allows you to complete and switch your tasks effortlessly and offer you a seamless user experience with reduced latency. AMD EPYC 7742s are capable of handling accelerated workloads like cloud computing, virtualization and provide a smooth gaming experience. 
Superior Performance for Data Centers and Complex Workloads
AMD EPYC 7742 Benchmark CPU scores are high, making these processors flexible and cost-effective that deliver an x86 price-performance ratio to optimize performance and data center infrastructure, and reduce the overall price. AMD EPYC 7742s also enable competent management as they help accelerate virtualized applications, optimize HCI through consolidated workloads and much more.
Advanced and Robust Security Features
Keep your data secure without compromising performance with AMD EPYC Processor embedded Secure encrypted virtualization(SEV) that decodes VMs with a special encryption key recognized solely by the processor. Also, secure yourself from harmful hypervisors trying to access your actively used data using SEV encrypted state and secure-nested paging.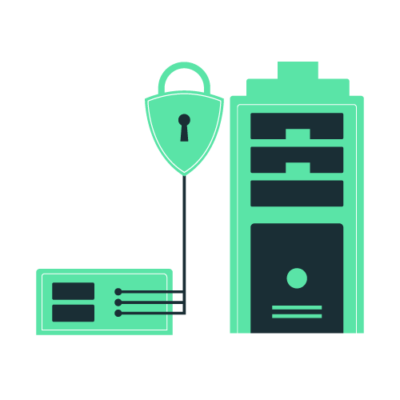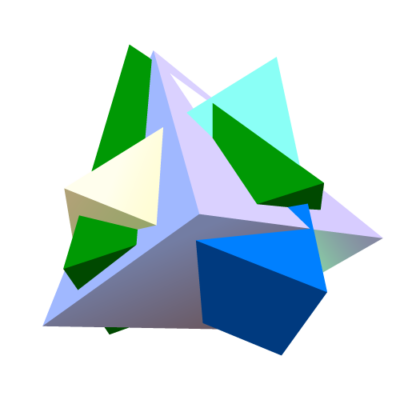 Built with AMD Infinity Architecture Technology
Increase overall performance and enhance security efficiently with AMD Infinity technology with Hybrid multi-die SoC design, NUMA and energy enhancements. Improved performance with core performance upgrades, support upto 2.2x performance increase and 4X theoretical flops. It also comes with a built-in AMD Infinity guard that offers advanced security features.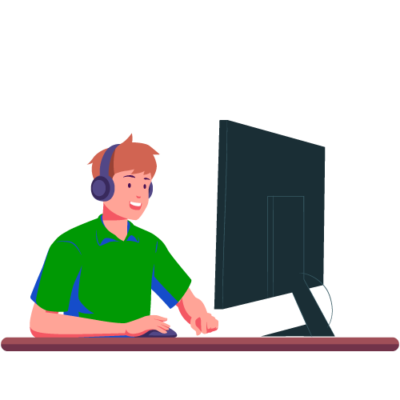 Free Remote Installation Support
We are here to assist you install and set up your processor remotely. Get in touch with our client support team which is available 24×7 and schedule an appointment today! You can reach us through call, chat or mail and allow us to get back to you swiftly.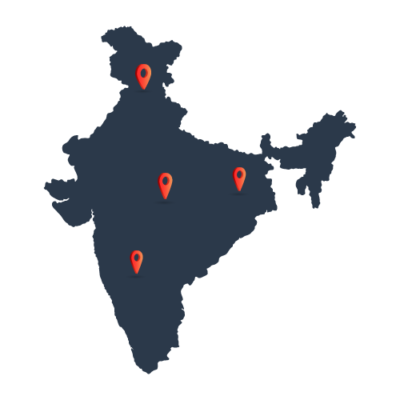 Quick and Secure Delivery Across India
We ship and deliver all across India from Mumbai, Kolkata, Chennai, to Hyderabad etc, including most of the major cities and some remote locations. The products are securely packed and delivered within 2-3 business days. We offer a one-year warranty on the AMD EPYC 7742 processor and on other products too!
Specification
Additional information
| | |
| --- | --- |
| Brand | AMD |
| Type | Processor |
| Series | AMD EPYC 7002 |
| Number of Cores | 64 |
| Number of Threads | 128 |
| Cache | 256MB |
| Base Frequency | 2.25GHz |
| Max Memory Bandwidth | 204.8 GB/s |
| Max Turbo Speed | 3.4GHz |
| TDP | 225W |