Intel Xeon E5-2680 V3 Processors
Grade 'A' Processors
Support for All servers
2.50 Ghz Base Frequency
Cache Memory:30MB
Number of threads: 24
Integrated Memory Controller Speed: DDR4 2133
12 Core Processor for Hyper-Threading
Lowest Price CPU Add-ons
Optimum Performance
Supports Advanced Technologies
90 Days Warranty
Low Price Guarantee
Shipping Charges depends on location
Exclusive of Taxes

Buy High-Performance Intel Xeon E5-2680 V3 Processors at Lowest Price in India.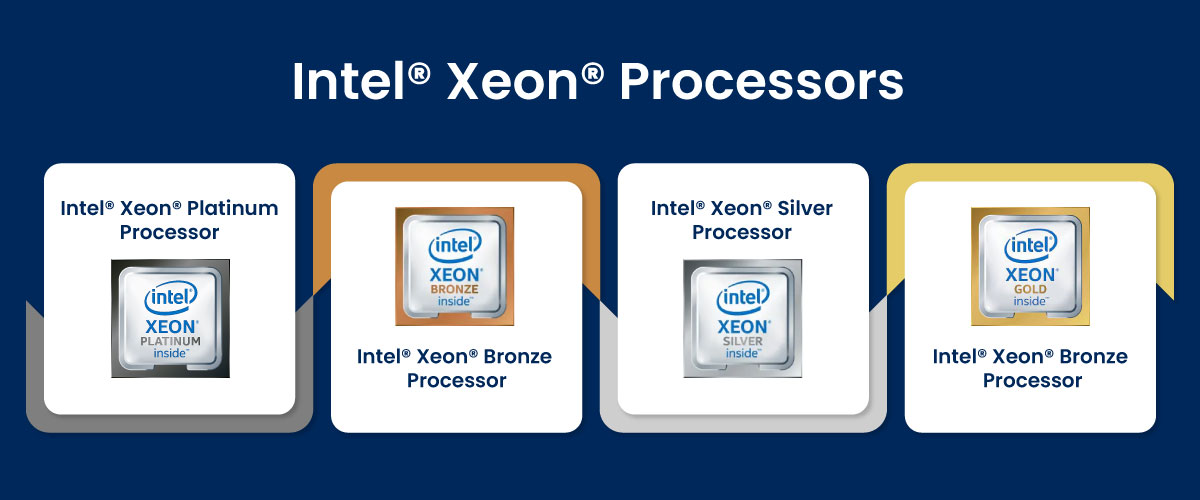 Buy Intel Xeon Processors Online in India at a Cheap Deal Price from Server Basket
Buy Intel Xeon Processors online from Server Basket, Intel processors are engineered to deliver exceptional performance in the data center. Scale up your business with growing capacity and performance requirements. Intel processors are designed to minimize all the challenging factors faster and with greater efficiency. Whether the workloads in the cloud or data center, Intel family processors deliver versatile performance.
Intel Xeon Processors Price List in India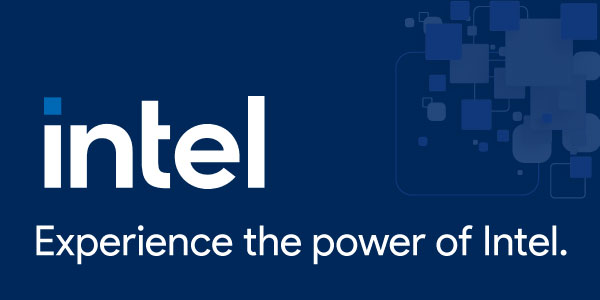 Wide Range of Server Xeon Processors:
Server Basket has a huge collection of Xeon processors of different ranges from the families of Intel Xeon Scalable, D, W, E(E3, E5, E7) Series Processors which includes Intel Xeon Bronze, Silver, Gold & Platinum CPUs in Scalable Processors,  Intel Xeon E3-1500 v5 & v6 Series like Intel Xeon E3-1585 v5, E3-1585L v5, E3-1535M v6, E3-1505M v6 Processors, Intel Xeon E3-1200 V3, v4, v5,v6 Series, like E3-1281 v3, E3-1268L v3, E3-1285L v4, E3-1278L v4 Processors,  Intel Xeon 5500/5600 Series, Like Intel Xeon X5650, X5660, X5670, X5680, X5690 Processors, Intel E5-2400 Series, Intel Xeon E5-2600 v4 Series, Intel E5-4600 v2 Series, E5-1600 v4 Series CPUs & E7-4800/8800 of v2,v3,v4 CPUs . With maximum for 55 MB cache, 22 cores, 2.2 GHz speed and 3.00 GHz maximum turbo frequency. Designed for engineering next-generation data centers that can deliver versatility across any workloads in cloud or data centers. Provide the highest reliability and 100% uptime. Have a look at the list of products available from us, and scroll on to the specifications and features and keep up with the business needs and choose the best Intel server processors readily Available to boost the servers.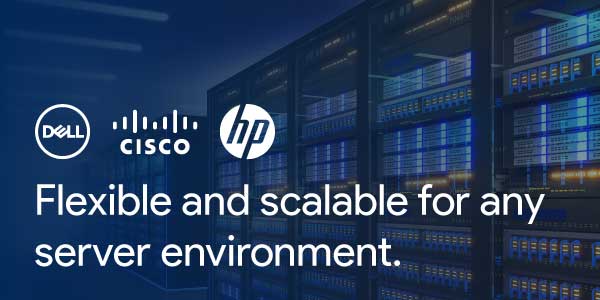 Suitable for Any Server:
The Intel Xeon Processors' available with us can be mounted on any server of any specific configuration. These Intel Server Processors are improvised to provide data center efficiency, and the reliability to handle any workloads. Intel Xeon CPUs are Compatible with all the Latest Dell PowerEdge R410, R510, R610, R710, T410, T610, T710, M610, Dell M710, R430, R530, R630, R440, R540, R640 Servers, HP ProLiant DL380 G7, HP DL160 G6, HP DL360 G7, HP DL180 G6, HP BL280c G6, HP BL490c G7, HP ML350 G6 server & IBM X3400 M2, IBM X3500 M2, IBM X3400 M3, IBM X3500 M3, IBM X3550 M3, IBM X3630 M3, IBM X3650 M3, IBM X3650 M4 Server. You can look on to the list Available with us, and choose the processor configuration which is suitable for the server you want to install on.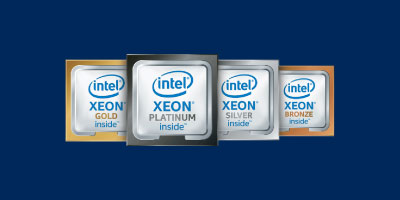 Refurbished & Used Processors Available
You will find fully refurbished and used processors in great condition at a discounted price only on Server Basket. We provide greater deals on processors of all brands, the wide range of refurbished and used processors we provide will save your money that can be used for any other purpose to keep your business running efficiently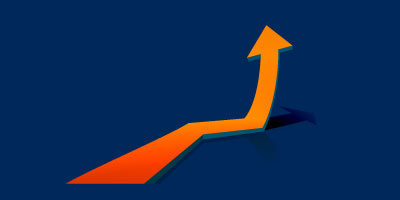 High Performance:
The new Intel Xeon processors show the best performance optimizes for the mainstream workstations. Talking about the hardware, it has enhanced security and reliability features, expandability for graphics, network, storage systems, and acceleration Capabilities. These processors enable servers to-learn rapidly without any external programmable requirements. It also helps in using high-performance Modeling, Visualization and data analytics. It ensures the data center working continuously without any interruptions.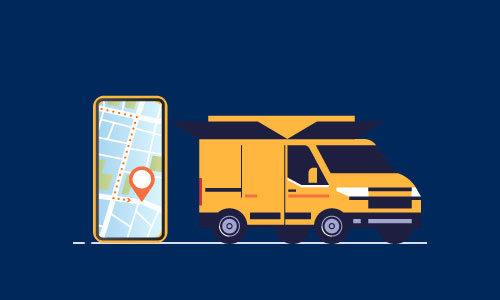 Instant Delivery
We deliver the products in between 2-3 business days. We ensure that we don't delay the delivery. We offer our customers from tracking the order delivery status by staying connected to our support team, they provide all the information regarding any queries. We ship to any location in India including Cities like Delhi, Kolkata, Noida, Mumbai, Chennai, Hyderabad, Bangalore, Ahmedabad, Pune, Nagpur, Jaipur, Coimbatore, Vizag, etc. We hope you shop with us again and again and avail of the maximum discounts or offers.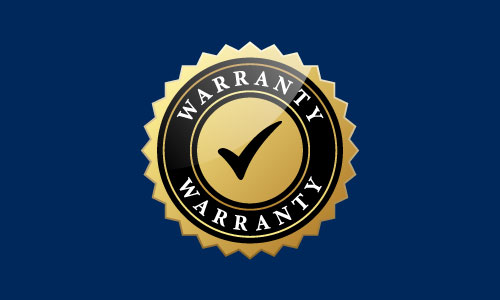 Assured Warranty
We at Server Basket provide you with a one-year assured warranty on brand new Server processors and 90 days warranty on used & refurbished Intel Xeon CPUs. In the most unlikely event, if something goes wrong with your processors, then contact our support team immediately so that we will fix the issues or replace the processor completely with a new one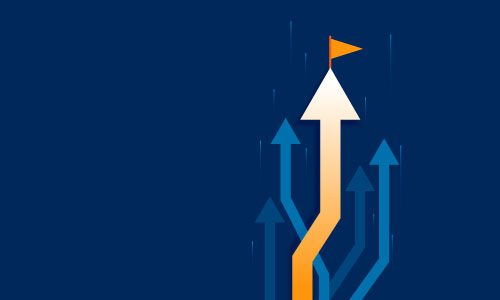 Upgrade And Maximize IT Value
Buy Intel Xeon processors at the best price options and upgrade your server processing speed and increase your business efficiency. Designed to perform any complex data demanding workloads and maximize real-time business analytics. Don't just delay, avail the valuable offer from us, and insist on your business upgradable opportunity.