Intel Xeon 5600 Series Processors
Intel Xeon X5650 Processor
Number of Cores: 6 Cores
Number of Threads: 12
Intel Xeon X5650 Overclock: 3.06 GHz
Thermal Design Power: 95 W
Grade 'A' Processors
Support for All Servers
Lowest Price CPU Add-ons
Optimum Performance
Supports Advanced Technologies
Intel Virtualization Technology
90 Days Warranty
Instant Shipping All Over India
Special Discounts on Bulk Orders
Shipping Charges depends on location
Exclusive of Taxes

Buy Intel Xeon X5650 Processor At An Affordable Price in India, Intel X5650 CPU is Compatible with Dell R410, Dell R510, Dell R610, Dell T410, Dell T610, Dell T710, Dell M610, Dell M710, HP BL280c Gen6, HP BL460c Gen7 Server, IBM X3650 M3, IBM X3550 M3, IBM Thinkstation D20, IBM Blade HS22 Server etc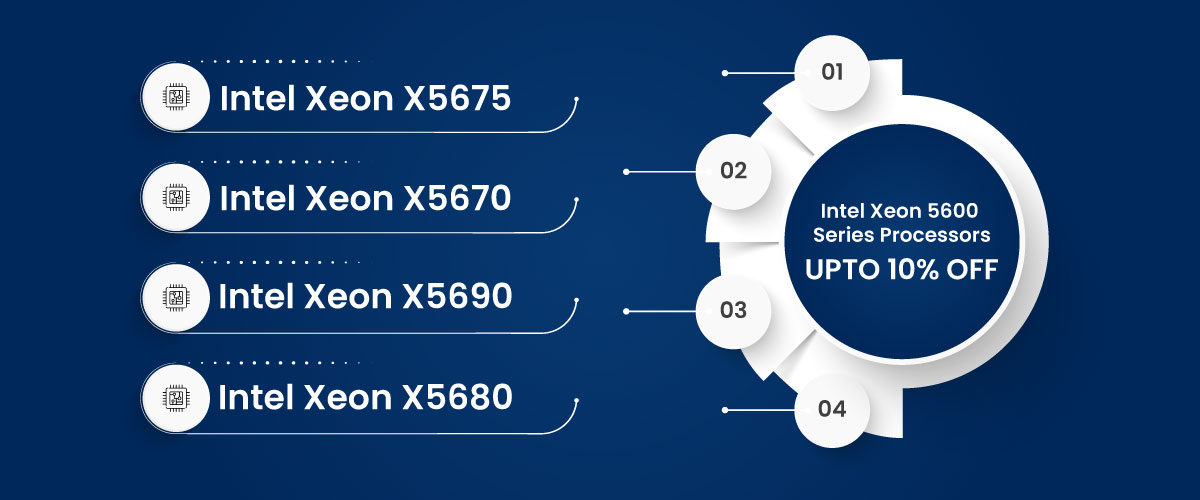 Buy Intel Xeon 5600 Series Processors Online In India At Lowest Price From Server Basket
Intel Xeon 5600 series processors are developed to meet the power, performance, and innovation needed of the data center that built on 32nm technology which can inevitably regulate power consumption and brilliantly adjust the server performance as per the application needs and maximize both performance and energy efficiency. Intel Xeon 5600 series processors are the next-gen intelligent server processors grounded with latest server technology features giving an opportunity to transform the competitiveness of the economics of your business and data center. Buy Intel Xeon X5600 processors from Server Basket at the lowest possible price compared to any other online stores.
Intel Xeon 5600 Series Processors Price In India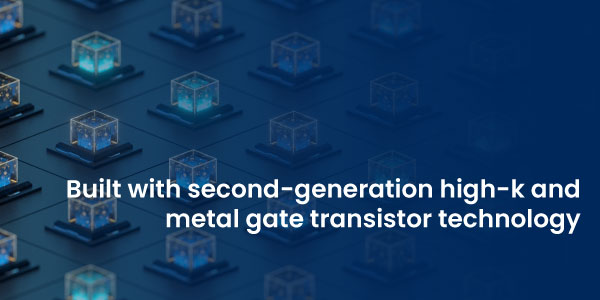 The Wide Range of Processors
The wide range of Intel Xeon 5600 series processors which built with second-generation high-k and metal gate transistor technology Intel's new 32nm Microarchitecture Nehalem can increase the speed and decrease the energy consumption. All these Intel Xeon 5600 Series CPUs adapt the way you want your application to run. Processors of Intel Xeon 5600 Product family range from 4 Core to 6 Core CPUs including Intel Xeon X5680, X5677, X5670, X5667, X5660, X5650, E5640, L5640, E5630, L5630, E5620, L5609 Processors. All chips have 12MB of L3 cache irrespective of core count, up to 12 processing threads with Hyper-Threading and up to 6 cores with Hyper-Threading.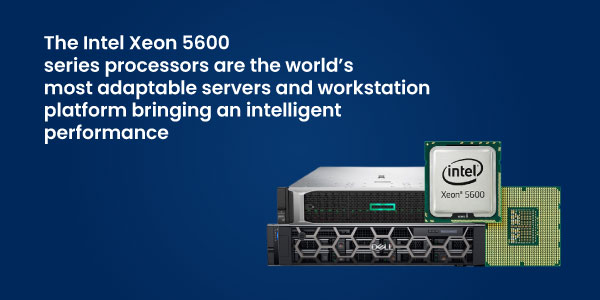 Suitable for Servers and Workstations
The Intel Xeon 5600 series processors are the world's most adaptable servers and workstation platform bringing an intelligent performance to the most widely deployed server architecture by adjusting power usage and performance to meet the exact requirements for your real-time computing workloads. Intel Xeon 5600 series CPUs are compatible with many server platforms such as Dell PowerEdge R410, R510, R610, R710 Servers, HP ProLiant DL160 Gen6, DL180 Gen6, DL360 Gen6, DL380 Gen6, IBM X3400 M3, X3500 M3, X3650 M3 Server & other latest Cisco Servers etc.  You can selectively configure for manual IT control and also enable automatic operations.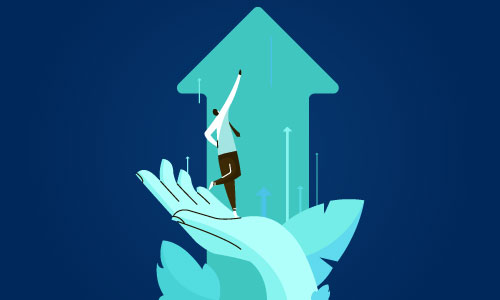 Maximize Performance
Apart from automatically adjusting to server performance, regulating power consumption and performing according to the application needs, Intel Xeon 5600 CPUs deliver new security features Intel Trusted Execution Technology (TXT) and Standard New Instructions (AES-NI). These features allow you to enable faster encryption and decryption performance for secured virtualized environments and transaction. Intel Xeon 5600 Product processors also maximize the performance by adapting to the workloads through advanced technologies like Intel Hyper-Threading Technology and Intel Turbo Boost Technology.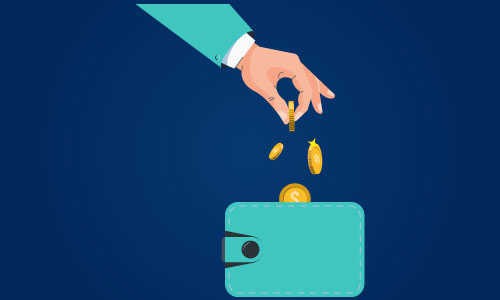 Resourceful Investment
Investing on Intel Xeon 5600 CPUs offers the savings opportunities on many fronts such as by keeping the same CPU power but gaining 40% more performance per watt and by lowering power up to 30% by retaining the same performance as of Intel Xeon 5500 series processors. Its automatic power consumption organization & intelligent server performance adjustment as per your requirement (built on 32nm technology), makes it the first choice for any server platform for the growth of your business.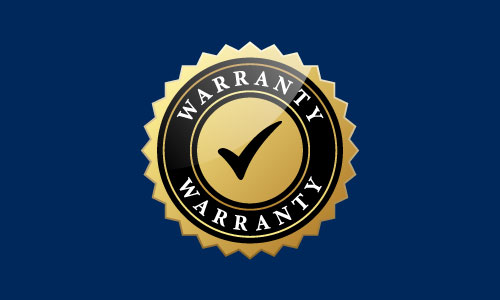 90 Days Warranty for Intel Xeon 5600 Processors
Buy Intel Xeon 5600 series processors today from Server Basket and take advantage of 90 days guaranteed warranty. We replace genuine quality products when in case of failure or any damaged occurred during the delivery or the course of usage under the warranty period.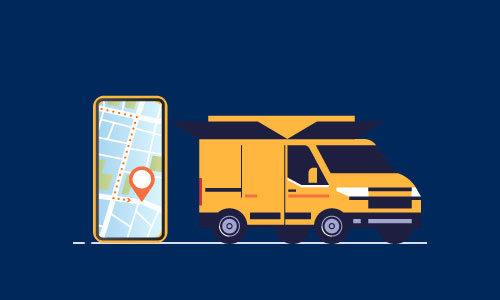 Quick Delivery
Quick delivery is available all over India, i.e., to every metropolitan city including Delhi, Hyderabad, Mumbai, Chennai, Pune, Bangalore, Chandigarh etc and every nook & corner. We deliver the Intel Xeon 5600 series processors within 2-3 business days, packed with multiple layers to prevent damage during the shipping process and deliver it right at your doorstep without any delay.