Description
Huawei FusionServer RH2288 V3 12LFF Price List in India
| Server Type | RAM | Processor | Storage | Price |
| --- | --- | --- | --- | --- |
| Huawei FusionServer RH2288 V3 (Basic) | 128GB DDR4 (4 x 32GB) | 2 x Intel Xeon E-2682 v4 (32 Cores / 64 vCPU) | 9TB SAS HDD (Brand New 3 x 3TB) | |
| Huawei FusionServer RH2288 V3 (Standard) | 128GB DDR4 (4 x 32GB) | 2 x Intel Xeon E5-2682 v4 (32 Cores / 64 vCPU) | 1TB SATA SSD (Brand New 2 x 500GB) / 12TB SAS HDD ( Brand New 3 x 4TB) | |
| Huawei FusionServer RH2288 V3 (Powerful) | 256GB DDR4 (8 x 32GB) | 2 x Intel Xeon E5-2699 v3 (36 Cores / 72 vCPU) | 1TB SATA SSD (Brand New 2 x 500GB) / 18TB SAS HDD (Brand New 3 x 6TB) | |
Do you require a highly efficient rack server to meet your business demands at an economical price? Purchase a Huawei FusionServer RH2288 V3 server from ServerBasket to meet your enterprise workload requirements. This server is a two-socket rack with a 2U chassis, delivering customer-centric performance. It offers the best price-performance balance, powered by Intel Xeon E5-2600 v3 or v4 processors, high-speed memory, and scalable storage. Get this new-generation feature-rich server to cater to the current market demands effectively.
Powered by Intel Xeon Scalable Series CPUs
Huawei servers offer optimal processing power by leveraging up to two v3 or v4 CPUs from the Intel Xeon E5-2600 series, supplying up to 18 cores. It provides users with unparalleled responsiveness and scalability for all domains, including network, computing, storage, and security. It helps you accelerate your workloads competitively and cost-effectively.
Powerful Dual-socket, 2U Rack Server from Huawei
Huawei FusionServer RH2288 V3 is one of the latest additions by Huawei, featuring a 2U form factor. It is a powerful general-purpose server with a dual-socket design, giving you better control over your workloads. With this server, you can seamlessly process HPC, virtualization, Internet data center (IDC), and other demanding workloads and applications.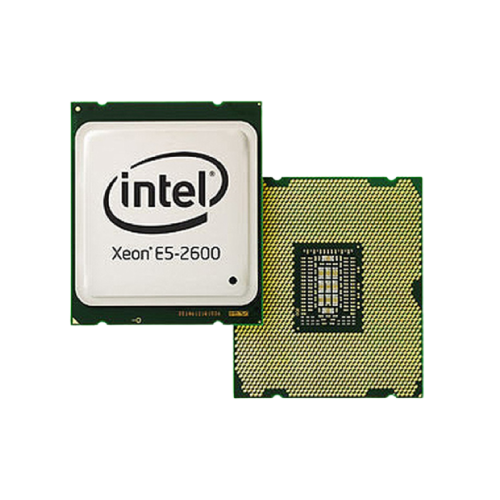 Compatible with Various Memory Speed Options
Huawei FusionServer RH2288 V3 allows you to leverage up to 24 DDR4 RDIMMs/LRDIMMs with multiple speed options–2400 MT/s, 2133 MT/s, or 1866 MT/s, and a memory capacity of up to 1TB. These latest-gen DIMMs feature ECC technology to ensure error correction, fast responses, and maximum availability.
Supports Flexible Storage Drive Configurations
The Huawei RH2288 V3 server offers flexible storage drive configurations to meet diverse requirements. You can customize it with the desired SAS/SATA HDDs or SSDs in LFF or SFF types, it can easily accommodate your growing data storage needs. The high storage capacity suits data mining, distributed storage, and other data-intensive applications.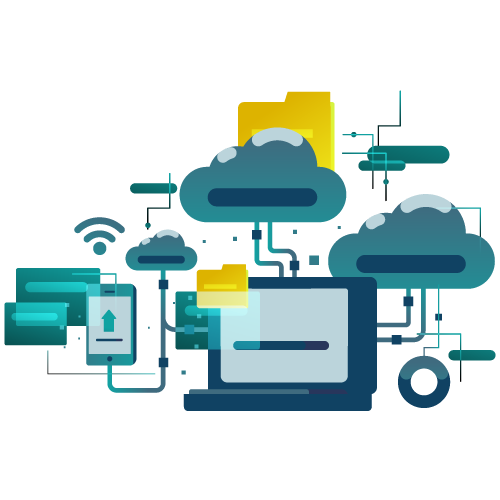 Ideal for Internet & Cloud Computing Applications, Data Centers and Telecom Services
The concerned 2U Huawei rack server is highly suitable for general-purpose workloads, such as the Internet and cloud computing applications, telecom services, IDC, and other enterprise workloads. With high-performing CPUs, adaptable storage configuration, easy management, and improved security, the server offers better performance and resilience.
Industry-standard Management and Security Features
The Huawei RH2288 V3 server has an integrated management module (iBMC) that helps monitor real-time server operation status. It also facilitates remote management for better manageability. The NC-SI feature also enables the network port to function as a service port. The server also supports AES-NI for advanced encryption, logged chassis-opening events, optional Trusted Platform Module (TPM), and more.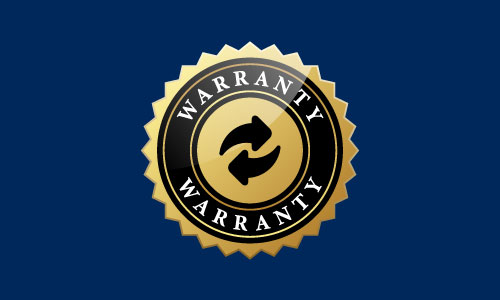 Assured Seller Warranty from Server Basket
Purchase Huawei FusionServer RH2288 V3 from ServerBasket with an assured seller warranty. Our quality assurance (QA) team ensures the server is comprehensively tested to establish reliability. We also provide warranty coverage for your peace of mind. You can easily avail of replacements or repairs under the warranty terms and conditions.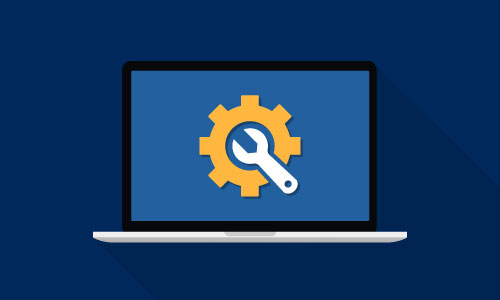 Free 24/7 Technical and Remote Installation Help
At ServerBasket, our team of IT experts is available around the clock to provide customers with immediate assistance. We offer remote support if you require remote installation help or technical guidance to operate your server in your business environment smoothly. Contact us via text, or call us.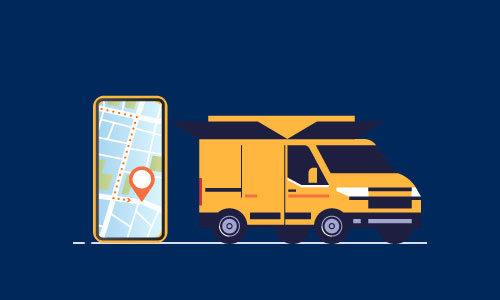 Fast and Safe Cost-free Shipping
ServerBasket is a client-driven platform offering the best service terms and conditions. Once you order your customized Huawei FusionServer RH2288 V3 server, we package it in secure multi-layer covers to avoid damages and ship it immediately to your location. Our shipping services are cost-free.
Specification
Additional information
| | |
| --- | --- |
| Brand | Huawei |
| Drive Type | LFF (3.5), SFF (2.5) |
| Form Factor | 2U Rack |
| Max RAM | 1TB |
| Max Storage | 144TB |
| No of DIMM Slots | 24 |
| No of Lan Ports | 6 |
| No of Processors | 2 |
| PCI Slots | 6 |
| Power Supply | Dual |
| Processor | Intel Xeon E5-2600 v3, Intel Xeon E5-2600V4 |
| RAID Controllers | RAID 0, RAID 1, RAID 10, RAID 5, RAID 6, RAID 50 |
| RAM Type | DDR4 |
| Remote Management | Yes |
| Type of Storage | NVMe PCIe SSD, SAS HDD, SAS SSD, SATA HDD, SATA SSD |