Refurbished Storage Servers
Cheap Storage Server in india
Worked In Class Any Storage Applications
Flexible Storage
High Performance
Best Hardware Metal Servers
BestHard
Instant VPS Server Installation
Deploy Easily for Any Business
Best VPS Hosting Addons
Hosted In Best Datacenter in India
100% Uptime
Best Customer Support
Hosted In Best Datacenter in India

Buy best storage servers at low cost,and we are managing Cloud windows network web back storage servers with cheap price in india.

Are you looking for a high-quality refurbished storage server that provides scalability and data security at low prices? Buy affordable refurbished storage servers online in India from our reliable digital store at cheaper prices than cloud storage servers. These servers provide the same processing power and high performance as the new ones. Highlighting features provide high availability, increase data efficiency and security, increase resource availability with clustering, easy application/file/data replication, storage optimization, and more. We offer the best refurbished servers from various brands like Dell, HP, QNap, Cisco, and IBM. You can purchase the refurbished storage servers from our store and avail yourself of the benefits of round-the-clock support services, safe and quick delivery, and a warranty covering repair and replacement.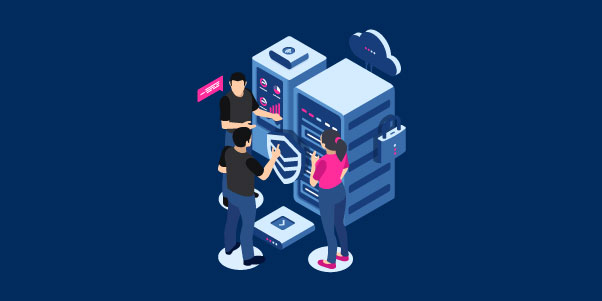 Used Storage Arrays from All Brands
Server Basket offers a wide range of refurbished servers designed with industry-certified spares. The servers are available in various models from HP, Dell, Supermicro, and Huawei, known for their high performance. You do not need to worry about buying used servers because each is refurbished and tested under expert guidance.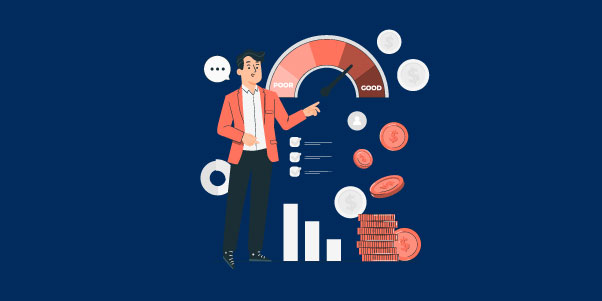 Cost-effective Data Storage and Backup Solutions
The refurbished storage servers from Server Basket deliver high performance on a lower price tag. Buy refurb servers to serve all your needs that new servers can handle, including high storage capacities and backup solutions. They are pocket-friendly for all kinds of businesses to meet their needs.
Scalable Rack-mount Storage Systems with Advanced Data Protection
Our refurbished storage servers can scale the capacity to petabytes, perfect for databases in large organizations. Rack-mount storage systems have advanced data protection options and plenty of storage features. These storage features result in high scalability usability and can support compute-intensive software. These are designed to be highly reliable and efficient.
Massive Storage Capacity and Performance for Data-intensive applications
These refurbished storage servers support DAS, NAS, and SAN configurations to store and manage heavy data and application repositories. They provide massive storage capacity for data-intensive applications and workloads. Their features, like infinite bandwidth and high capabilities, ensure high-level performance.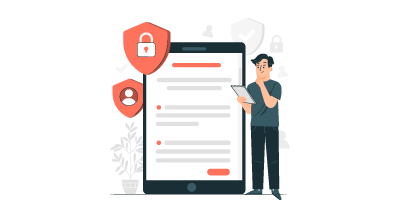 Multi-protocol Support for Greater Interoperability
The refurb servers support various protocols like NVMe, NFS, HTTP, CIFS, etc., to effectively exchange and use data; in today's networks, different protocols are essential to achieve interoperability. It helps in facilitating seamless data transformation among multiple systems and applications to operate efficiently.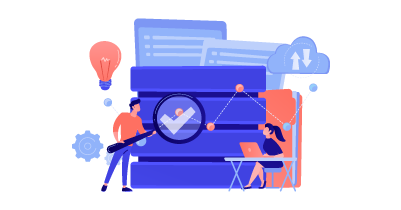 Wide Range of Use Cases
There are many use cases for refurbished storage servers, including backup and archiving, big data analytics, media storage and delivery, IoT, content management, media and entertainment, development tools, and object storage that help store unlimited media files. Get the best one for yours from ServerBasket.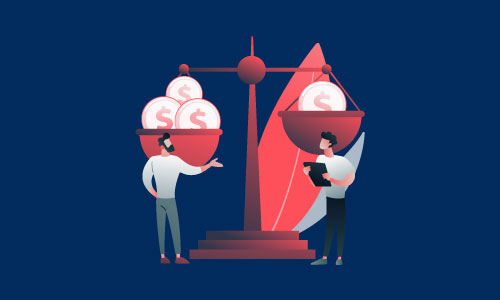 Price-match Challenge
We are the No. 1 online store for used/refurbished storage servers for sale from multiple brands at cheap prices. We promise to match the price if you find a lower price elsewhere. These storage servers guarantee security, reliability, and scalability cheaply.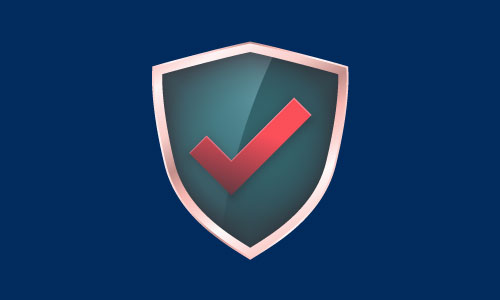 Safe Warranty
We at Server Basket provide an assured warranty on all refurb storage servers. In case you face any issue with the functionality of a product, the warranty covers returns and replacement within the period.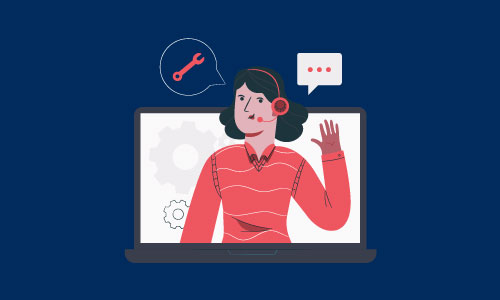 24/7 Live Tech Support
Server Basket provides support 24/7, and you can contact us through mail, chat, or call. We help you create data volumes, restrict access, create and present a LUN, and cloud sync, apart from troubleshooting and issue resolution.