Dell PowerVault MD3200 SAS Storage Array
₹ 110,436.00 (-7%)
Brand : Dell
Power Supply : Dual
Max Storage : Up to 2TB
Type of Storage : HDD, SSD
Drive Type : LFF (3.5), SFF (2.5)
RAID Levels : RAID 0, RAID 1, RAID 10, RAID 5, RAID 6
Supported OS : Microsoft Windows, Linux, VMware and Microsoft Hyper-V
100% Genuine Product
Easy System Management
Powerful Data Protection Features
Free 24/7 Technical Support
Quick Delivery Throughout India
Description
Are you a small or medium-sized organization that needs a dedicated shared storage solution to store or back up the company data? Then, look no further and install the Dell PowerVault MD3200 SAS storage array. Having this next-generation appliance will assure you of excellent performance, adequate storage capacity, and offer scalability. With this, you can consolidate up to four servers in the virtualized environment. Overall, it is an ideal storage solution if you want a storage system within your budget and without giving up on performance.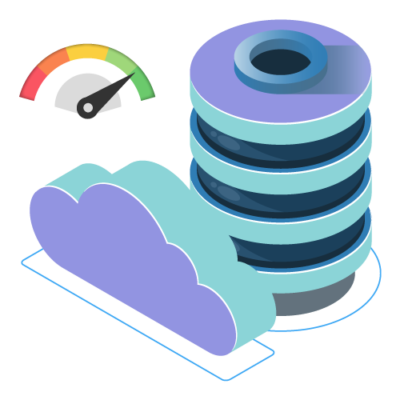 High-performance Shared SAS Storage Solution
Dell PowerVault MD3200 offers scalability and flexibility for storage space and controllers. You can easily connect four servers or eight non-redundant servers to balance the workload while maintaining the performance of the appliance with 6Gb/s SAS. You get to choose from single or dual controllers and can mix drives to achieve tiered storage.
Perfect for Virtualized or Clustered Environments
Dell PowerVault MD3200 shared storage array is designed to work in the virtualized or clustered environment seamlessly. It allows you to consolidate four servers together to increase the storage space. You can use this with VMWare ESX, Citrix XenServer, and Microsoft Hyper-V.
User-friendly Client-based Efficient Management Tool
Dell MD3200 array can be managed with the advanced MD Storage Management software which is an easy-to-manage and intuitive client-based app. It allows users to interact with the system without any hassle irrespective of the familiarity the user has with the storage system. The management tool allows you to monitor multiple systems through a single window.
Flexibility and Scalability in Deployment
Different drive types can be used or combined to create a tiered data environment. You can scale up to 8 servers in non-HA configurations or use 4 servers in an HA (High Availability) configuration and conveniently deploy MD3200. The storage capacity can be scaled up to 120 hard drives, which further can be increased to 192.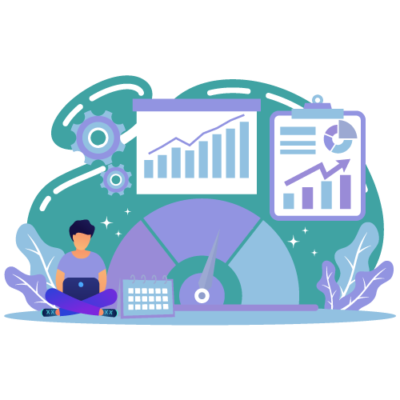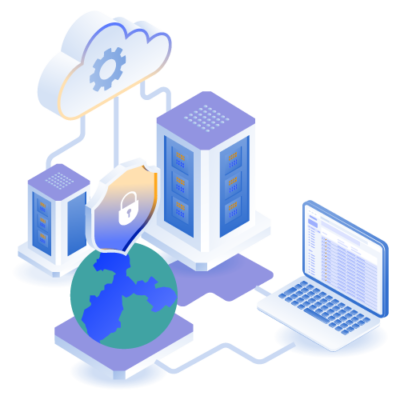 Premium Data Protection Features
The Dell PowerVault MD3200 has many premium data protection features. With snapshots, you can make copies of data for quick recovery in case of accidental deletion of files. The self-encrypting drives (SED) render data only to authorized users even if you remove the drive from the enclosure. When SEDs are decommissioned, it erases the data permanently.
Free Remote Installation and Tech Support
When you buy a Dell MD3200 from us, you can stay relaxed. We take up the responsibility of installing the storage array within your organization or data center remotely. Not just that, our technical team also troubleshoots the technical issues that you may come across while using the storage arrays, in no time.
Quick and Safe Delivery to Any City in India
When you order the appliance from us, we deliver it to your destination safely and on time, across different places in India. You can sit back and shop for the devices right at the comfort of your place without worrying about shipping.
Specification
Additional information
Brand

Dell

Drive Type

LFF (3.5), SFF (2.5)

Max Storage

2TB

Power Supply

Dual

RAID Controllers

RAID 0, RAID 1, RAID 10, RAID 5, RAID 6

Type of OS

Microsoft Windows
Linux
VMware
Microsoft Hyper-VTM

Type of Storage

HDD, SAS SSD