HPE ProLiant DL360 Gen10 Plus Server
₹ 451,500.00 (-5%)
Form Factor : 1U Rack Server
Processor : 3rd Gen Intel Xeon Scalable Family
Number of Processor : Up to two
Max Memory : 6.0 TB
Memory Type : DDR4
Max Storgae : 153 TB
Max Weight : 16.78 kg
Dimensions : 4.29 * 43.46 * 80.01 cm
Multiple Advanced Options for Increased Security
Instant Shipping All Over India
24/7 Live Support
3-Year Warranty
Description
Are you planning to revolutionize the IT infrastructure of your business? Do you intend to unlock greater agility, resilience, and versatility? If your current server is not capable of handling your compute-intensive workloads, you are likely to miss out on great business opportunities. Switching to the HPE ProLiant DL360 Gen10 Plus server can prove to be a game-changer for you.
HPE DL360 Gen10 Plus server has a 1U form factor and enables high performance for your data center. Striking the right balance between density and expandability, this enterprise-grade server is all you need to propel your business. It has scalable processors, expandable memory, low power consumption, and allows negligible transfer latency. At Server Basket, we offer you a customized HP DL360 Gen10 server at the best-discounted price. We are one of the leading vendors, providing you with the best tech support, warranty, and exciting offers.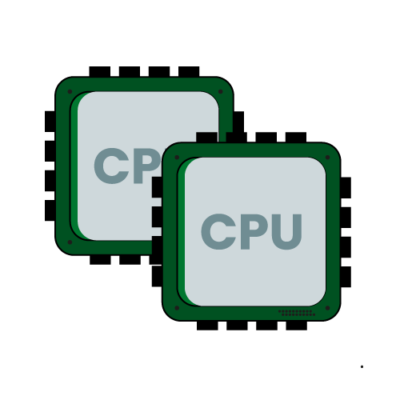 High-performance High-compute 1U Rack Server
The compact and highly efficient HPE ProLiant DL360 Gen10 Plus Server features a 1U rack design. This server delivers premium computing power, enhanced I/O, and higher memory capacity. These features ensure a no-compromise performance. Whether you have a virtual, physical, or containerized IT infrastructure, this server is the right choice.
Support for up to Two Multi-core Xeon Scalable Processors
HPE ProLiant DL360 Gen10 Plus server supports up to two third-gen multi-core Intel Xeon Scalable Processors. These processors have between 16 to 40 cores, based on the processors you choose. The base frequency ranges between 2.0 to 3.1 GHz. It allows high VM density, rendering it the best choice for virtualization.
Numerous DDR4 DIMM Slots for Fast Memory
Supporting both RDIMM and LRDIMM modules, HPE ProLiant DL360 Gen10 Plus Server is here to offer you the best-in-class memory performance. It provides expandable memory in its dual processor configuration. It has an installed DDR4 SDRAM of 32 GB, which goes up to 4 TB max per CPU.
Multiple Advanced Options for Increased Security
HPE ProLiant DL360 Gen10 Plus Server comes with advanced security capabilities. It supports Secure Boot and Secure Start and facilitates sophisticated encryption to protect your data. The iLO security modes allow you to activate the enhanced security functionality. You can configure it with other additional security features to keep your data protected.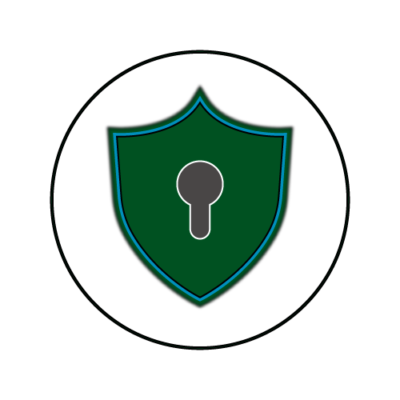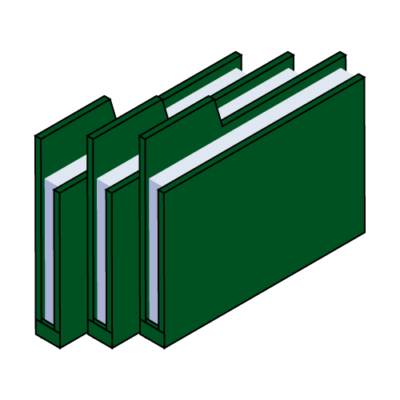 Large Storage Capacity with Various Drive Choices
HP DL360 Gen10 server has a phenomenal storage capacity, allowing you to seamlessly run your high-end applications. It supports up to 4 LFF, and 10 SFF drives, and also offers the option for up to 10 NVMe PCIe SSDs. The maximum storage goes up to 153TB. The expansive storage configuration of this server makes it suitable for diverse workloads.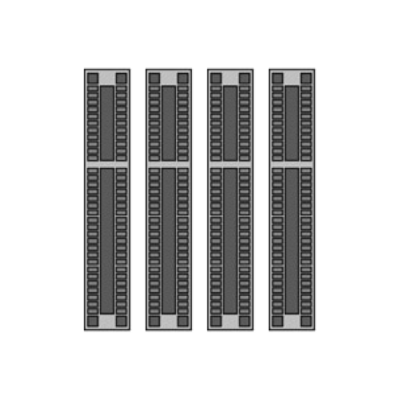 PCIe 4.0 Expansion Slots
HPE ProLiant DL360 Gen10 includes PCIe Gen 4 expansion slots. There are 2 slots, which include 1×16 full-height and 1×16 low-profile specifications. These slots support up to 2x graphics cards of a single width. The PCIe 4.0 slots make this server fast, allowing quick loading times and higher bandwidth.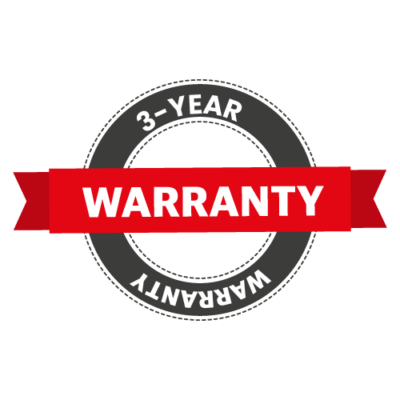 3-year Warranty and Safe Shipping
At Server Basket, we provide you with a 3-year warranty on your HPE ProLiant DL360 Gen10 server. If there is any issue in server hardware/software, we will rectify it and offer replacement with no additional costs during this period. We deliver the server pan India with optimal safety and security.
Specification
Additional information
| | |
| --- | --- |
| Brand | HP |
| Drive Type | LFF (3.5), SFF (2.5) |
| Form Factor | 1U Rack |
| Max RAM | 4 TB |
| Max Storage | 153TB |
| No of Lan Ports | 2 |
| No of Processors | 2 |
| PCI Slots | 2 |
| Power Supply | Dual |
| Processor | Intel Xeon Scalabel Processors |
| Refurb or New | New |
| Remote Management | Yes |
| Type of Storage | NVMe M.2 SSD, NVMe PCIe SSD, SAS HDD, SAS SSD, SATA HDD, SATA SSD |
| Warranty | 3 Years |