HP Refurbished Rack Server
Form Factor: 1U Rack
No Processor Sockets: 2
Power Supply: 502W, 717W
Max Supported Memory: 768GB DDR3
Max Supported Storage: 32TB HDD
Supported Processor : Intel Xeon E5-2600v2, E5-2600 Series
Lowest Price Guarantee
Up to 1 Year Warranty
24/7 Chat Support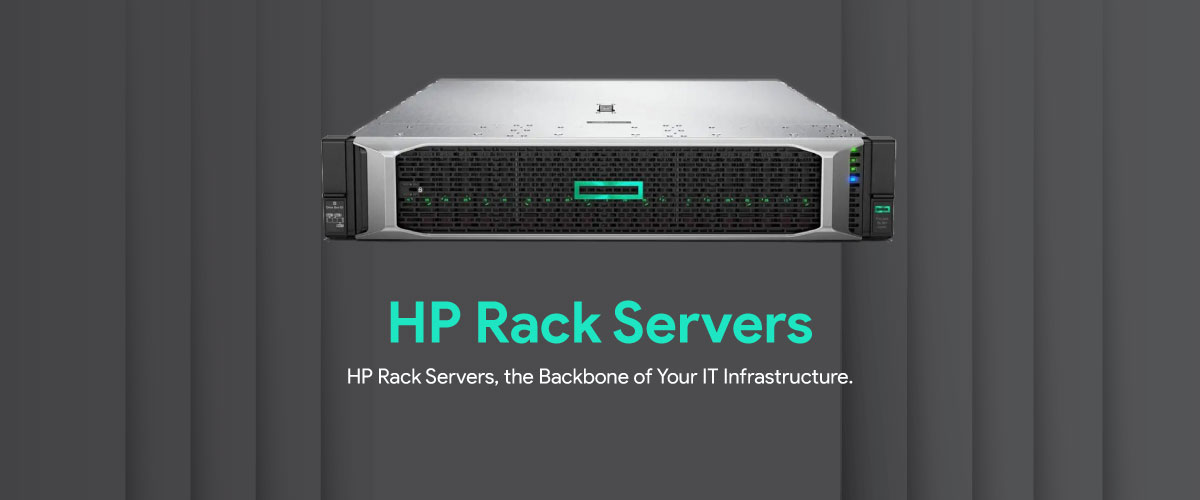 Buy Certified Refurbished HP Rack Servers in India with 1 Year Warranty
Looking for the best low-cost server that can help modernize your data center? Then look no further than refurbished HP rack servers available with us. Choose from a family of resilient, versatile, software-defined servers ideal for diverse workloads. The servers are rack-optimized and certified, which guarantees to deliver higher performance. The refurbished HP Rack servers come with future enhancement capabilities and can easily adapt to your business-critical workloads. The servers are of genuine HP brand and have gone through various testing levels. The refurbished HP rack servers come at a fraction of the cost of new servers. If you buy it from Server Basket, then you receive higher discounts and various other benefits including free installation support, tech support, 1-year warranty and instant delivery all over India.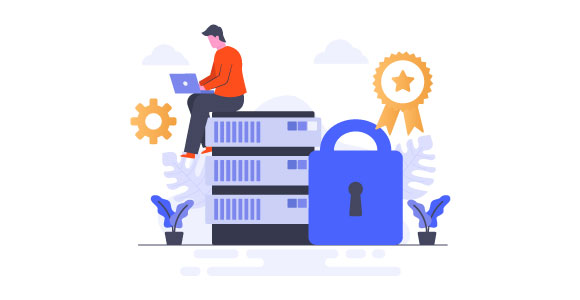 Wide Range of Genuine Refurb HP Rack Servers
We understand various industry standards and versatile business needs and so have a wide range of HP rack servers in stock. The servers we have will help you to build an agile infrastructure that enables software-defined intelligence. Get consistent performance and predictable agility with rack servers starting from HP ProLiant DL20 Gen9,DL180 Gen7, DL180 Gen8, DL360 Gen8, DL380 Gen8, DL380 Gen9, and many more. You also get to choose from various generation servers depending on your current business needs.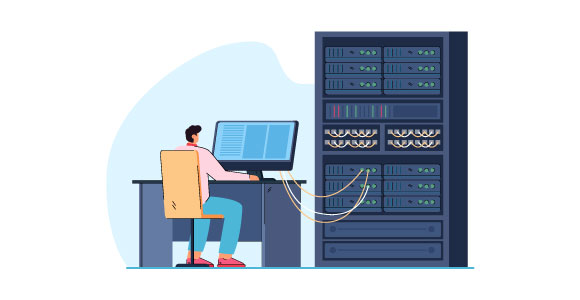 Intensively Tested Grade A Quality Servers
Receive unmatched optimization, automation and security features from our Grade A quality HP rack servers. The servers are used and so undergo a stringent refurbishment process. In our refurbishment process, the servers are multi-level tested on various parameters and then undergoes strict quality checks. During the testing procedure, the faulty components are replaced with the top-quality components. The refurbished servers we offer have a longer life span and offers exclusive performance.
Choose Configuration as Per Requirement
We have a family of most reliable, flexible and performance-optimized HP rack servers. Choose from 1U, 2U or 4U rack servers. We offer you to select from a range of processor type, memory capacity, RAID Card, Ethernet Card and storage drives. Let us know the applications you would run on the server and your business needs, and we would offer you the exact configured server within your budget.
Ideal for Testing Applications
The affordable refurbished HP Rack servers are ideal for testing applications developed in ASP.Net, VB, VB++, Core Java, C, C++, power builder, etc. The highly efficient server helps to perform various tests such as user interface, Manual support, functionality, compatibility, load, scalability, stress testing and many more with ease. Test your various applications on various metrics such as processing time, transfer speed, execution time, etc.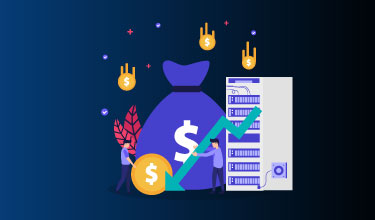 Budget Saving Prices
Get huge performance benefits from our refurbished HP servers at lower price tags. Embedded with good management features and the latest technology, the servers are worth the buy at such a lower price. What makes us different from other retailers? Additional discounts on the refurbished server MRP makes our pricing competitive and extremely lower in the market.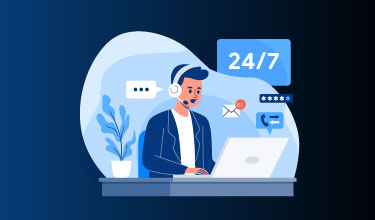 24/7 Expert Tech Assistance
We are known for our exceptional service support. Whether you have any doubts or you are facing some issues with the server, just call us for immediate support. Our team is available 24/7 to help and resolve your issues. With us, you will enjoy 100% server uptime.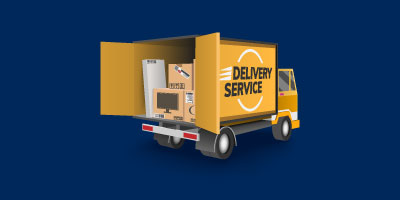 Quick & Safe Delivery In India
We offer quick delivery of the refurbished HP Rack servers within the mentioned deadline in a highly secure multilayer package. No matter, whether you are located in Delhi, Bangalore, Chennai, Ahmedabad, Kolkata, Pune, Mumbai, Lucknow, Noida, Jaipur, Coimbatore, Vizag, Gurgaon or any remote places in India, we assure you to offer safe product delivery within 2-3 business days.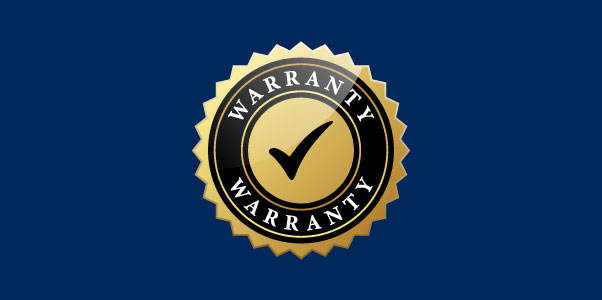 SB Assured 1 Year Warranty
Our assured warranty means the HP Rack server you purchase is free from any hardware defects and has a good shelf life. To assure you of the quality and reliability, our refurbished HP servers come with a one-year warranty period. For any reason, if you face any issue with the server, we would be happy to offer you either free repair services or product Spare Parts replacement within the warranty period.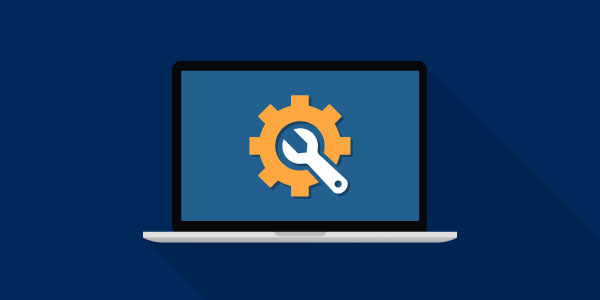 Free Installation Help
With highly affordable and efficient servers, you also receive various service benefits from us. And one of them is free installation help. As soon as you receive the server, you can call us to get instant installation help. We have a team of best engineers who would install your HP Rack server and also provide you with live demo when once the installation is done.