HP ProLiant DL380P Gen8 Server
₹ 88,499.00 (-23%)
HP ProLiant DL380P Gen8 2U Rack Server
Processor: Intel E5-2600 & 2600 V2 CPUs
Processor Sockets: 2
Memory: 768GB DDR3 RAM
Storage: 96TB
Cache: 20MB
DIMM slots: 24 DIMMs
1 Year Warranty
24/7 Live Support
Exclusive of Taxes
Shipping Charges depend on Location
Buy HP ProLiant DL380P Gen8 2U Rack Server at Best Price in India with 1 Year Warranty. Customize HP DL380p G8 Server as Per Your Choice. Get this High-Performance server with up to 2 Intel Xeon E5-2600 & 2600 V2 CPUs, 768GB DDR3 RAM and 96TB Storage.
Buy Grade 'A' Quality HP ProLiant DL380P Gen8 Server at Lowest Price with 1 Year Warranty
Are you looking for an SMB server that can handle most demanding applications? Then HP ProLiant DL380P Gen8 server is what you require. The server is used and comes at a very small portion of the cost of a new server. The low-cost 2-socket, HP  DL380P G8 server is a re-engineered server that would provide guaranteed higher performance and business productivity. The efficient design of HP DL380P G8 offers the perfect solution for computing requirements of today's demanding data centers. Buy the Grade "A" quality HP ProLiant DL380P Gen8 from Server Basket and get more discounts like nowhere else in India. With additional discounts, also receive free services such as pre sales guidance, free installation support, assured 1 year warranty and fast delivery all over India.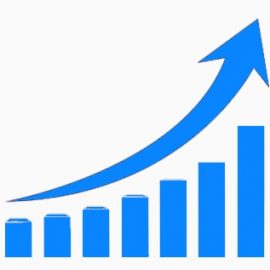 Best Option for SMBs
The highly affordable HP ProLiant DL380P Gen 8 server can handle the most mission-critical workloads and demanding database transactions that are needed for an SMB. Not only its lowest price, but the performance and the outrageous number of I/O requests this server can handle make it suitable for the SMBs.
Accelerate by Intel E5-2600 & 2600 V2 CPU
Power up your data center as the Used HP ProLiant DL380P Gen8 supports Intel Xeon E5-2600 & 2600V2 processors. The processor is engineered with Intel Smart Cache of up to 20MB, up to 12 cores, thermal design power of up to 115W, and the best DDR3 memory. The processor comes embedded with the latest technologies such as Intel Turbo Boost, Intel Hyper-Threading, and Intel QuickPath Interconnect, which helps in enhancing the overall performance of the server.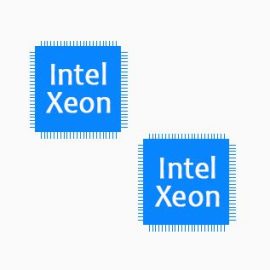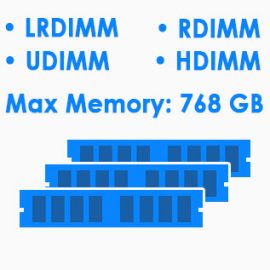 High-Performance HPE Smart Memory
The Grade "A" quality HP ProLiant DL380P Gen8 comes with a total of 24 DIMM slots. The server offers a maximum memory capacity of up to 768 GB with a 24 LRDIMM module of 32GB. With a twenty-four RDIMM module of 16GB, the server offers a memory capacity of up to 384 GB, and with sixteen 8GB UDIMM modules, you get a memory capacity of up to 128GB. The HPE Smart Memory comes with enhanced functionality and performance improvements.
Various Storage Options
Get an amazing storage capacity of up to 96 TB. The affordable HP ProLiant DL380P Gen8 comes with a range of storage options as per your business demands. The server supports Hot-Plug drives. Used HP DL380P G8 supports up to twenty-five 2.5" SAS/ SATA drives, up to twelve 3.5" SAS/SATA drives. You can also connect up to twenty-five 2.5" SAS SSD/SATA SSD or up to twelve 3.5" SAS SSD / SATA SSD.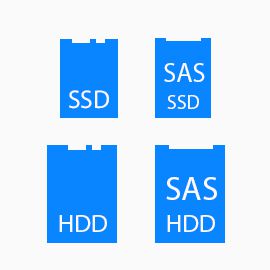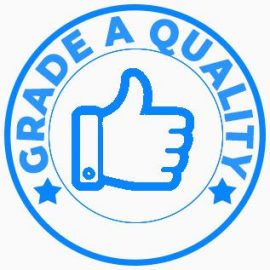 Extensively Tested Grade 'A' Quality Server
Though it's a used server, it will work like a new server. The used HP ProLiant DL380p Gen8 servers are then tested on multiple parameters and environmental conditions. The internal components are checked for efficiency, and then finally the server goes through final quality checks. Even though the HP ProLiant DL380P Gen8 server is a low-priced server, it is highly genuine and comes certified as a grade "A" quality HP server. 
HPE's iLO 4.0 server management
The efficiently built HP ProLiant DL380P Gen8 Server features extensive management engines. Monitor your remote server health sitting at the comfort of your office. The dedicated HPE's iLO 4.0 allows users to manage the remote servers very efficiently while reducing the time to resolution. While the other management features such as HPE's Smart Update reduces the deployment time and very systematically and securely updates the entire server infrastructure.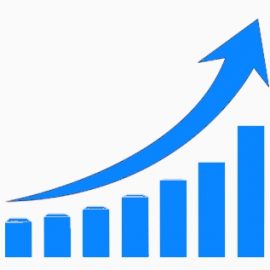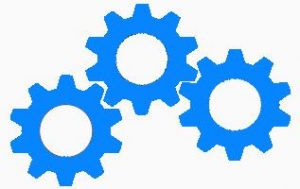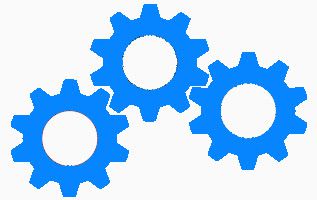 Choose Best Suitable Configuration
If you have budget issues, then make your server price cheaper by using a lower configuration. With us, you can start with a single processor, lower memory modules, and fewer storage drives. As your business grows, you can upgrade the server. Let us know your requirement, and we will suggest you the best and most affordable configuration.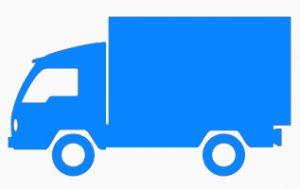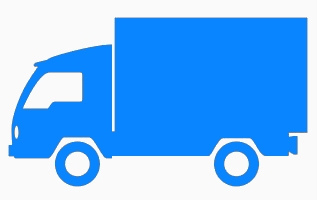 Quick Delivery All over India
Our partnership with the best logistic companies in and around India allows us to deliver the HP DL380p Gen8 server as quickly as possible. We understand your business urgency, and so give you the assurance that we can deliver the HP DL380P G8 to Mumbai, Chennai, Hyderabad, Bangalore, Pune, Kolkata, Ahmedabad, Noida, Gurgaon, New Delhi, and other parts of India within least possible time.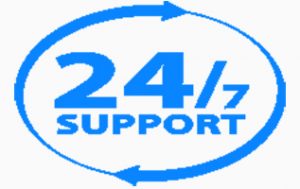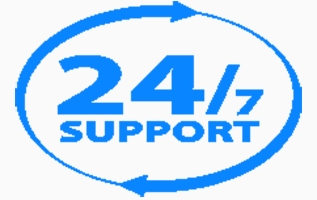 Free Installation Support
We have Smart Hands to support you during the server installation. Along with the lowest price, Server Basket also offers free installation support. Our expert team is trained in industry-leading best practices and will guide well during racking, staging, patching, and cable management. After the complete installation, our team would even test the server to ensure that it is providing the required performance.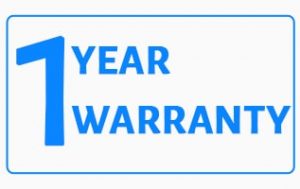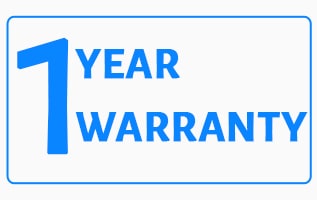 1 Year Warranty
 The Low-cost highly efficient HP ProLiant DL380P Gen8 comes with a standard one-year seller warranty period. Our warranty means that if you face any issue with the server, then we would be available 24/7 to help and solve your server issues. Within the warranty period, if you face any server failure, then we assure you to offer either free repairs or replacement depending on the server condition. 
Additional information
Brand

HP

Price

88000

Form Factor

2U Rack Server

Processor

Intel Xeon E5-2600 & E5-2600 v2 Series CPUs

No of Processors

2

Supported Processor Includes

Intel Xeon E5-2609 v2, E5-2603 v2, E5-2640 v2, E55-2630 v2, E5-2697 v2, E5-2695 v2,
E5-2643 v2, E5-2637 v2, E5-2609, E5-2603, E5-2643, E5-2637 Processors

CPU Core Options

4, 6, 8 10, 12 cores

Max RAM

768GB

Memory Slots

24 DIMM slots

Hard Drive Bays

16 SFF or 8 LFF Drives

Max Storage

96TB

Supported Remote Management

HP iLO Remote Management

No of Lan Ports

2,4

PCI Slots

6

Power Supply

2

Power Consumption

460W, 750W

RAID Controllers

RAID 0, RAID 1, RAID 5, RAID 6

Supported Raid Controllers

HP Smart Array P420i/ZM, HP Smart Array P420i/1GB with FBWC, HP Smart Array P420i/2GB with FBWC

Warranty

1-Year