Assured Warranty
24/7 Tech Assistant
Free Remote Installation Support
Free Shipping to Any City in India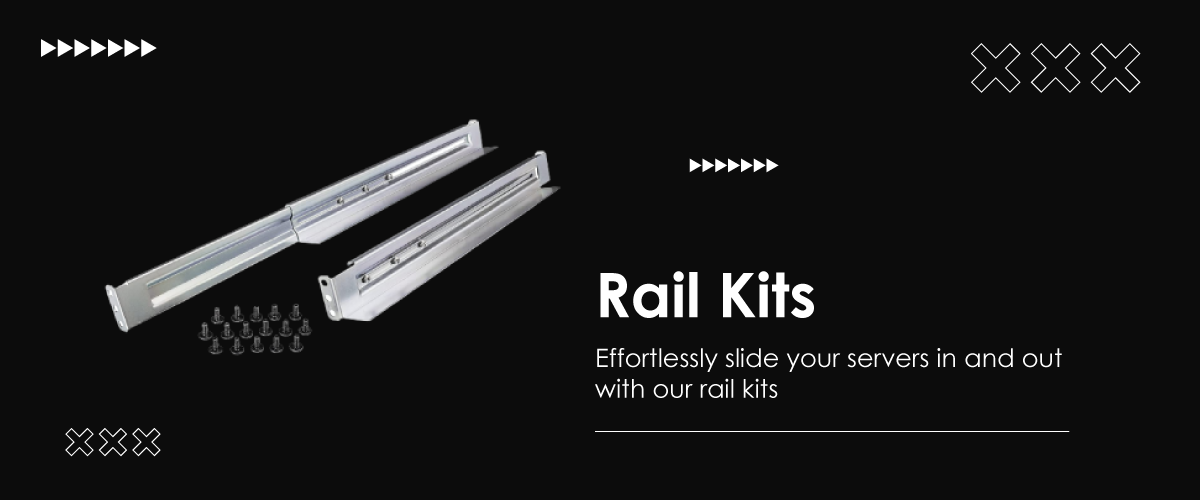 Are you looking for the most affordable server rail kits that can be used to mount servers from a range of server brands? Then your search ends here at Server Basket. Our stock includes a massive variation of specific rails tailored to fit your server brand. Buy static and sliding rail kits with free screws a very competitive market price. Server Basket is one of the leading providers of quality rails to rack your server system. We provide rail kits that are extremely convenient and eases your maintenance procedures. Contact us today, to get your business, and server-specific rail kits at very exciting lower prices get it instantly shipped to your address anywhere in India.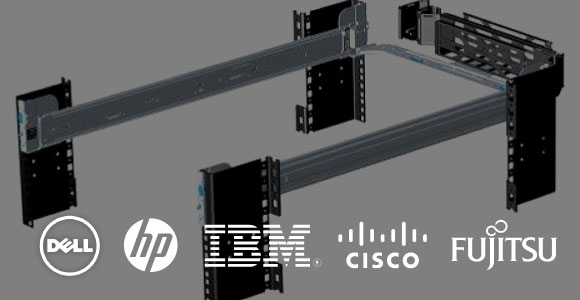 Rail Kits for All Top Brand Servers
Pick the superior quality rail kits from Server Basket that can accommodate all top brand servers in the racks. The rail kits we sell supports Dell, HP, IBM, Cisco, and Fujitsu servers. Whether you have the requirement of sliding or static rail kits, we can effortlessly fulfill your business needs in your budget.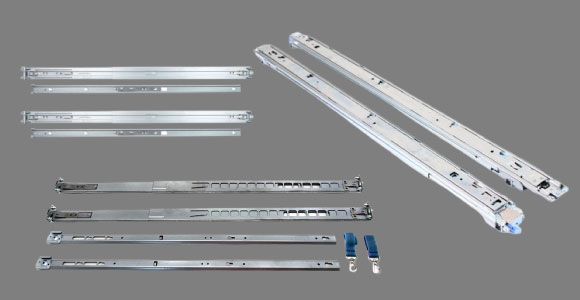 Many Models in Stock
Whether you are looking for a simple, low-cost static rail kits or easy to manage sliding rail kits, we have a huge variant of server rail kits of different weight and dimensions. Explore our website and check out the most affordable rail kits that can support 1U, 2U and 4U rack server modules.
Mount Your Server in Any Rack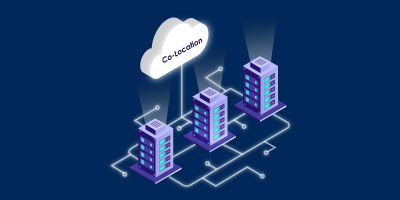 Suitable for Co-Location in Data Centers
If you are looking to house your server in a data center, then our rail kits are worth the buy. The rail kits we offer are extremely rugged and comes at a discounted price that lowers your total cost of ownership. We help you to buy the exact rail kits that can be used to fit the server in the racks of any data center.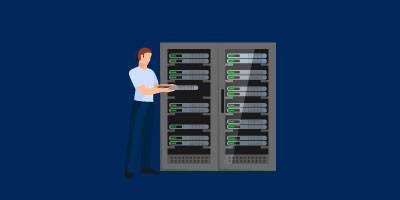 Easy Maintenance with Sliding Rails
Server maintenance work can be easily carried out with the sliding kits, which are very thin and take less space than a server shelf. Sliding rails enable the rack servers to slide outward and inward that allows technicians to perform maintenance of the servers without detaching the network cables. The sliding rails we offer does not have any dimensional limitations and can hold any type of servers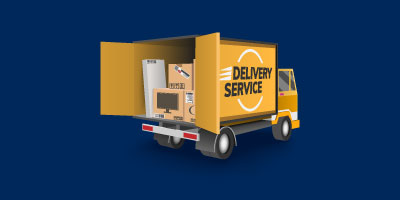 Shipping Available Across India
We are committed to offering you reliable and speedy shipping services at no extra cost. Server Basket is associated with the best shipping companies, which have centers all over India. This allows us to provide you with a guarantee of quick delivery to Ahmedabad, Hyderabad, Mumbai, Pune, Bhopal, Kerala, and all over India within 2-3 working days.