Dell PowerEdge R620 Rack Server
₹ 84,370.00 (-24%)
Form Factor: 1U Rack
Processor: Intel Xeon E5-2600, E5-2600 v2 Series
Memory Type: DDR3
No of CPU Sockets: 2
No of Memory Slots: 24
Max Supported Storage: 10TB
Max Supported Memory: 768GB
Free Delivery to Any City in India
100% Tested and Verified
Upto 1-Year Warranty
Worldwide Shipping
Buyback Option Available
Test Remotely Before Buying
Use "SB5" Coupon For an Additional Discount
Configure Now
Description
High-End Dell PowerEdge R620 Server for Space-Constrained Environments
Do you need a high-end server with huge storage space, massive memory capacity, and powerful processing power for your space-constrained environments? The Dell PowerEdge R620 server is exclusively designed for offices with limited space. With scalable features and enterprise-level performance, it is a perfect choice for startups or small businesses that need a powerful server for handling high-performance computing and virtualization workloads. This server supports Intel Xeon E5-2600 processors, up to 10TB of storage, and 768GB of memory. ServerBasket provides free installation support, instant delivery, and an assured 1-Year warranty.
Dell PowerEdge R620 Server Price List
| Server Type | RAM | Processor | Storage | Price |
| --- | --- | --- | --- | --- |
| Dell PowerEdge R620 Server (Basic) | 64GB DDR3 (8 x 8GB) | 2 x Intel Xeon E5-2670 v2/ 20 Cores, 40vCPU | 1.8TB SAS HDD (3 x 600GB) | |
| Dell PowerEdge R620 Server (Standard) | 128GB DDR3 (16 x 8GB) | 2 x Intel Xeon E5-2670 v2 (10 Core, 20vCPU) | 1.2TB SAS HDD (2 x 600GB) | |
| Dell PowerEdge R620 Server (Reliable) | 256GB DDR3 (16 x 16GB) | 2 x Intel Xeon E5-2696 v2 (12 Core, 24vCPU) | 1.2TB SAS HDD (2 x 600GB) | |
| Dell PowerEdge R620 Server (Powerful) | 384GB DDR3 (24 x 16GB) | 2 x Intel Xeon E5-2696 v2 (12 Core, 24vCPU) | 1.2TB SAS HDD (2 x 600GB) | |
Other Specifications of Dell PowerEdge R620 Server Models
1 x Brand New Intel X520 DA2 Dual Port 10 Gigabit Sfp+ PCI-Express Server Network Card With SR SFP+ Modules/ Dell PERC H710 RAID Controller(Raid 0,1,5) Support / 1 PCIe Slots/ 4X1Gb Gigabit Network Lan Ports/ Hot Swap dual Dell 750W Power supply/ universal rail kits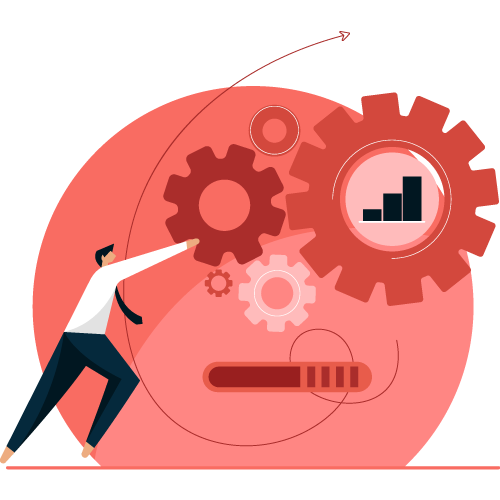 Powerful Processing for Virtualization
If you are looking for a server with huge processing power mainly for virtualization, the used Dell PowerEdge R620 is the best option as it supports the powerful Intel Xeon E5-2600 family of CPUs. Initially, you can start with one processor, and depending on your business growth, you can quickly scale to two processors. Dell R620 is compatible with Intel Xeon E5-2600 & E5-2600 v2 series CPUs including Intel Xeon E5-2603, E5-2620, E5-2640, E5-2665, E5-2620 v2, E5-2628L v2, E5-2630L v2, E5-2697 v2 Processors.
Certified and Thoroughly Tested Servers
We only sell genuine and thoroughly tested Dell PowerEdge R620 Server. All of our servers are thoroughly tested, certified, and are built with Grade 'A' Quality hardware. All the servers undergo rigorous testing under the supervision of experienced engineers, so you can rest assured that the Dell PowerEdge R620 server can deliver exceptional performance even when used continuously with heavy workloads.
Supports Wide Range of Storage Drives
Are you in need of a server with dense storage capacity? With Dell PowerEdge R620, you get not only vast storage space but also an option to scale storage according to your changing business needs. This Grade 'A' quality Dell PowerEdge R620 server offers a large storage space of 10TB. To get maximum storage capacity, you must use 10 x 2.5" drives. The server is compatible with a wide range of storage drives including SSD, SAS, or SATA HDD drives.
Extensive Memory Capacity
With a huge memory capacity of 768GB, the Dell PowerEdge R620 server has the power of handling virtualization, high-performance computing, and networked collaborated applications with ease. When two processors are on board, this server supports 24 DDR3 memory modules where you can use unbuffered DIMM, registered DIMM, or LRDIMM memory modules. When all 24 slots are filled with 32GB memory modules, the server will attain a maximum memory capacity of 768 GB.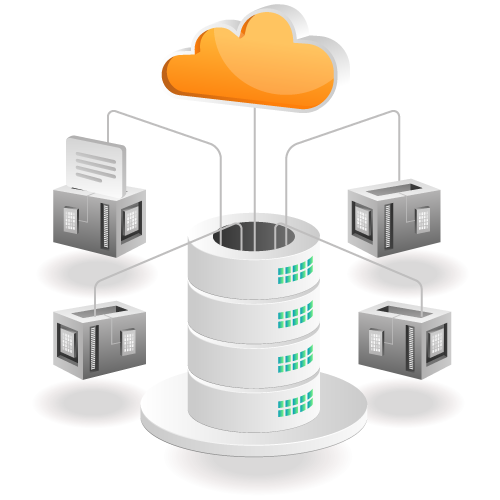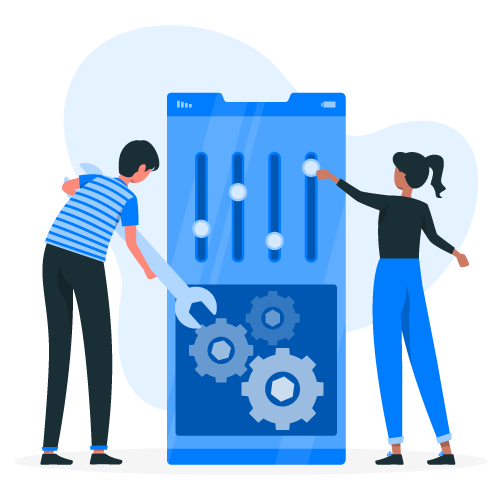 Customizable as Per Your Needs
Looking to purchase a server with a customized configuration? The Dell PowerEdge R620 can be configured according to your company's requirements. Just give us the details of the configuration you require. We will build the server as you need it at the lowest price. You can choose your preferred memory capacity, processor, storage drives, Raid Card, Ethernet card, etc.
Free Pre Sales Support
Our experienced sales representative can give you the best advice and help you purchase Dell R620 with the configuration that perfectly fits for your company. You can even ask for the detailed quotation of the Dell R620 Server as per your custom configuration and get a free quote with detailed pricing of each and every component of the server.
1-Year Warranty
Server Basket is selling a Dell PowerEdge R620 server with one of the best warranties in the industry. It is certified to be free from defects in workmanship or materials for a period of up to 90 Days from the date of purchase. Within the warranty period, ServerBasket at its discretion will repair or replace the failed spare parts like Hard drives, RAM, Ethernet cards, Cooling Fans, etc. during normal use. Replacement of barebones will be made at no charge within 1-Year from the date of purchase.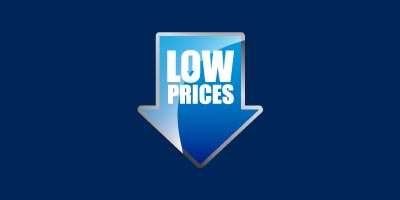 Lowest Price Guarantee
We are selling superior quality Dell PowerEdge R620 servers at the lowest price that you will never get anywhere else in the market because we don't involve any middlemen. No matter what configuration you choose, we quote the best price in India. Why late? Buy Dell PowerEdge R620 rack server now at the lowest price with the configuration of your choice.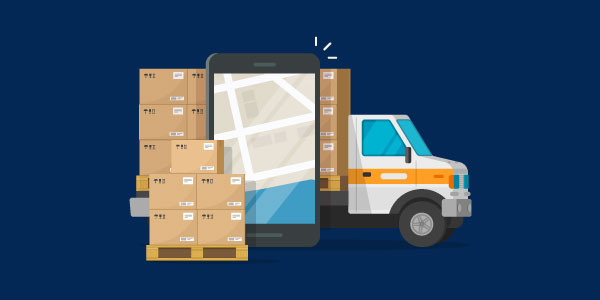 Instant Shipping All Over India
We deliver the ordered Dell R620 Server instantly to all locations in India, including cities like Delhi, Hyderabad, Mumbai, Chennai, Pune, Bangalore, Chandigarh, Noida, Lucknow, and Visakhapatnam within 2-3 working days without fail. We have partnered with leading shipping partners in India to deliver the servers and their accessories safely without any damages.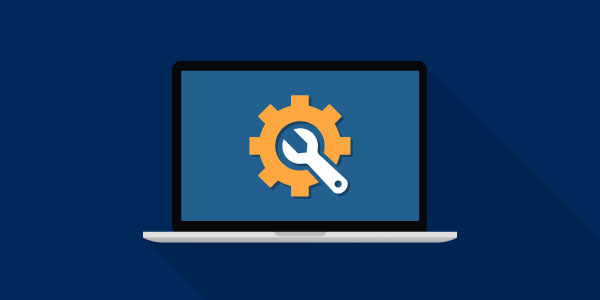 Installation Support
High performance, efficiency, and continuous functioning of the server is only possible if and only if it is installed properly. Free installation support is one of the best advantages upon purchasing the Dell R620 from Server Basket. Our experienced and well-trained hardware engineers will install the server by following the specific guidelines.
Specification
Additional information
| | |
| --- | --- |
| Brand | Dell |
| Form Factor | 1U Rack |
| No of Processors | 2 |
| No. of CPU Cores Supported | 12 |
| Processor | Intel Xeon E5-2600, Intel Xeon E5-2600V2 |
| Max RAM | 1.5TB |
| Max Storage | 10 TB |
| Hard Drive Bays | 3.5" Bays: SAS HDD, Nearline SAS HDD, SATA HDD, & 2.5": SSD, SAS HDD with upgrade up to 10 Bays |
| No of Lan Ports | 2 |
| Memory Slots | 24 DIMM slots |
| PCI Slots | 3 |
| RAID Controllers | RAID 0, RAID 1, RAID 10, RAID 5 |
| Internal Raid Controllers | PERC S110, PERC H310, PERC H710, PERC H710P, |
| External Raid Controllers | PERC H810 |
| Supported GPU Card | NVIDIA Quadro 2000, NVIDIA Quadro 600, ATI FirePro V5800 |
| Remote Management | Yes |
| Supported Remote Management | iDRAC7 with Lifecycle Controller, iDRAC7 Express, iDRAC7 Enterprise |
| Power Supply | Dual |