Part Number : UCS-HD1T7K6GA
Form Factor : 2.5 SFF Hard Drive
Interface : SATA HDD
Media Transfer Rate: 6 Gbps
Spindle Speed: 10K RPM
Free Remote Installation Support
100% Certified Hard Drive
Instant Shipping All Over India
Pre-Aproved 1 Year Warranty
Shipping Charges depend on location
Exclusive of Taxes

Buy Cisco 1TB 7.2K SATA 6G (2.5) HDD Hard Drive At Cheap Deal Price in India , Get Cisco SAS HDD to Boost Performance of the your Cisco Servers like Cisco UCS C220 M4, Cisco UCS C240 M5, Cisco UCS C480 M5 Server etc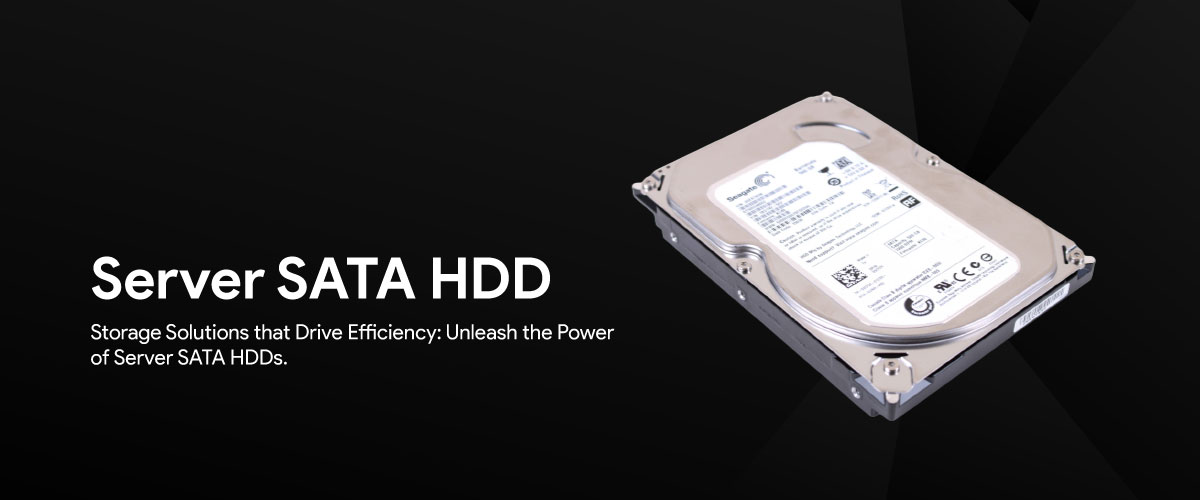 At Server Basket, you get to choose from a wide range of SATA HDDs of Brand New and Refurbished type. Invest in the best SATA HDD that is required for your growing potential of Business Data and the one that is compatible with your server. Depending on your budget criteria, you can pick either the Brand New or Refurbished HDDs. Invest Less and Gain More by purchasing from Server Basket.
Huge Storage Capacity
We have a wide range of New & Refurbished SATA HDDs of storage capacities ranging for the least to the Larger capacity such as 500GB, 1TB, 2TB, 5TB, 10TB and 12TB Maximum. You can choose the best storage capacity that is needed for your growing business needs.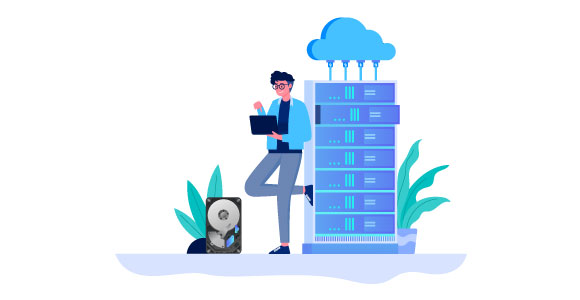 Compatible with All Servers
All the SATA HDDs available on Server Basket are compatible with all the servers irrespective of their brands such as HP, IBM, Dell, Lenovo, Supermicro, etc. You can choose from the wide range of Hard Drives available of various Storage options and Form Factors suited best for your Business needs.
Lowest Price in Market
We are offering you SATA HDDs of various Brands for the Best Value Price in the market. You can compare and buy with other existing online stores, and we are 100% sure that you would step back to Server Basket for the purchase. All the Hard Drives that we sell are 100% genuine, quality tested and are tagged with the price at which you can easily afford.
Better Transfer Rate
The basic reason why SATA is used over any other Hard Drives is because of its increased data transfer speeds. The SATA is capable of data transfer speeds of 150/300/600 MB/second whereas PATA is capable of 66/100/133 MBs/second. This improved speed of SATA drives will result in a faster loading of Programs, Larger documents, Media, etc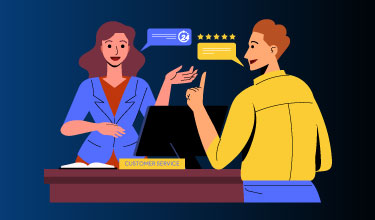 Prompt Pre-Sales Guidance
There are various SATA HDDs available, and you might not know about which one to invest in. Therefore to help you lead to a successful shopping, we provide you Pre-sales Support. All you need to do is, let us know your requirements, your Budget, and if you are looking for Refurbished or New and the Brand as well. We will match you with the right product and lead you to satisfactory shopping.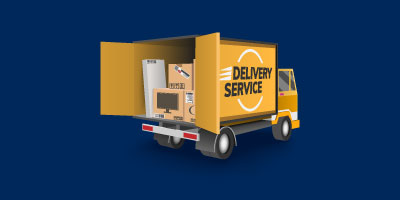 Safe and Secure Shipping
We always believe in the delivery of your product safe and securely at your doorstep. As soon as the order is confirmed, we make sure that your SATA Internal Hard Disk Drive is packed under multiple layers of packaging and step out for the delivery. The delivery option is available across various cities in India such as Hyderabad, Chennai, Noida, Delhi, Pune, Mumbai, etc.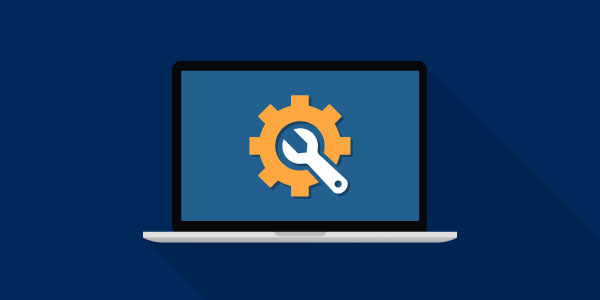 Free Installation Support
Once the package is delivered to you, you need support to install in on your server. You need help to do so as you may not have the required knowledge to do the installation. This is nowhere a worry as Server Basket provides Free installation support remotely. You can contact for the support via Live Chat or Phone Call, and our Team will be Ready to guide you through the Successful Installation process.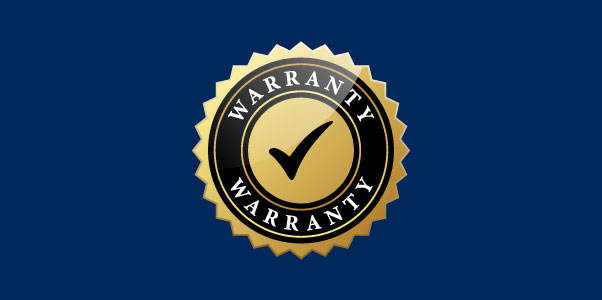 Best in Market Warranty
Server Basket is always the number one choice of customers in terms of quality product delivery and the longest and trusted warranty services. The SATA HDDs comes with a 1-year Exclusive warranty for Brand New SATA HDD and 90 days Warranty for Refurbished Server SATA HDD Drives from Server Basket. Under this warranty period, you can claim for the replacement of the hard drive in case of failure and also seek support service for any issues that have been raised.