Dell storage Server Rental
NAS/SAN/DAS Servers on Rent
Fulfill Storage Requirements
High-performance
Rent Servers At Low-Cost
Quick Quote proposals
Instant Shipping All Over India
24/7 Tech Support
Low Price Guarantee
Exclusive of Taxes

Order Dell Storage Server For Rent Online In India, Supports All Storage Technologies: NAS/SAN/DAS. Based the network Access to the server, Customer can get configured For NAS/SAN/DAS Server. Also Avail Free 24/7 Tech Assistance, Fast Shipping All Over India: Delhi, Mumbai, Pune, Bangalore Lucknow Etc

HP Storage Server Rental
Upgrade Servers Anytime
Rent Servers At Low Cost
Scalable HP storage Server
Run Data Intensive Applications
Customize as Per Your Need
Secure Data Back Up
Impressive Security Features
Low Price Guarantee
Instant Shipping
24/7 Service Support

Rent/ Lease  HP Storage Server on Rent Online In India At Affordable Low Price, HP Server Storage rental in Bangalore, Chennai, Hyderabad, Mumbai, Pune Etc with Custom Configuration, 24/7 Tech Support, Secure Shipping Anywhere in India

Affordable Rental Plans
Fully Automated Backups
Buy Or Rent
Instant Delivery
Weekly And Monthly Reports
Free Remote Installation
24×7 Customer Tech Support
Shipping Charges Based on location
Free Remote Installation Support
Exclusive of Taxes

Get SAN/ NAS/ DAS Servers For Rent At Best Price in India
Do you want the benefits of centralized data storage without the risk of managing the server by spending a lot of money? At Server Basket, we provide hassle-free SAN, DAS, and NAS storage rental solutions that offer the highest level of security and unmatched dependability. Our renting storage devices provide reliable and affordable alternatives for securely keeping your data, whether you're a startup or a huge enterprise. Our extensive range of storage on rent devices will fit any necessity without breaking the bank, with adjustable options created to match your specific needs. Remember that you don't only rent storage space from us; we also cherish your pleasure and are dedicated to giving you top-notch customer service that is accessible 24/7 to help with any problems. We don't compromise on quality and performance; we provide free demos and free delivery to your home or business, and much more. Call Now!
Any type of Storage
Many options for business data storage systems like DAS, NAS, and SAN storage servers are available for rental, considering your business requirements you need to choose the right one. Choose storage depending on the capacity, scalability, reliability, and performance of your business, and also check with backup and recovery options from RAID 0, RAID 5, RAID 1, RAID 10 and RAID 50. Limiting budget and finally dedicated staff to maintain. We provide all storage types to suit any type of work environment and workload.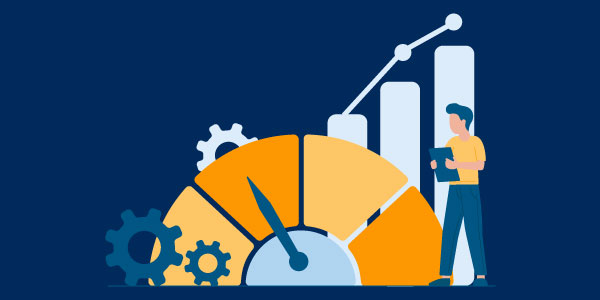 Performance Optimized
High-end performance on DELL, HP, Cisco, IBM, and QNAP storage servers is achieved with additional SAS, SATA, and SSD storage drives power to them. Storage servers on rent offer tons of benefits including Optimized performance, unified storage, and consolidated multiple protocols, including Fiber Channel, ISCS, and NAS into a single integrated system for affordable cost and management efficiencies.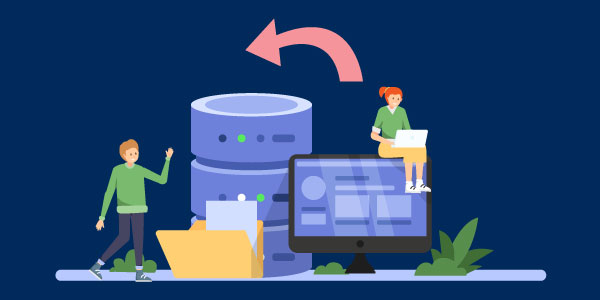 Scalable Storage Solutions for Future Expansion:
The SB store collection of storage servers offers you the best scalability in peripherals such as storage of up to 180TB, memory of up to 64GB, 2S CPUs, dual ethernet ports, and more. This enables you to seamlessly and affordably scale as your needs grow for a performance that matches your business goals and vision.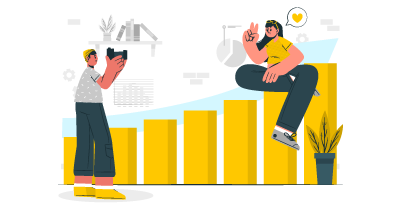 Low to High End
Low to high-end storage servers are available for rent, customer needs to choose the exact one to suit their business infrastructure. DAS is a low-cost and low-maintenance solution offering greater flexibility in data sharing, specially designed for small businesses and startups. NAS Server is perfect for SMBs and growing organizations that need minimal maintenance and reliability. SAS is a high-performance storage system to transfer block-level data at data centers, enterprises or mission-critical applications.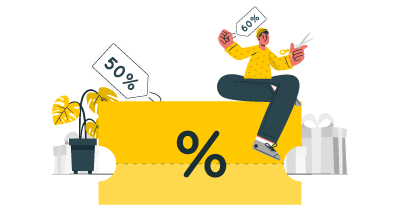 Best prices
ServerBasket envisions a responsible and customer-centric e-commerce, offering storage servers for rental in India with an assured price-match guarantee. The store apart from the best prices extends the benefits of matchless discounts and special offers on price during celebratory days and events. This will encourage you towards safer investment planning to fetch greater gains with time.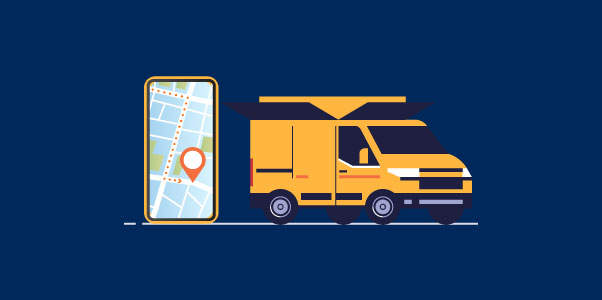 Ready to Deliver
Once the customer gets to know about factors essential for business operations, they can find the perfect storage option to fit their needs and place an order. We are ready to deliver immediately any storage server for rent depending on requirement anywhere across any location and to any city in India like Delhi, Chennai, Hyderabad, Bangalore, Chandigarh, Pune, Lucknow, Visakhapatnam, etc., without any payment, absolutely at free of cost.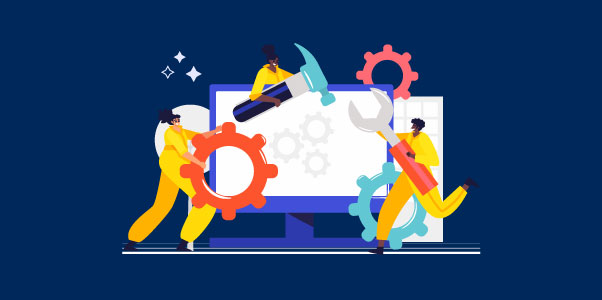 Free Installation Support
Our technical support team will be there for an entire rental period, especially for the installation of equipment by a certified and trusted professional engineer. Total customer support 24/7 is offered throughout the rental period of a server to resolve all your issues and set things straight. You can reach us anytime on the phone, email, or chat.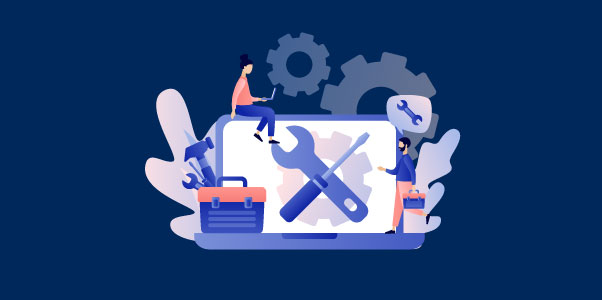 Hardware Replacement Support
During the rental period, we secure your business operation with full product support extending hardware replacement benefits to the key peripherals of the product. The service covers components such as storage drives, processors, memory, etc. in accordance with the terms and conditions of the agreement. Our team of experts is always ready to assist you by facilitating the process with expert guidance, tips, and troubleshooting if the problem can be resolved at the site.