Part Numbers : 0TW13J, TW13J, 05PPFJ
Supported Servers : Dell R510, R610, R710, R810, R815
Remote Installation Support
Quick and Safe Shipping Throughout India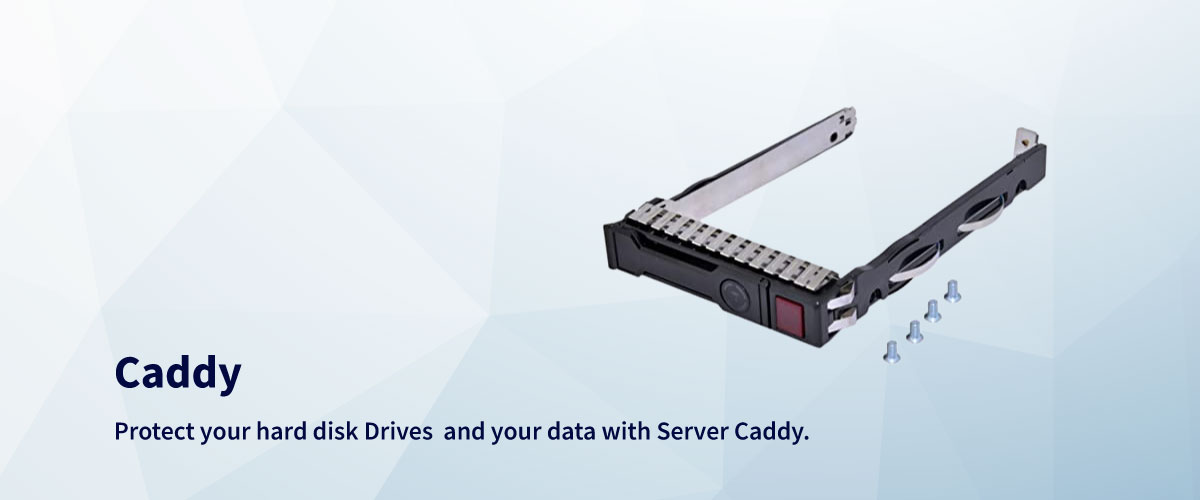 Want to mount the low-cost SFF storage drives in servers that come with 3.5" drive bays? Do you have hard drives of other brand and want to add them to OEM servers? Then utilize the low-cost caddy trays and use both LFF or SFF storage drives as per your budget and storage needs. The caddy tray is an essential module for installing the storage drives in both new and refurbished servers. We have different types of caddies that are compatible with both hot-plug and non-hot-plug drives. Server Basket sells genuine and top-quality caddies that efficiently integrates the hard drive with the server system. Our every caddy is built from premium hardware that makes it highly rugged and efficiently protects the storage drives from external factors. Buy the hard drive caddy trays for top-server brands from Server Basket at a very unbelievable lower price. With high discounts, you will also enjoy the perks of quick delivery anywhere in India.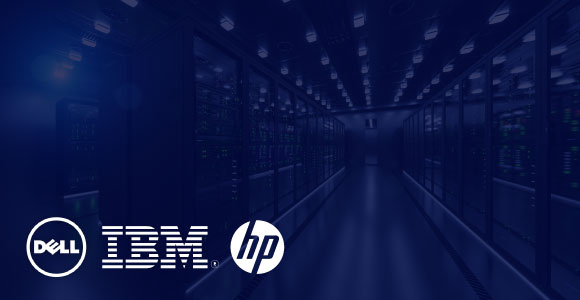 Caddies Available for All Servers
Get top-quality caddy trays for any servers at a very lower price. You can easily install these caddies to any of your Dell, HP, Cisco, IBM, and Fujitsu servers. We have caddy trays compatible with all types of server form factors like a rack, tower, and blade servers. Our extensive collection has many caddies compatible with all OEM servers available in the market.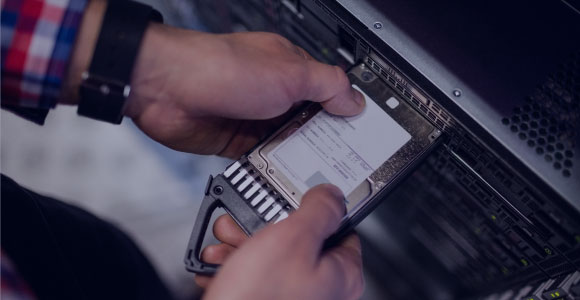 Securely Mount SAS or SATA Drives
The caddy trays we offer allows you to install SAS HDDs, SATA HDDs, SAS SSDs, and SATA SSDs without any compatibility issues. You can mount hard drives from all well-known brands such as Seagate, HGST, Samsung, etc. into the servers with the help of a caddy tray. Make use of our pre-sales assistance if you need any help in selecting the right caddy based on your server model.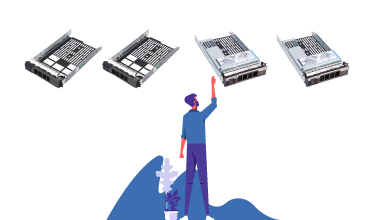 Many Options for LFF and SFF Dives
Our 100% tested and reliable caddies come in diverse ranges depending on the server types. Whether you have an LFF or SFF drive, we have the right caddy at a very affordable price. You can connect a range of LFF and SFF drives of various speeds and capacities. Choose from different types of caddies like HP 2.5″ Hot-Swap SAS/SATA HDD Caddy 3.5″Hot-Swap-SAS-SATA HDD Caddy, Dell 3.5″ Hot-Swap SAS/SATA HDD Caddy, Dell 2.5″ Hot-Swap SAS/SATA HDD Caddy, IBM 42R4131 3.5″ Hot-Swap SAS/SATA Caddy, IBM 2.5″ Hot-Swap SAS/SATA Caddy and many more options.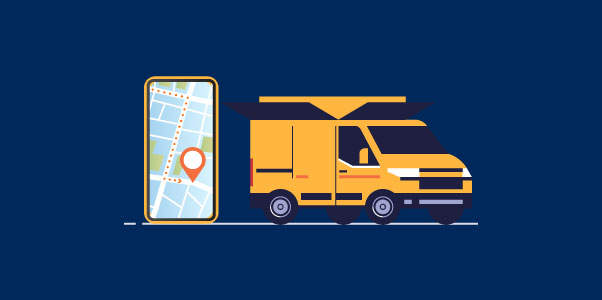 Quick Delivery Anywhere in India
A huge range of caddy drives are in stock, and we dispatch them on the same day when your order is confirmed. Server Basket has associated with reputed shipping companies in India to provide you quick delivery services. We deliver single or bulk caddy trays in Hyderabad, Bangalore, Delhi, Pune, Mumbai, Chennai, and even the remotest area of India within 2-3 business days.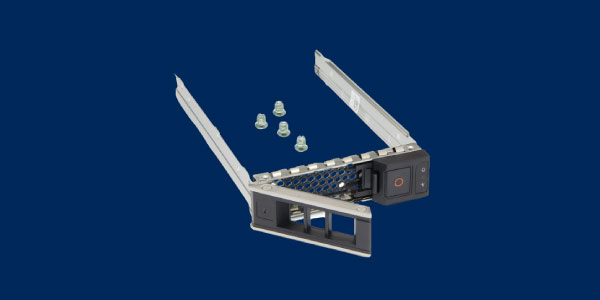 Caddies with Free Screws
We sell server hard drive caddy trays with the relevant components so that you can single-handedly fix the caddy in your server. The caddy trays for all leading brand servers will be delivered as a package with tray, mounting screws, drive connectors. When hard drives are fixed strongly in the caddies with screws, your storage drives will be safe from vibrations, wear and tear and ensures smooth functioning for longer duration.