₹ 56,999.00 (-17%)
Compare HP Rack, Tower & Blade Servers Price
Lowest Price Guarantee
Best Seller Warranty
100% Tested and Verified
Free Remote Installation Help
Discount Prices on Bulk Orders
Reliable Online Store for Servers
Wide Range of HP's Latest and Popular Servers Available
Description
What to Know Exact Latest HP Server Price in India? Complete HP Server price list is now present on this page with easy HP ProLiant server Price comparison and Low to High-end price Sorting options. Choose from Wide range of HP Servers models like HPE ML10 Gen9, HPE ML30 Gen9, HPE ML150 Gen9, HPE ML350 Gen9, HPE DL20 Gen9, HPE DL60 Gen9, HPE DL160 Gen9, HPE DL180 Gen9, HPE DL360 Gen9, HPE DL380 Gen9, HPE DL360 Gen10, HPE DL380 Gen10. This latest HP Server price list is consists of all HP Server models of Gen9 & Gen10 listed with hardware specifications, configurations and price. We ensure that Genuine and lowest possible price are mentioned in Servers price list which are updated frequently with configuration & price variations. Every customer can easily compare best deals on all HP server models and choose the one best suited for their business needs. Buy HP Servers of Different Models like HP Tower, HP Rack & HP Blade Servers on Server Basket
Brand New HP Servers Price List In India
Refurbished HP Servers Price List in India
| Server Model | RAM | Processor | Storage | Price |
| --- | --- | --- | --- | --- |
| HP ProLiant DL380 Gen9 | 64GB DDR4 (4 x 16GB) | 2 x Intel Xeon E5-2680 v3 / 24 Cores, 48vCPu | 600GB SAS HDD (2 x 300GB) | |
| HP ProLiant DL360 Gen9 | 64GB DDR4 (2 x 32GB) | 2 x Intel Xeon E5-2673 v3 / 24 Cores, 48vCPU | 1.2TB SAS HDD (2 x 600GB) | |
| HP ProLiant DL380P Gen8 | 32GB DDR3 (4 x 8GB) | 2 x Intel Xeon E5-2670 v2 / 20 Cores, 40vCPU | 1TB SAS HDD (1 x 1TB) | |
| HP ProLiant DL360P Gen8 | 64GB DDR3 (8 x 8GB) | 2 x Intel Xeon E5-2670 v2 / 20 Cores, 40vCPU | 1.8TB SAS HDD (3 x 600GB) | |
| HP ProLiant DL180 Gen6 | 32GB DDR3 (4 x 8GB) | 2 x Intel Xeon X5650 / 12 Cores, 24vCPU | 1.2TB SAS HDD (2 x 600GB) | |
| HP ProLiant DL380 Gen7 | 64GB DDR3 (8 x 8GB) | 2 x Intel Xeon X5650 / 12 Cores, 24vCPU | 4TB SAS HDD (2 x 2TB) | |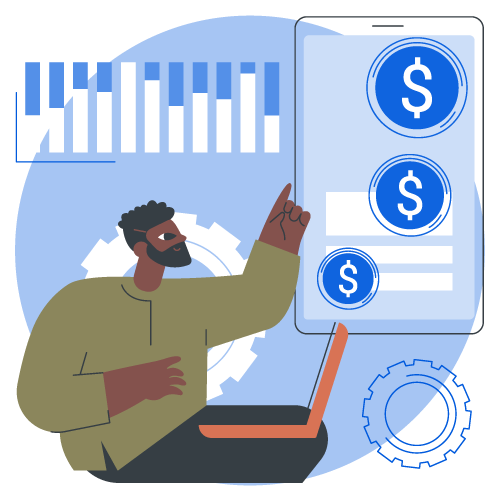 Server Basket always gives value to every Client that may be startups or corporates, we have listed end to end prices, which are updated from time to time to adopt new changes. All HP ProLiant servers from low to high-end configurations are mentioned in detail with specifications like Server Memory(DDR3/DDR4), Intel Xeon processors, and price. In the HP server price list we let the customer know the current or genuine price details, without leading to any confusion at any end letting client estimate external business costs, then allows setting clear profit margin.
We genuinely present clear HPE Server pricing structure with all specification details of all HP server models (Rack, Tower, and Blade) on a single page enabling the customer to easily estimate the budget to buy HP ProLiant server for business needs. Clear estimation of building overheads, energy costs are very important for an online business to succeed. HP server price list makes it stand in the competitive marketplace with its ability to offer an easy estimation of prices to the customer.
We offer great value for your money, presenting fair genuine prices on below HP Server price lists make customers purchase HP servers from our website. Customers can easily compare our prices with other online HP server vendors or HP distributors, no other vendor can match our affordable pricing. We present genuine price lists, putting a lot of effort to give the lowest possible price, giving more value to customer money.
In store, HP Server pricing is always over overhead than online shopping price. Customers usually prefer to get an item from the HP ProLiant server store if they find same pricing both store and online. But we offer huge deals and discount prices on every server, and also doesn't include Shipping and transaction fee for customer benefit. Our Online HP Rack server price lists presented on our website always saves the customer time & money and put up to customer satisfaction.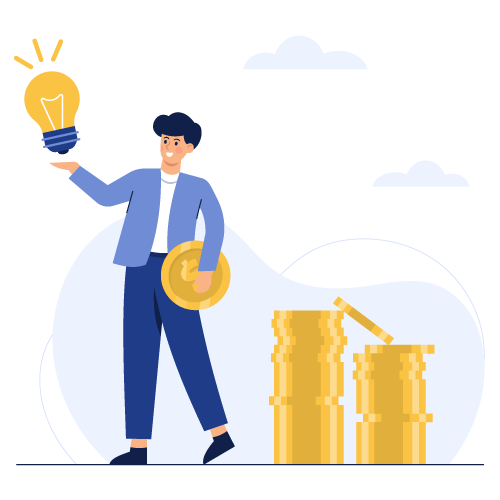 Get Free delivery to your doorstep anywhere in India within 2-3 days, it turns out to be huge profit to customers performing server business. We offer free delivery service to anywhere across India i.e., Delhi, Mumbai, Hyderabad, Chennai, Ahmedabad, Noida, Bangalore, Lucknow, Mysore, Indore, Agra, Jaipur, etc. for customer convenience and saving their valuable time for urgent business needs.