HP ProLiant DL360P G8 Server
₹ 99,490.00 (-5%)
Customize HP ProLiant DL360P G8
Form Factor: 1U Rack Server
Processor: Intel® E5-2600v2 or E5-2600 Series
Processor Sockets: 2
Memory: 768GB DDR3
Storage: 32TB HDD
Power Supply: 502W or 717W
24/7 Tech Support
1 Year Warranty
Instant Shipping
Low Price Guarantee
Shipping Charges depend on location
HP ProLiant DL360P Gen8 Server Pricing List:
| | Basic Server |
| --- | --- |
| Brand | HP |
| Model | DL360P G8 |
| Form Factor | 1U |
| Processor | 2X Intel® Xeon® Processor E5-2670 v2, Quad Core |
| Memory | (8x8) 64 GB DDR3 |
| Hard Drive | 2 x 600 GB SAS,10K RPM |
| Raid Controller | HP Smart Array P420i RAID Controller |
| Warranty | 1 Year Warranty |
| Price | Rs. 94,752/- |
| Buy Now | |
Buy Grade "A" Quality HP ProLiant DL360P G8 Server at Offer Price in India with Assured 1 Year Warranty
Are you facing heavy business demands? Looking for a low-cost server that can offer exemplary performance? Then look no further than Grade "A" Quality HP ProLiant DL360P G8 server. The server is designed for dynamic workloads and cloud environment. The highly efficient HP DL360P server comes with adaptability features for future requirements. The dual-processor, 1U rack server, is engineered with the best processors that enhances its automation capabilities. Also, the low-cost server can be used for running and storing huge databases as it has higher storage potential. HP DL360P G8 server that we are offering are used, and so comes at a fraction of the MRP. The server is highly genuine, reliable, and comes with a warranty period. Buy the Grade 'A' quality HP ProLiant DL360P G8 from Server Basket to get higher discounts and get free installation support, quick delivery all over India and 1-year assured warranty.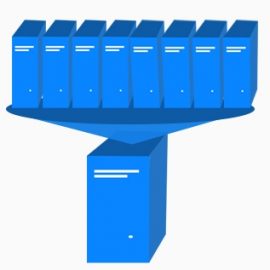 Ready for Virtualization
Depending on your processor configuration, the HP ProLiant DL380P G8 server comes with either 4, 6, 8, and up to 12 cores. With dual processors, you get up to 24 cores and get the flexibility to connect up to 48 virtual machines. The processor comes embedded with Intel Virtualization technology that boosts and provides better virtualization performance.
Powered by Intel's C600 chipset
HP ProLiant DL360P G8 server is engineered with Intel C600 Chipset, which is compatible with Intel Xeon E5-2600 V2 and E5-2600 series processors. These high end processors comes with Intel Smart Cache of up to 30 MB, efficient DDR3 memory, and the latest technology such as Turbo Boost, Hyper-threading, and Intel QuickPath Interconnect.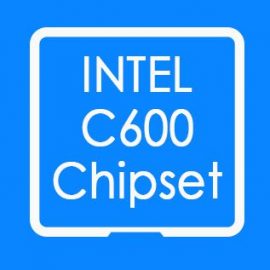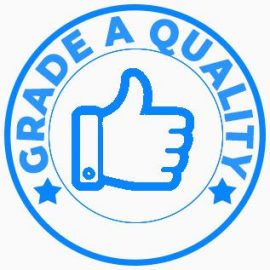 Genuine Grade 'A' Quality Server
Searching for new like Grade "A quality servers that are available at the portion of cost of the market price? Then buy our certified HP ProLiant DL360p Gen8 servers .Though we are selling used servers, they are tested carefully by our experts. All the internal components are checked for efficiency. Once the server is assembled, it goes through final quality checks. Even though we are selling the HP DL380P server at lower price, it is of Grade "A" and thoroughly tested before dispatching.
Several Storage Options
Get a whopping storage capacity of up to 32 TB with the highly-efficient used HP ProLiant DL360P G8 server. The server supports Hot-plug drives, which means you don't have to switch off the entire system while replacing the storage drive. The server supports up to ten 2.5" SAS/SATA/SAS SSD/SATA SSD and up to four 3.5" SAS/SATA/SAS SSD/SATA SSD.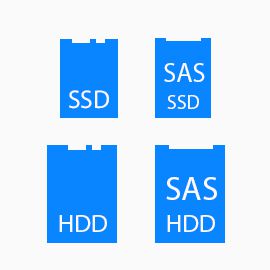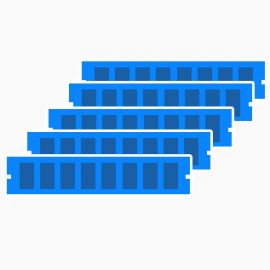 Perfect Memory for HPC Workloads
The highly affordable HP ProLiant DL360p G8 server supports LRDIMM, RDIMM, UDIMM, and HDIMM memory modules. The server comes with 24 DIMM slots. With a 32GB LRDIM modules, you get a memory capacity of up to 768GB. With 16GB RDIM and HDIM modules, you get to use the memory capacity of up to 384GB. And if you want a lower memory module, then you can use an 8GB UDIM modules with a memory capacity of up to 128GB. 
Excellent Server Monitoring Features
The HP ProLiant DL360p G8 server supports a range of best management solutions, such as HPE's iLO 4.0 management engine. These management features make the server coordination incredibly easy. HPE's Agentless management provides built-in health monitoring and alerting capability. The server is embedded with many other features such as HPE's Insight Control, HPE's Matrix Operating Environment, and many more.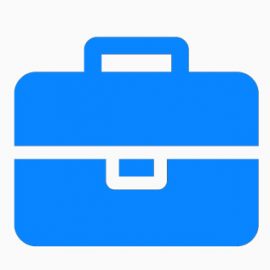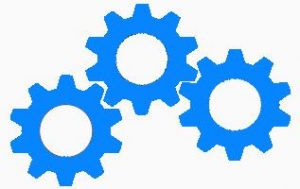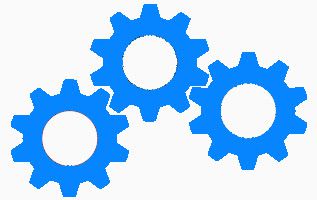 Choose your Own Configuration
The Grade A quality used HP ProLiant DL360P G8 server comes with a range of configuration options. You can choose from multiple processors, memory modules, and storage drives to customize your server. If you have a very lower budget, you can start with a basic configuration and upgrade the same server as your business grows.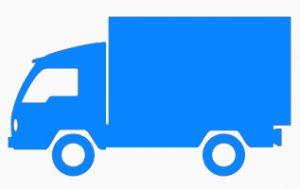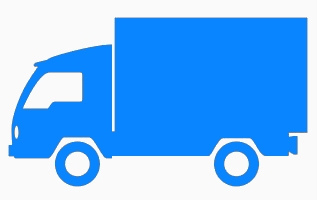 Fast and Secure Delivery
We understand your business urgencies and so have partnered with the reliable logistic partners who help us to deliver the product as quickly as possible. No matter in which part of India you are located, such as Mumbai, Chennai, Hyderabad, Pune, Bangalore, Ahmedabad, Noida, Gurgaon, Jaipur, or any other village, we give an assurance to deliver the server within 2-3 business days.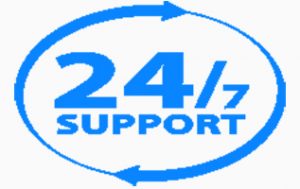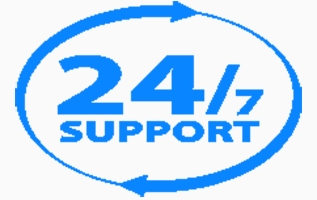 Free Installation Assistance
Not aware of how to install the server? Then don't worry, we offer free installation help. Server installation should be done carefully in a systematic way by following the manufacturer's guidelines. Our team would install the server, and they would even test the server to assure that it is working at its peak level.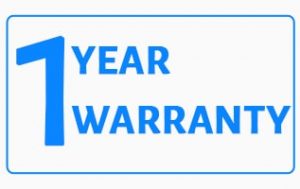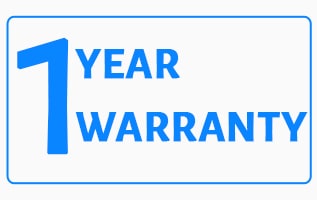 1 Year Warranty
Get a comprehensive one-year warranty of used HP ProLiant DL360P G8 server. The product is free from internal defects, and by chance, if you face any issue during the normal working condition of the server, then our entire services would be free within the warranty period. If a server fails or creates bigger issues, then we would offer free repairs and replacement of the server.
Additional information
| | |
| --- | --- |
| Brand | HP |
| Price | 94752 |
| Form Factor | 1U Rack Server |
| Processor | Intel® E5-2600v2 or E5-2600 Series |
| Processor Sockets | 2 |
| Max Memory | 384GB DDR3 RAM |
| Memory Slots | 24 DIMMs |
| Max Storage | 32TB |
| Hard Drive Bays | 10*2.5" or 4*3.5" SAS/SATA SSD |
| Storage Controller | RAID 0, 1, 1+0, 5, 5+0, 6, 6+0 |
| Power Supply | 1 Bay |
| Warranty | 1-Year |