All Supported Raid Cards in Stock
Ready for All Dell Gen11 servers
PN: PR174, 341-5899
Various Form Factors Available
Advanced Data Protection with Mirroring Technology
Supports All Compatible Raid Levels
Excellent Security and Performance
Free Pre-Sales Guidance
Best Offer in Market
Industry Standard Warranty
Anywhere Delivery in India
Exclusive of Taxes
Shipping Charges Depend on Location

Buy Dell RAID Cards For Dell Rack Servers Like Dell R510, R610, R710, R810, R910 Server from Server Basket. Get Dell RAID Card for All Dell PowerEdge 10 Series, Avail 1 Year Warranty, Free Tech Support, Fast Shipping Across India: Delhi, Mumbai, Noida, Agra, Ahmedabad, Bhopal, Hyderabad, Bangalore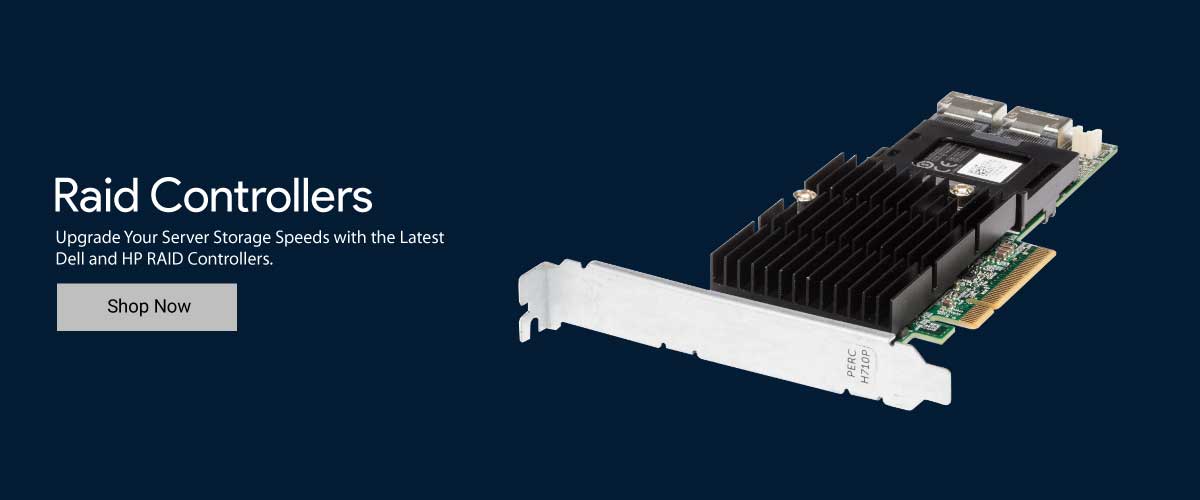 Accelerate the Storage Performance of Your Server with Latest Dell, HP RAID Controllers
Is your application hungry for more storage? Are you experiencing growth in the server processing load? Then its high time to choose the best RAID cards to achieve maximum performance from your applications. Server Basket has the best and the latest technology RAID controllers of Dell and HP brands. The Disk array controllers are of high quality and come at a very lowest price. The storage controllers we offer are engineered to support a range of drives and comes with the best PCI support, Cache memory, maximum RAID levels and drive support. The storage controllers offer unmatched performance and are ideal for enterprise IT and Cloud service providers, financial institutions, Web hosting companies and many more. Buy from Server Basket to get high-quality reliable Raid cards and unimaginable discounts along with free tech installation support, best warranty coverage.
Raid Cards / Controllers Price List In India
| Raid Card / Controller Model | Levels | Interface | Speed | Part Number | Price |
| --- | --- | --- | --- | --- | --- |
| HP Smart Array B110i SATA | 0, 1 | SAS, SATA | 12Gb/s | 531480-003 | |
| Dell PE PERC H200 SAS | 0, 1, 10 | SAS | 6Gb/s | 047MCV | |
| DELL PERC H310 | 0, 1, 5, 10, 50 | SAS, SATA | 6Gb/s | 3P0R3 | |
| HP Smart Array B120I | 0, 1, 10 | SAS, SATA | 6Gb/s | B120I | |
| Dell PERC H730 | 0, 1, 5, 6, 10, 50, 60 | SAS, SATA | 1.2Gb/s | RH3XC | |
| Dell PERC H710P Mini Mono | 0, 1, 5, 10, 50, 60 | SAS, SATA | 6Gb/s | NHD8V | |
| Dell PERC H730P | 0, 1, 5, 6, 10, 50, 60 | SAS, SATA | 12Gb/s, 6Gb/s | D90H2 | |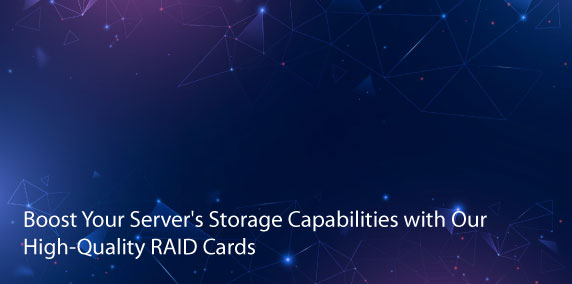 RAID Cards for All Servers
No matter what server you use, you can find RAID controllers for all servers at Server Basket. The highly-efficient storage controllers available with us are compatible with all server brands. We have the best RAID Controllers from all leading brands such as DELL, IBM, HP, CISCO, Supermicro, Lenovo and others. The controllers are built to sync with all the server parameters and offer higher business productivity.
Fully Tested
You don't need to worry about the Raid controller's quality and performance as we sell only multilevel tested Disk array controllers that meet your business requirements and performance expectations. You can happily purchase the storage controllers that we offer without thinking about malfunctioning and performance drop.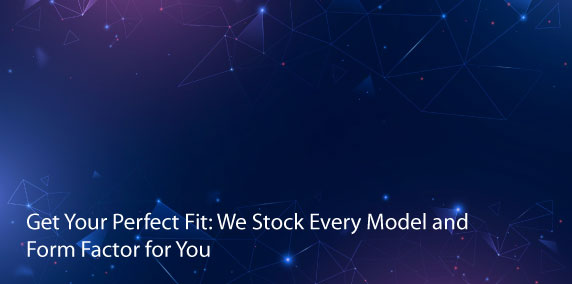 All Models and Form Factors in Stock
We have a range of Server RAID cards including Dell PERC H710, H710p, H730, H810, H830, P410, P420, P440ar, etc from lower to higher models that support different generation servers. Choose from add-in adapter, Mezzanine module, Low-profile MD2 PCIe AIC, and other form factors. We have all models of Dell and HP RAID controllers that come with various interface support, SAS connectors, PCI support, Cache memory size and drive support from 8-255.
Complete Data Redundancy
The RAID cards come with features like mirroring, striping with the parity that protects your crucial data during any hard disk failure. With the best quality storage controllers, your data is safe and you won't face any server or business downtime.
Compatible with All RAID Levels
The RAID levels regulate the way data is stored in the disk array and the kind of protection provided by the storage controllers. We understand your business needs and accordingly suggest the best RAID card. Our Disk array controllers are compatible with all RAID levels such as RAID 0, RAID 1, RAID 5, RAID 6, RAID 10, RAID 50, and RAID 60.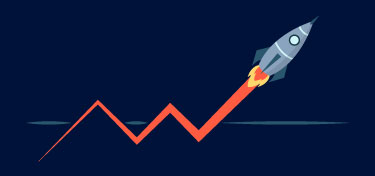 Boost Your Server Storage Performance
We offer low-cost but enterprise-class Disk array controllers that provide enhanced performance, simplified management, increased reliability, and higher fault-tolerance features. With Dell and HP RAID cards, you would get the best server storage performance and that too at an affordable price.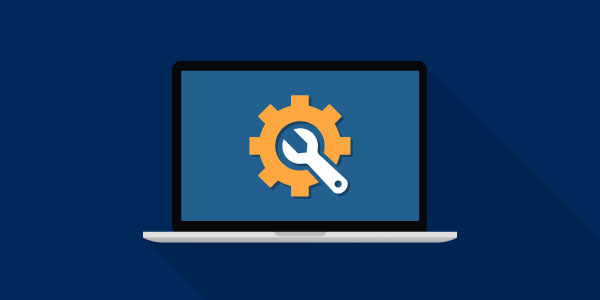 Free Remote Installation Help
Do you know, that you need to follow specific guidelines such as using electrostatic-discharge wrist-strap, making sure that the server is working properly, no error code is displayed in the server and many more? With us, you won't have to worry about these guidelines and installation, as we offer free installation help and guide you throughout the RAID card setup.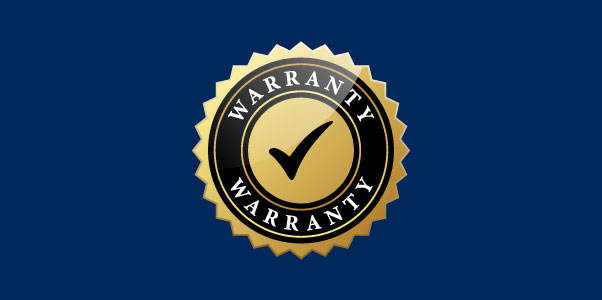 Backed by Assured Warranty
To prove the reliability of the RAID cards we offer an assured warranty period of 90 Days for Refurbished RAID controllers and 1 Year for brand new cards. The affordable Disk array controllers come with the strong coverage that protects you from any unexpected cost arising due to untoward failure. During any smaller issue or failure, we would offer you either repair support or instant replacement services.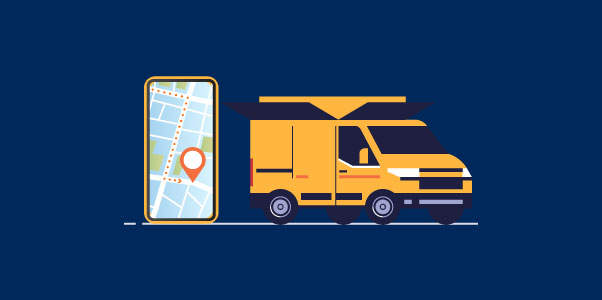 Instant Delivery Available Across India
Buy the low-cost storage controllers from us and get quick doorstep delivery across India. We have an agile global presence combined with digital capabilities and best logistic partners that allow us to deliver the RAID cards in any part of India such as Hyderabad, Bangalore, Chennai, Delhi, Kolkata, Pune, Coimbatore, Mumbai, Jaipur, etc.
Frequently Asked Questions (FAQ's)
What are the types of RAID cards?
RAID cards are used in systems to handle their hard disk drives or solid-state drives for improved performance or redundancy. There are different types of RAID modes. The most commonly used are RAID 0 or Data Striping, Raid 1 or disk mirroring, and RAID 5 controller or striping with distributed parity.
How are RAID cards beneficial?
RAID cards, in simple words, combine multiple hard drives into one to enhance the overall efficiency of your system. Depending on its configuration it can increase your system's speed by offering a single unit (multiple drives combined) with huge capacity. It also protects your data against any sort of drive failure in real-time.
Can you help me with more information on RAID cards?
A RAID card controller can be regarded as a chip placed between the OS and the system's storage drives, commonly called hard disks drives. RAID controllers are not storage controllers. If you desire, we will help you with detailed information on the specifications of RAID cards listed on our official website.
Which RAID is the best for an SSD?
RAID-0 is the best choice to opt for an SSD as there is no case of redundancy and all the available storage is used on each drive involved. It helps you enjoy the high-speed performance, especially while working with extra-large files. Typically, SSD-based RAID is used to protect data on drive failures.
Which RAID level provides the best performance?
RAID 10 is also signified as the best level of RAID with the best performance. It is also denoted as RAID 1+0 because it is a combination of RAID 1 and RAID 0. It is made by the mirroring of RAID 1 and the striping of RAID 0.
Do you offer any service warranty on your RAID cards?
We, at Server Basket, offer a 90-days warranty on the RAID cards. We provide high-quality RAID cards that can withstand the rugged 24/7 working environments. Though we offer the best still if you encounter any problem with your RAID card, we offer instant help, even replacement if necessary.