Description
Dell Raid Cards Price Table
Type
Description
Supported Servers
Part Number
Buy Now
H700
Dell PowerEdge H700 RAID Controller
Dell PowerEdge M610, M710
39H7H, W56W0, 039H7H,
HCR2Y, 342-1609, K883J,
Buy Now
H710
Dell PowerEdge H710 RAID Controller
Dell PowerEdge M620
MCR5X, 5CT6D, FRH64 

Buy Now
H710p
Dell PowerEdge H710p RAID Controller
Dell PowerEdge M620
0TY8F9, NHGT2, D0JMF,
JJ8XD,7GCGT,TTVV,
PK2W9, 0PK2W9,
Buy Now
Dell PERC H700 RAID Card Online for Dell Servers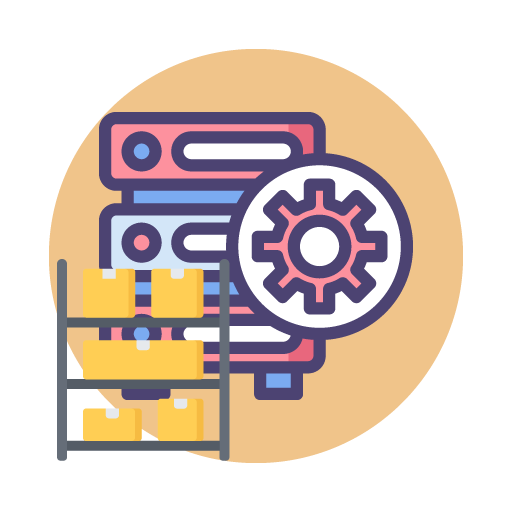 Enhanced Data Protection
Are you looking for Raid controllers that provide enhanced data protection and data encryption? Then buy our Grade A quality refurbished Dell PERC H700 raid card from Server Basket for your Dell servers. The purpose of the raid cards is to improve performance, availability, reliability, and scalability of your dell server.
Dell RAID controllers Series
Dell RAID controllers have multiple series, which can support various RAID levels like RAID 0, 1, 10, 5, 50, 6, etc for Hard Drives. It offers excellent efficiency, storage capacity, and data security that supports in making your business grow.
Get High Quality Raid Card at SB
Buy High quality Refurbished PERC H700 Raid card at a fraction of original price from Server Basket and get free remote installation assistance, 90 days warranty assurance, instant delivery across India
Benefits With Dell Raid Cards at SB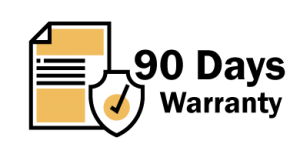 Assured 90 Days Warranty
Server Basket provides a 90 day warranty period for all the Refurbished Dell PERC H700 Raid cards to ensure that we are selling high quality and perfectly tested products. You can claim for repair or replacement of the product if you observe any fault during the period of warranty. The warranty tenure will start from the day of purchasing the raid cards from us.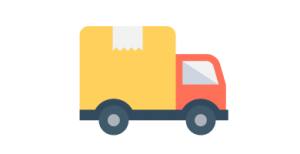 Quick & Safe Delivery in India
We understand our customer urgencies, and so we immediately start the shipping process once we receive the order. After receiving the order, we quickly make multi-level, industrial-grade packing of the Refurbished Dell PERC H700 RAID card and hand it over to our shipping associates. Our shipping partners make sure that in whichever corner of India you are placed, be it Chennai, Mumbai, Bangalore, Hyderabad, Delhi, Pune, Gurgaon, Kolkata, Coimbatore, Vishakhapatnam, etc. the purchased raid controller is delivered to your place safely.
FAQ
Raid cards are used to provide data redundancy or to improve Hard Disk performance or SSDs. It can be both hardware and also software.
Total 5 Raid options available (i.e.) RAID 1, RAID 10, RAID 5, RAID 50, and, RAID 6.