HPE ProLiant DL20 Gen10 Plus Server
₹ 325,500.00 (-5%)
Form Factor: 1U Rack Server
Processor Series: Intel Xeon E-2300
Maximum Storage: 91.28TB
Number of Processors: One
Memory Type: DDR4
Maximum Memory: Up to 128GB
Maximum Weight: 9.46 kg
Dimensions: 4.32 * 43.46 * 38.22 cm
Suitable for Growing Businesses and Multiple Workload Environments
Innovative Security and Management Features
24/7 Live Support
Quick Delivery Throughout India
3 Years Warranty
Are you looking for a great server that can handle your day-to-day IT workloads and operations? Do you have a limited budget but do not want to comprise the server performance? Well then, the HPE DL20 Gen10 Plus Server can offer solutions for all your business needs. It is a 1U server with a portable and compact design, well suited for small and medium-sized businesses. It has a durable and strong body and can have a maximum weight of 9.46 kg. The Intel Xeon processor along with fast DDR4 RAM with ECC memory protection feature enables this server to handle the toughest of business workloads. It can provide a large storage capacity to meet the growing requirements of your business. The efficient power supplies this rack server supports distribute an optimum amount of power and ensure that no power is wasted. The innovative and sophisticated security features on this server keep it secure from viruses, malware, and cyber threats. The server management on this system is quite simple and convenient for IT admins, thanks to the HPE iLO5.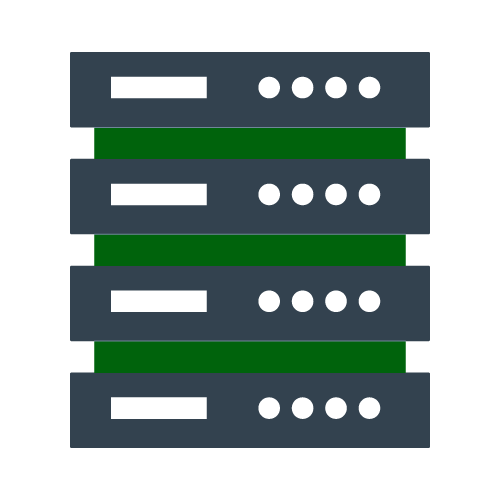 Single-Socket 1U Compact and Portable Rack Server
The HPE ProLiant DL20 Gen10 Plus comes as a fantastic, compact, and portable rack server that is ideal for small, branch, and remote offices. The durable 1U form factor helps in maximizing the space efficiency as well as the powerful and flexible configuration enables it to handle various business-critical operations.
Suitable for Growing Businesses and Multiple Workload Environments
With the combination of well-thought hardware specifications and exclusive features from HP, the HPE ProLiant DL20 Gen10 Plus server is perfect for developing businesses with ever-growing needs. It can support different workload environments by offering flexible and affordable configurations on multiple operating systems like Microsoft Windows Server, Red Hat Enterprise Linux, etc.
Up to 8 Cores with Intel Xeon E-2300 Series Processor
The HPE ProLiant DL20 Gen10 Plus Server comes with an impressive processor configuration supporting one processor from the Intel Xeon E-2300 series. 4 to 8-core processors can be installed, offering speeds of up to 3.8 GHz. It has an Intel C256 Chipset and a maximum of 16 MB Intel Smart Cache.
Innovative Security, and Management Features
Many advanced security features on the HPE ProLiant DL20 Gen10 Plus server such as the UEFI Secure Boot, Silicon Root of Trust that is immutable, Secure Recovery, etc. provide a high level of security. The HPE iLO5 comes with lots of improved management tools that help in carrying out server management activities remotely.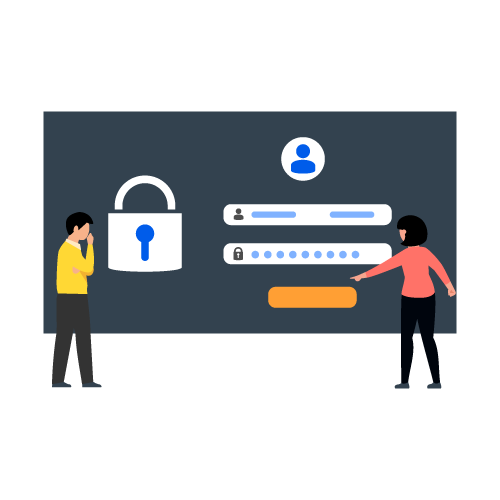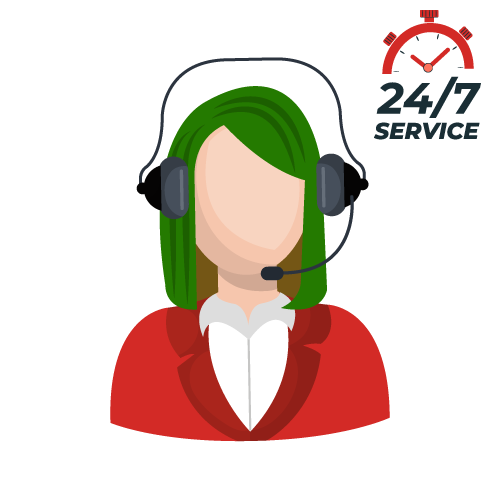 24/7 Online Chat Support
Server Basket provides a 24 x7 facility of online live chat support where you can contact our tech experts for information regarding any of our servers. They can explain all the relevant details about the server to you and also clear any other queries that you might have, and offer quick resolutions for any issues.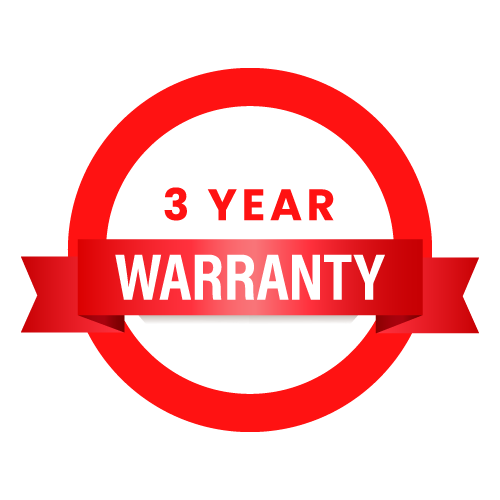 Assured 3-year Warranty
This superb rack server comes with an assured 3-year warranty. Under the warranty period, if there are any issues or component failures with your HPE ProLiant DL20 Gen10 Plus server, you can get it fixed or get the faulty part replaced without paying any extra charges.
Additional information
| | |
| --- | --- |
| Brand | HP |
| Drive Type | LFF (3.5), SFF (2.5) |
| Form Factor | 1U Rack |
| Max RAM | 128 GB |
| Max Storage | 91.28 TB |
| No of Lan Ports | 2 |
| No of Processors | 1 |
| PCI Slots | 2 |
| Power Supply | Dual |
| Processor | Intel Xeon E-2300 series |
| Refurb or New | New |
| Remote Management | Yes |
| Type of Storage | NVMe SSD, SAS HDD, SAS SSD, SATA HDD, SATA SSD |
| Warranty | 3 Years |