Dell PowerVault DL2200 Backup to Disk Appliance
₹ 156,229.00 (-6%)
Brand: Dell
Power Supply : Dual
Form Factor : 2U Rack
Processor : Intel Xeon E5620
24/7 Technical Support
Exclusive of Taxes
Free Remote Installation
Quick and Reliable Backups
Shipping Charges Depend on Location
Eliminate Redundant Backup Data
Powered by CommVault Integrated Hardware
Quick and Secure Shipping Anywhere in India
Description
Data loss can result in reputation and monetary loss for companies in the event of disasters. This issue can be addressed by backing up the data. Using the Dell PowerVault DL2200 backup, companies can back up their sensitive information frequently. The device will simplify the data backing-up process with its wizard-driven set-up and management capabilities. This integrated solution will quickly save disk data and let you protect the information in just 27 minutes. It offers scalable storage capabilities and is suitable for all organizations irrespective of size. The device offers around-the-clock data protection for data centers and remote office servers. Having this will reduce the time you spend on data protection.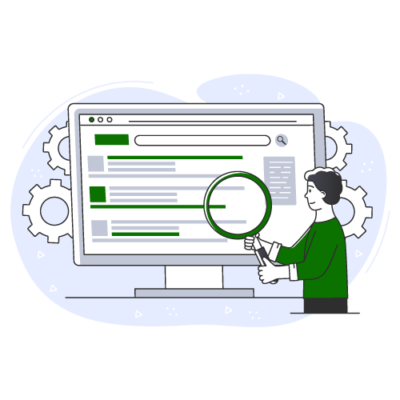 Powered by Enterprise-grade CommVault Software
Dell PowerVault DL2200 is a disk-based backup appliance that is powered by enterprise-grade CommVault software. It offers integrated software, hardware and services solutions that can make the backup process a piece of the cake while cutting down the ownership expenses. It is shipped with factory-installed CommVault Simpana software to offer you adequate storage capacity.
Optimize Storage Capacity with End-to-end Data Deduplication
Dell PowerVault DL2200 which uses CommVault can optimize the storage capacity by reducing the duplication of data blocks, an important aspect in an era where there is humongous data growth. The source-side data deduplication feature is used to eliminate the redundant data that is backed up across the consolidated backup datasets.
Fast and Reliable Disk-based Backup and Restore
Dell PowerVault DL2200 supports disk-based backup when it is powered with CommVault Simpana software. It reduces the backup windows and takes complete advantage of disk read and write capability. It writes the data briskly in chunks rather than writing large files at a time. When redundant data is chopped and only useful data is stored on disk, it can also restore the required data swiftly.
Simple and Flexible Possibilities for Data Management
Dell DL2200 has graphic dashboards that offer better visibility and allow you to manage data backup. It shows how much data capacity has been used and displays a warning message when you are closer to the defined thresholds. It also highlights the data protection, media management, capacity planning, and performance of the service level agreement.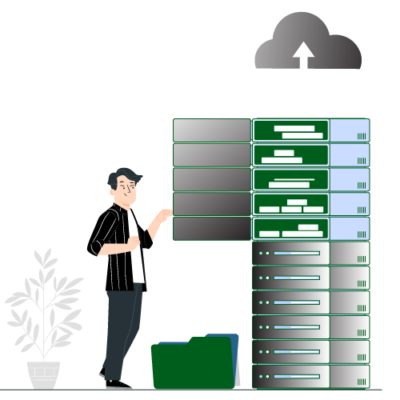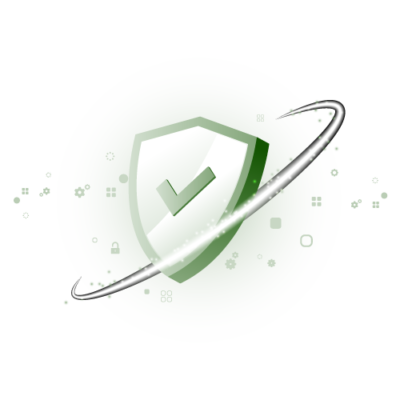 Supports Various Data Protection Operations
Dell DL2200 appliance powered by CommVault patent-pending SnapProtect enabler offers Code EqualLogic SAN snapshot management controls. This allows you to create a snapshot briskly of the VM (Virtual machine) to use in a wide range of data protection operations. SnapProtect will work with hardware snapshot engines to back up VMs that are running key apps.
Integrated Remote Monitoring and Management Console
This appliance model enables you to monitor and manage data backup from a central location. You can also set up backup tasks and policies from remote offices to data centers. It allows Dell DL2200 to provide brisk data recovery during a disaster without the need for IT admins on the site.
Specification
Additional information
| | |
| --- | --- |
| Brand | Dell |
| Processor | Intel Xeon E5620 |
| Form Factor | 2U Rack |
| Power Supply | Dual |