Part Number : UCS-HDD900GI2F106
Form Factor : 2.5″(SFF) Hard Drive
Interface : SAS 6Gbps
Data Transfer Rate: 6 Gbps
Spindle Speed: 10K RPM
Free Remote Installation Support
100% Genuine Hard Drive
Instant Shipping All Over India
Assured 1 Year Warranty
Shipping Charges depend on location
Exclusive of Taxes

Buy Cisco 900GB 10k SAS 6Gbps (2.5") HDD Drive At Discounted Price in India , Get Cisco SAS HDD to Migrate to New-Gen Storage Technology to experience Higher Capacity with Enhanced Performance. Suitable for All Cisco Servers like  Cisco UCS C220 M3, C220 M4, C240 M5, C480 M5 Server etc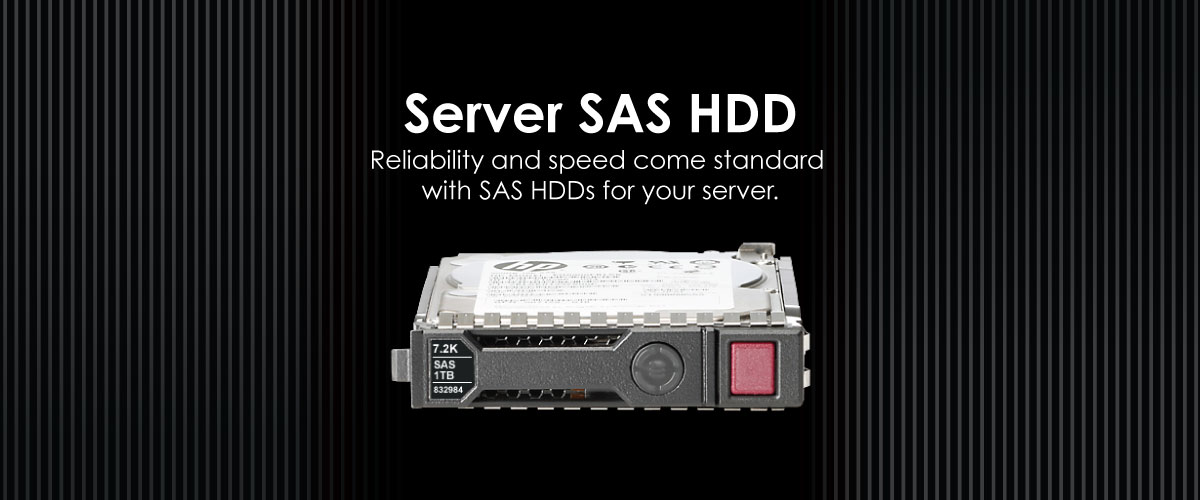 Buy SAS HDD (Hard Disk Drives) For Dell, HP, IBM, Cisco, Fujitsu Servers At Affordable Price In India
Are your servers running out of storage space? Low storage space will not only slow down your server performance but also minimizes the overall productivity of your business. Adding more storage to your server with the high capacity SAS HDDs is the best alternative to boost your business than buying a new server. Whether you need a low capacity SAS HDD or a high capacity hard drive, we have them all. Server Basket has a wide range of SAS HDDs of leading brands such as Seagate, Dell, HGST, HP, IBM, etc. We have SAS HDDs for all the Server Brands. We provide genuine and high-quality SAS HDDs that deliver Higher Performance and are extremely reliable. Whether you need a Hard Drive for running High-End applications or entry-level servers, we provide genuine hard drives with free installation support, instant and safe delivery, assured warranty at very lowest price in India
SAS Hard Disk Drive (HDD) Price List In India
| Capacity | Transfer Speed | Spindle Speed | Part Number | Type | Price |
| --- | --- | --- | --- | --- | --- |
| 300GB | 6Gb/s | 10k RPM | 652564-B21 | SAS | Rs. 3,000/- |
| 600GB | 12Gb/s | 15k RPM | 765867-001 | SAS | Rs. 7,000/- |
| 900GB | 6Gb/s | 10k RPM | 9WH066-003 | SAS | Rs. 9,000/- |
| 1.8TB | 12Gb/s | 10k RPM | 0383N9 | SAS | Rs. 18,000/- |
| 2TB | 6Gb/s | 7.2k RPM | 710489-001 | SAS | Rs. 3,000/- |
| 4TB | 6Gb/s | 7.2k RPM | 695842-001 | SAS | Rs. 6,000/- |
Suitable HDDs For All Brands Servers
Does your company has servers of different brands? Looking for a reliable online store where you can buy HDD for any brand server at offer price with warranty assurance? We have an extensive collection of SAS HDDs for all leading brands servers like HP, Dell, IBM, Cisco, Fujitsu, SuperMicro servers, etc. You can find the best SAS HDDs for your rack, tower or blade server along with the part number.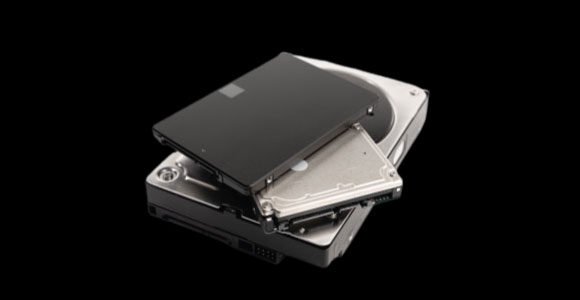 Many Storage Options To Choose From
Shop for SAS HDDs from top brands, various form factors, capacities, and transfer speeds. Depending upon the amount of storage space you want to add to your server and your budget, there are many available to choose from Server Basket. We have hard drives of all sizes (2.5", 3,5"), spindle speeds( 10K RPM, 15K RPM) capacities (300GB,600GB,900GB,1TB,1.2TB,1.8TB,2TB,4TB,8TB etc.)
Best Pre-Sales Guidance
Confused about which Hard Drive would perfectly suit your server and business applications? Want to know what capacity and form factor is the best choice for your server. Get pre-sales executives today from our experienced sales representative. Let us know your server brand, storage requirements, and we would suggest you the best SAS HDD for your server at an economical price.
Lowest Price In India
Looking to upgrade your server at the lowest price with the reliable and high-quality SAS HDDs? Server Basket is providing huge discounts on SAS hard disk drives of any brand. No other seller in the Indian market can beat us when it comes to offering discounts on Server Spares. Whether you choose a SAS HDD of high capacity or low capacity, you will get it at a much lower price than the MRP. Genuine And Certified HDDs
Put your trust in genuine OEM SAS HDDs available with us. Our prices may be low but we will never compromise on the quality. We only sell the SAS hard disk drives that qualify our high standard quality testing process. We supply good quality SAS HDDs that undergo multiple levels of testing and certified to deliver high performance even under 24/7 workloads 7 Days Hassle-Free Returns
Not happy with your purchase? Need a different capacity hard drive? Do you need a hard drive with other configuration, then you can return the SAS HDD purchased from us and ask for replacement within 7 days from the day of actual purchase. SAS hard disk drives must be returned to us without any physical damages with multilayer packaging and the original invoice.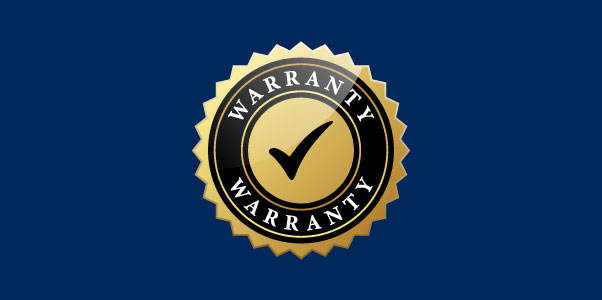 Assured Warranty
Server Basket sells only genuine SAS Hard Drives that come tagged with strong warranty assurance. You get an assured warranty of complete 1-year on brand new HDDs and 90 days on Refurb SAS hard drives. In case if you face any issue with the hard drive during the warranty period, it would be instantly replaced or repaired free of cost.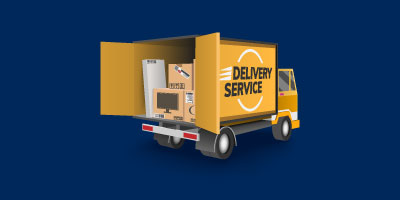 Instant Shipping All Over India
No matter how many SAS HDDs you order, we can deliver the hard drives to any location in India within 2-3 business days. With the help of our shipping partners, we securely deliver the SAS Hard Drives anywhere in India, including Hyderabad, Mumbai, Bangalore, Pune, Kolkata, Noida, Gurgaon, New Delhi, Coimbatore, Ahmedabad or any other remote region as soon as possible.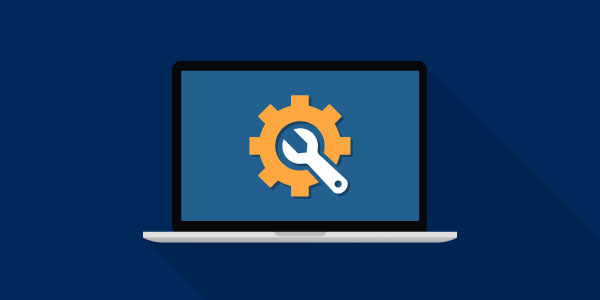 Free Remote Installation Support
Upgrading storage with SAS HDD is a very important thing, and it should be done by following a certain process to ensure smooth up-gradation. You need to install the hard drive without disturbing the other components carefully. We are providing free remote installation support where our experienced engineers will tell what all steps you should follow during the installation process and complete the up-gradation process successfully.