Dell 1.2TB 10k SAS 2.5″ HDD
Form Factor :2.5 SFF
Hard Drive Interface : SAS 12Gbps
High Data Transfer Rate
Spindle Speed: 10K RPM
100% Genuine Hard Ware
Free Installation Help
Assured Warranty
Shipping Charges Apply based on Location
Description
Buy Grade 'A' Quality Dell 1.2TB 10k SAS 2.5" HDD for any Dell PowerEdge Server with 1 Year Warranty
Boost your Dell server productivity with the most affordable Hard disk drive. Upgrade your Dell server with reliable, flexible and high-performing hard disk drives. With Dell 1.2TB 10k SAS HDD, you can enhance the storage capacity of your entire server system and store huge databases. Featuring SAS interface, the drive provides faster disk access and enhanced data transfer speed. The efficiently built SAS Hard drive comes with multiple features like plenty of room for storage, easy installation, and best security features which makes it the best hard drive in the market. Server Basket provides a highly efficient hard disk drive at a very economical price. With the competitive market price, you also receive remote installation assistance, and instant shipping options to anywhere in India.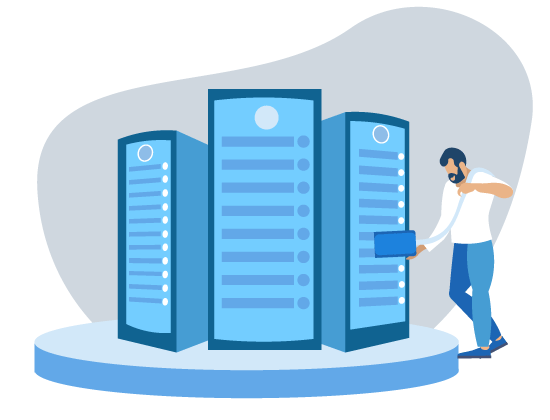 Suitable for Any Dell Server
The Dell 1.2TB 10k SAS hard drive comes in 2.5" form factor that can be easily fitted to any server type. Whether you have a rack, tower or blade server, the hard disk drive is highly compatible and offers enhanced data transfer speed, faster disk access and plenty room for storing the huge database. We have a range of new like Dell 1.2TB 10k SAS hard drives, that are designed for and highly compatible with various Dell PowerEdge systems such as Dell PowerEdge R730, R430, R530, T640, T440, T420, R920, M910, R910, R710, R930.
Thoroughly Tested for Quality
You won't have to worry about the product quality and performance when you buy the SAS HDD from Server Basket. The SAS HDD's we offer, undergo stringent testing processes, where it is tested on various environmental conditions and various parameters. This makes it suitable to run in even the rugged environment. Upgrade your server storage at lowest price with this low cost hard drive.
Enterprise-Grade Performance
Engineered with a storage capacity of 1.2TB, 10K RPM spindle speed and 12 Gbps data transfer rate, the Dell 1.2TB 10k SAS hard drive never fails to deliver heavy performance. Power up your Dell server system with this 2.5" hard drive and experience greater reliability, availability and higher flexibility.
Better Read Write Speed
Looking to upgrade your server with a high end hard drive with better read write speed? The efficient Dell 1.2TB 10k SAS hard disk drive comes with a spindle speed of 10K RPM that reduces the latency rate of data read/write and average seek time. Also, the hard drive comes with a bandwidth of 12 Gbps which makes the data transfer at a faster rate and least possible time. With such a great portfolio, the read and write speed of this drive is powerful.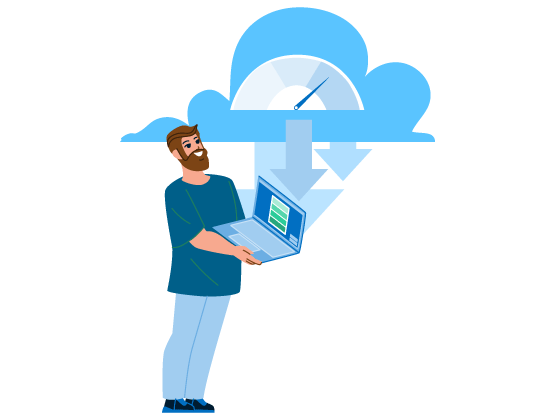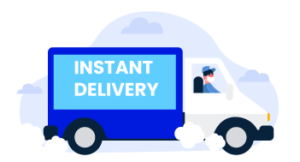 Swift Shipping All Over India
Get ultimate peace of mind with reliable and on-time shipping. Our logistics partners all over India are highly committed. This allows us to deliver the Dell 1.2TB 10k SAS HDD quickly within 2-3 business days. We swiftly deliver the SAS hard drives to Bangalore, Chennai, Hyderabad, Pune, Kolkata, Delhi, Chennai, Coimbatore, Ahmedabad, Jaipur, and even in the remote places of India.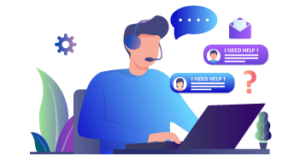 Expert Remote Installation Assistance
Do you know, you have to follow strict processes during server hard drive installation? You have to take required backups, remove the old drive in the static-free environment and insert the drive into the bay in the same static-free environment. We have the expert team of hardware engineers, who would provide you with remote installation help for free and would also provide you with proper guidance.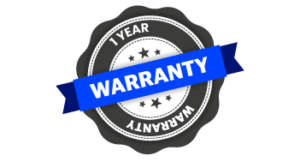 1 Year Warranty
With us, get the right to claim the hard drive replacement if you find any issue with the Dell 1.2TB 10k SAS hard drives. The exclusive high-quality hard drive is free from any defects and so is covered with a warranty period. We are the only retailers who offer a comprehensive one-year warranty period on SAS hard disk drive of Dell servers. 
Specification
Additional information
| | |
| --- | --- |
| Brand | Dell |
| Price | 16499 |
| Type | Hard drive-hot swap |
| Capacity | 1.2TB |
| Form Factor | 2.5" |
| Interface | SAS 12Gbps |
| Data Transfer Rate | 12 Gbps |
| Spindle Speed | 10000rpm |
| Warranty | 1-Year |