Part Number : UCS-HDD900GI2F106
Form Factor : 2.5″(SFF) Hard Drive
Interface : SAS 6Gbps
Data Transfer Rate: 6 Gbps
Spindle Speed: 10K RPM
Free Remote Installation Support
100% Genuine Hard Drive
Instant Shipping All Over India
Assured 1 Year Warranty
Shipping Charges depend on location
Exclusive of Taxes

Buy Cisco 900GB 10k SAS 6Gbps (2.5") HDD Drive At Discounted Price in India , Get Cisco SAS HDD to Migrate to New-Gen Storage Technology to experience Higher Capacity with Enhanced Performance. Suitable for All Cisco Servers like  Cisco UCS C220 M3, C220 M4, C240 M5, C480 M5 Server etc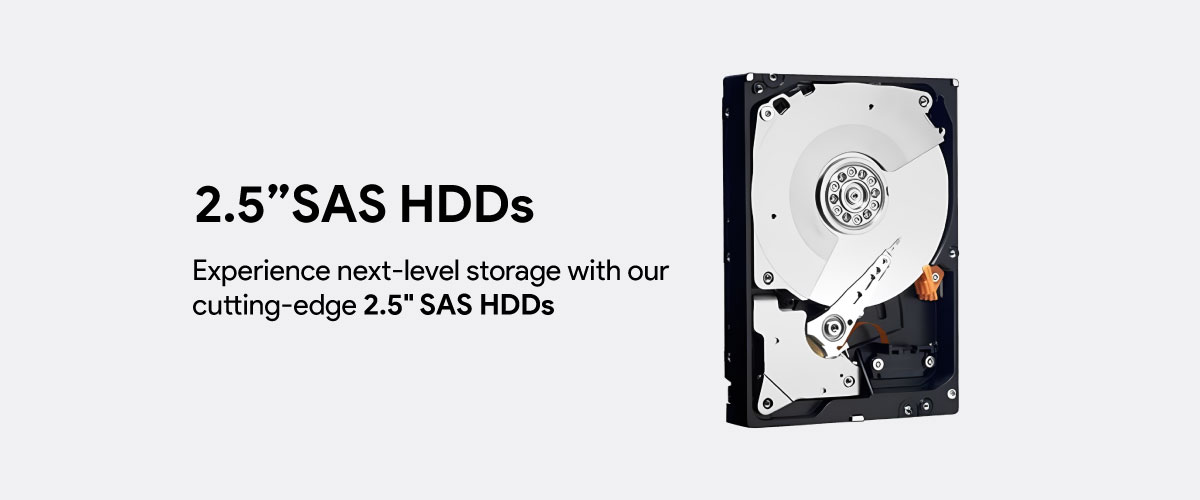 Buy 2.5″ SAS HDD's at Offer Price
Do you have an enterprise level business that runs with the help of servers? Is your server demanding more storage ? Are you planning to expand the storage space of your server? Boost your server storage with the budget friendly 2.5"SAS HDDs available with us. Server Basket offers 2.5" SAS HDDs in both 10K and 15K types in varied data storage capacities, from leading brands like Dell, Seagate, HP, HGST and IBM, etc. at budget friendly prices. These drives can easily cater to the storage needs of your servers, huge databases and storage-bound and mission-critical applications. Our internal hard drives are thoroughly tested and certified and are suitable for all brands of servers. They are available in many different capacities and deliver faster data transfer rates. They consume less power and provide high input/output operations per second (IOPS) to give you the best speed and data throughput. Server Basket provides 90 days' warranty on SAS HDDs and free remote assistance for their installation. We deliver drives all over India through fast and safe means.
2.5-inch SAS HDD Price List in India
| Capacity | Transfer Speed | Spindle Speed | Part Number | Type | Price |
| --- | --- | --- | --- | --- | --- |
| 300GB | 6Gbps | 10k RPM | 652564-B21 | SAS HDD | |
| 600GB | 12Gbps | 10k RPM | FT6PJ | SAS HDD | |
| 900GB | 6Gbps | 10k RPM | EG0900FBVFQ | SAS HDD | |
| 1TB | 6Gbps | 7.2k RPM | 09W5WV | SAS HDD | |
| 1.2TB | 12Gbps | 10k RPM | 872479-B21 | SAS HDD | |
| 1.8TB | 12Gbps | 10k RPM | ST1800MM0008 | SAS HDD | |
Tested and Certified 2.5″ SAS HDDs
All our refurbished 2.5″ SAS HDDs are thoroughly tested at multiple levels and only then certified by our experts. You will not find any difference in their performance from that of the brand-new ones. We offer only authentic and high-quality 2.5" SAS hard disk drives that continue to deliver high performance even after regular usage. All the SAS HDDs that we sell are procured directly from the original equipment manufacturers (OEMs) and that guarantees the genuinity of our drives and parts.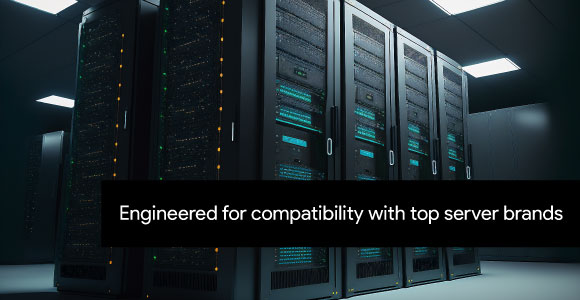 Suitable For Top Brands Servers
The wide range of our 2.5″ SAS HDDs are suitable for servers of mostly all the top brands, such as IBM, Cisco, Supermicro, HP, Fujitsu. Dell, etc. For your convenience, we have even listed the hard drives including their part numbers for different forms of servers, namely rack, blade and tower servers on our website. This saves you a lot of time and helps you search for the HDD using the specific part number, which is appropriate for your server.
Best Suitable For 24/7 Workloads
If you are encountering storage capacity limitations in your current server and are looking to add more hard drives to it to boost its storage, we have a variety of affordable 2.5" SAS HDDs to offer. These hard drives bring you a higher data transfer speed and strong security for your data. With the added storage, you can smoothly manage massive databases and storage-intensive applications and workloads.
Higher IOPS and Low Power Consumption
The highest measure for speed of a hard drive is IOPS, that is, the amount of data read from or written to the drive. A 15K 2.5" SAS HDD can deliver an IOPS between 188 to 203 based on different workloads. High IOPS gives a boost to the speed and performance of the drives. SAS HDDs consume low power, typically, from 5 to 7 Watts in idle state and from 10 to 14 Watts during the normal operations.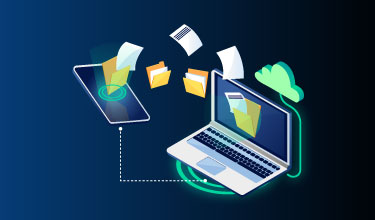 Quick Data Transfer Rate
SAS hard drives function through Speed. A fast-spinning SAS drive with an interface of 6Gb/s can provide a data transfer rate of up to 230MB/s. The number of revolutions per minute (rpm) of a drive can have an effect on the throughput. Normally, the higher the rpm, the faster is the drive's performance. Our 2.5″ SAS HDDs can work between 7200 and 15000 rpm. When handling huge files, SAS hard drives read and write files considerably fast.
Wide Range Of Capacities Available
SAS hard drives offer the maximum storage capacity at around 900GB. Our 2.5" SAS HDDs deliver high performance, speed and capacities at 300 GB, 450 GB, 500 GB, 600 GB and 900 GB. You can select the capacity according to your business and application needs. These SAS drives' high capacities and relatively higher speeds enable you to work seamlessly through heavy and challenging workloads.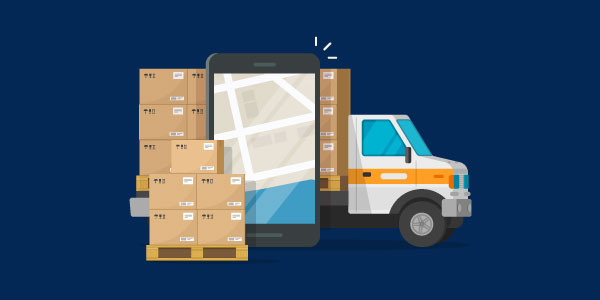 Quick PAN India Delivery
As soon as you complete the order, you will have the SAS HDD at your doorstep within 2-3 days. We provide delivery services throughout India. We use the high-quality packaging material for packing of your 2.5" SAS hard drives so that they are delivered to you in safe and sound condition. We assure fast delivery without any delays to all cities and towns across India. We cover remote areas as well.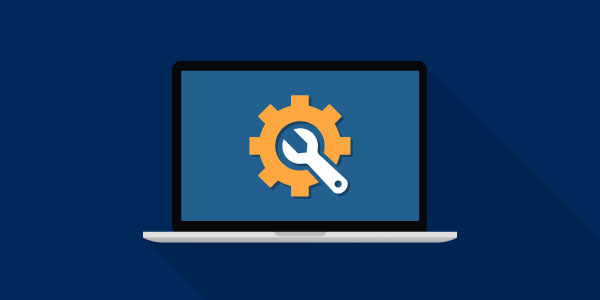 Free Remote Installation Support
Installation procedure of our SAS hard drives is simple; you need to just insert the drive and connect the required cables for replacing an old drive or for adding more storage to your server. But we do offer free remote installation support for you in case you face any problem in installing the drive. Our technicians ensure that proper installation of the drive is completed without any hassles or errors.