Seagate 900GB SAS 10K HDD For Dell & HP Servers
Max Storage Capacity: 900GB
Form Factor: 2.5" LFF Hard Drive
Interface: SAS Hard Drive
Spindle Speed: 10K RPM
Data Transfer Rate: 6Gbps
90 Days Warranty
Free Remote Installation Support
Shipping Charges based on location
Description
Genuine Seagate 900GB SAS 10K 2.5" Hard Drives for Dell & HP Servers with 90 Days Warranty
Keep pace with data growth and optimize data center storage capabilities with Seagate 900GB SAS 10K HDD. The hard drive is ideal for write-intensive applications due to its storage capacity of Seagate 900GB. The Seagate SAS HDD accelerates I/O operations. It helps to reduce the response time for completing a transaction drastically. Buy the enhanced, scalable Seagate 900GB SAS 10K HDD of Seagate brand from Server Basket at a higher discounted price and add more storage to your Dell and HP Servers at the lowest price. With us, you get a chance to lower the total cost of ownership. Additionally, you also enjoy our best services like easy return back policy, free installation support, and quick delivery services.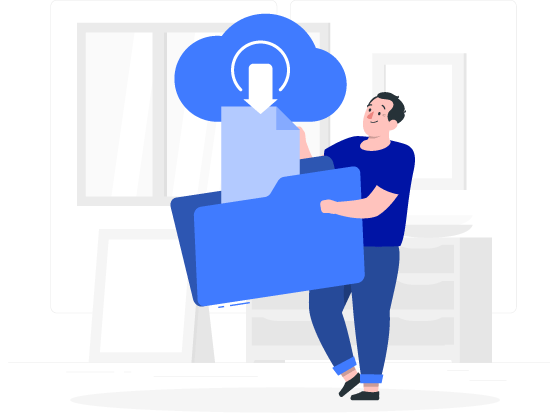 Improve Your Server Storage:
Create more room for storing heavy applications in your server, as the Seagate comes with a storage capacity of Seagate 900GB SAS 10K HDD. Store, run, and process heavy data with ease by upgrading your server with this enterprise-grade hard drive. The SAS HDD delivers the best performance and is ideal for write-intensive applications.
100% Supported on Dell & HP Servers:
The affordable Seagate 900GB SAS 10K HDD is highly compatible with Dell and HP servers. Whether you have a tower, rack, or blade server, the hard drive works well for all. The SAS HDD comes in 2.5 and 3.5" form factor and suits well for servers of all generations and series from Dell and HP brand. 
Best Fit for Mission Critical Servers:
Seagate 900GB SAS 10K HDD delivers excellent performance in mission-critical servers and external storage arrays. This server is ideal for servers handling applications like virtualization, big data analytics, high-performance computing, and huge database applications. 
Seagate RAID Rebuild Technology:
The Seagate 900GB SAS 10K HDD is engineered with Seagate RAID Rebuild technology that makes RAID recovery faster and safer. The technology helps expedite swapping of the hard drives, rebuild a RAID array while reducing the downtime and preventing the loss of your crucial data.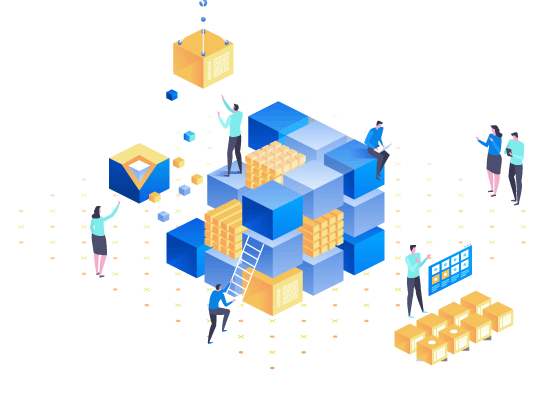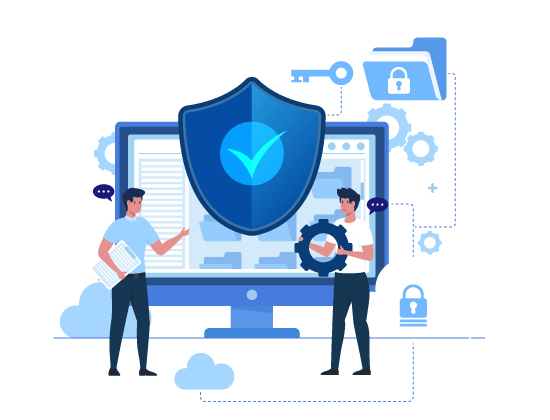 High Performance Data Access:
Now read/write data at a faster rate as the SAS interface hard drive comes with a varied spindle speed of 7.2K RPM, 10K RPM, and 15K RPM. With higher bandwidths of 6 Gbps and 12 Gbps, the Seagate 900GB SAS HDD provides the ability for higher performance data access. 
Best Data Protection Features:
Prevent the crucial data on your Seagate 900GB HDD from any unauthorized access as the drive comes with digitally signed firmware. Embedded with protection information (PI) feature, this drive protects your data against inadvertent change. The Seagate Secure drive models secure your data and help cut IT drive retirement costs drastically.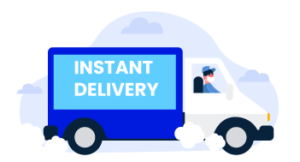 Safe and Instant Delivery in India:
Get the best customer experience with no extra freight charges. As soon as your order comes in, we instantly pack the product with the multi-level packaging process. That ensures product safety during transportation. Our logistics partners have centers all over India. This allows us to deliver the SAS HDD in Pune, Kolkata, Delhi, Mumbai, Chennai, Noida, Gurgaon, Bangalore, Hyderabad or any cities in India within 2-3 business days.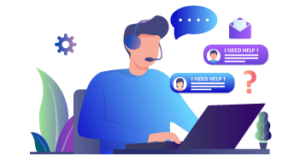 Free Remote Assistance for Installation:
During the Seagate 900GB SAS 10K HDD installation, you need to follow various processes strictly. Our team is well-versed with the issues arising during the SAS HDD installation. That is why we are here to provide you with step-step free guidance on SAS HDD installation.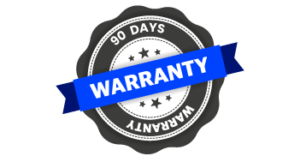 90 Days Assured Warranty:
Our warranty covers any material or workmanship defects in the new Seagate 900GB SAS 10K HDD. Server Basket will only offer the product replacement or repairs if your claim complies with all the warranty terms. Within the one-year warranty period, if you face any issue, then we will provide a replacement with a similar product part number.