HPE Apollo 4200 Gen10 Server
₹ 1,442,000.00 (-3%)
Brand : HPE
Max RAM : 2 TB
Power Supply : Dual
Form Factor : 2U Rack
Max Storage : 829.44 TB
No of Processors : Dual
Drive Type : LFF (3.5), SFF (2.5)
Processor : Intel Xeon Scalable
Type of Storage : HDD, NVMe PCIe SSD, SSD
RAID Levels : RAID 0, RAID 1, RAID 10, RAID 5
Assured Warranty
Free Technical Support
Fast & Safe Delivery Throughout India
Description
Are you a data engineer or a software professional who is in quest of a server that can store treasure troves of data without compromising on performance? If yes, the HPE Apollo 4200 gen10 server can fit your bill and meet your computing needs effectively. It offers ample storage capacity, bullet-proof security and unbeatable performance to work on heavy applications without letting the system hang up. The architecture of the server is optimized to meet the big data analytics needs, back up data, archive information and handle intensive workloads. Get this highly dense rack server from Server Basket to obtain an assured warranty advantage among other benefits.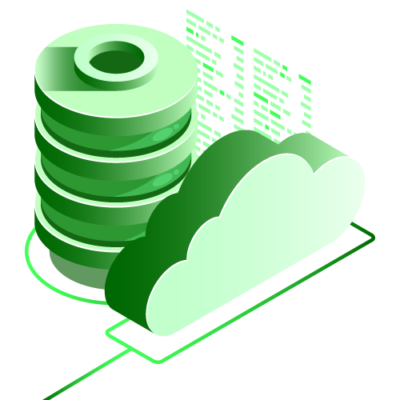 Appropriate for Data Storage Intensive Workloads
HPE Apollo 4200 gen10 server is designed to offer you adequate storage space and computing capacity for enterprises that want to get digital. During the digital journey, enterprises are required to collect huge amounts of unstructured data, which must be later cleansed and analyzed using the best data tools. This is all possible when you have a server which can handle data storage-intensive workloads. The job is better done by this server with its distinct 2U rack depth chassis with high processing power that can manage different workload capacities in a modern enterprise.
Modern 28-core Xeon Scalable Family Processor
The HPE Apollo servers are equipped with second-generation Intel Xeon Scalable processors that can support up to 28 cores. Alongside, it has an excellent memory speed of up to 2933 MT/s. These offer scalable performance, and enhanced security and can be optimized with evolving workloads. Using these processors, you can handle various tasks such as virtualization, analytics and artificial intelligence.
Advanced HPE Management Features
The weight of the 2u storage server is 22.34 when it is empty and when loaded the weight is increased to 40.60kg, which is easier to move. The 2U design saves a lot of data space up to 28 LFF or 54 SFF hot plug drives. The latest Pensando Distributed services platform (DSP) provides you with a scalable suite of security and software-defined networks such as telemetry, firewall and micro-segmentation. The storage hardware of the HPE Apollo 4200 gen10 server can be expanded with computing task demands. The hardware is also monitored continuously to provide a seamless application experience to users. 
An excellent feature available with this server is its remote server management capabilities. The remote server management processor can be embedded on the system boards of this server and on the compute modules. iLO will allow you to track and have complete control over the server from a remote location. This useful tool can also configure, update, monitor and fix issues in the server remotely.
16 DIMM Slots for RAM Expansion of up to 2TB
HPE Apollo systems can support 8 DIMM slots on each processor individually. However, the processor that is installed on the system determines the slots it can support. The server is a two-processor system wherein 8 DIMM slots are supported by each processor with 6 channels per processor. This allows the RAM to expand up to 2 TB to speed up the computing time.
Ideal Balance of SSDs and HDDs for Huge Capacity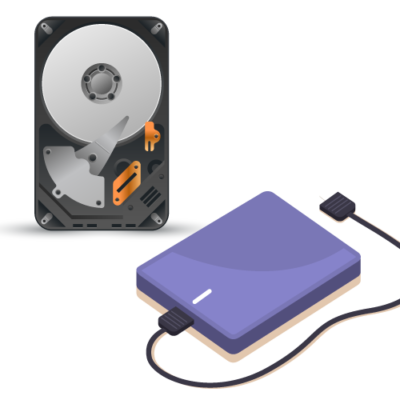 Robust Multi-level Security & Data Protection
The HP storage server supports UEFI Secure Boot and Secure start. It has an HPE iLO 5 chipset that offers high-level hardware security with the silicon root of trust and offers security to the out-of-the-band management functionality. The iLO embedded in the HPE Apollo 4200 gen10 server protects against unauthorized access of users, strong authentication and sufficient firmware protection. Besides, it also detects malware, encrypts data and offers security keys and keystrokes.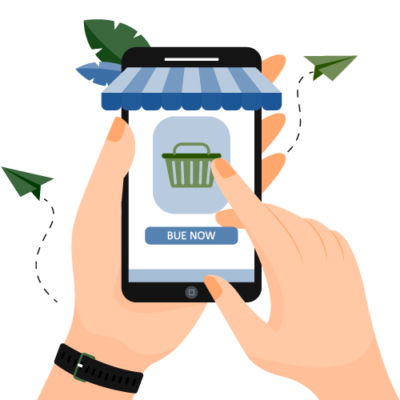 Online Purchase Option Covering All Indian Cities
If you are planning to buy this budget storage server as you are impressed with its ability to take care of intense workloads, unmatched performance, expandable RAM, and high-level security, then you can shop right from the comfort of your home from any place across India and get the server delivered to your doorstep safely at the best price when compared to other server dealers. Our online platform offers you good deals that put less burden on your pocket. 
Free Installation and Technical Assistance by Server Basket
We have an experienced team who hold extensive knowledge and experience installing servers right and offer you the required technical assistance to operate the server. Our team is available for you all the time to troubleshoot the technical hiccups that you encounter during setup or later. You do not have to spend a penny from your pocket for installation. Everything is done free of cost for this high storage server. 
Specification
Additional information
| | |
| --- | --- |
| Brand | HP |
| Drive Type | LFF (3.5), SFF (2.5) |
| Form Factor | 2U Rack |
| Max RAM | 2 TB |
| Max Storage | 829.44 TB |
| No of Lan Ports | 2 |
| No of Processors | 2 |
| PCI Slots | 5 |
| Power Supply | Dual |
| Processor | Intel Xeon Scalable Processor Family |
| RAID Controllers | RAID 0, RAID 1, RAID 10, RAID 5 |
| Remote Management | Yes |
| Type of Storage | HDD, NVMe PCIe SSD, SSD |