Dell PowerVault NX3200 Network Attached Storage
₹ 71,352.00 (-3%)
Brand : Dell
Power Supply : Dual
PCI Slots : Up to 6
Form Factor : 2U Rack
Type of Storage : HDD
Drive Type : LFF (3.5)
Max Number Of Drives : Up to 12
Processor : Intel Xeon E5-2600 Family
Supported OS : Microsoft Windows Storage Server 2012 Standard Edition
RAID Levels : RAID 0, RAID 1, RAID 10, RAID 5, RAID 6, RAID 50, RAID 60
Secure Delivery Throughout India
Free Technical Support
Description
Are you a small business looking for a storage device that can be connected to the network to store and retrieve data remotely? Then, it is good to go for the Dell PowerVault NX3200 Network-Attached Storage (NAS) system that allows you to manage files and block data using advanced software. The NAS appliance only allows authorized users to retrieve company information from any place using networked devices. The device is designed to offer efficient file sharing, better storage capacity and, easier management through a central management interface.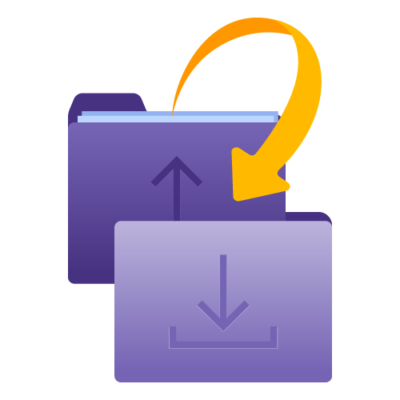 Ideal Solution for File Sharing or Backups in Branch Offices
Dell PowerVault NX3200 storage system has the capacity to store a max of 48TB data in a 2U chassis. It is ideal to be used in branch offices that need high storage capacity or backups of their data. Its file-sharing capabilities allow storing and sharing the data between customers using Word, spreadsheets, or presentation files.
Best Possible Performance with Windows Storage Server OS
Dell PowerVault NX3200 Network Attached Storage that runs on Windows Storage Server OS 2012 standard edition offers enhanced performance. When it comes to the deployment process, it is quick and the management is also easy. The OS also enables Server Message Block 3.0 protocol to improve performance further.
Affordable NAS Storage Solution for Dell PowerEdge Servers
This affordable storage device allows you to access and take advantage of the Dell PowerEdge Server hardware and Windows Server 2012 software through a familiar interface. The OS is pre-installed when it is shipped so the storage appliance can run quickly without you having to build a file server from scratch.
Reduce Storage Space with Automatic Data Deduplication
This Dell PowerVault model has an amazing feature called automatic data deduplication, which will detect duplicate data chunks and maintain a single copy of the data. Thus, the redundant data copies are replaced by giving a reference to the single copy of the data chunk which reduces the need for storage space.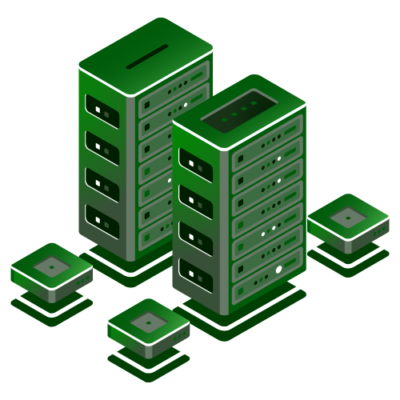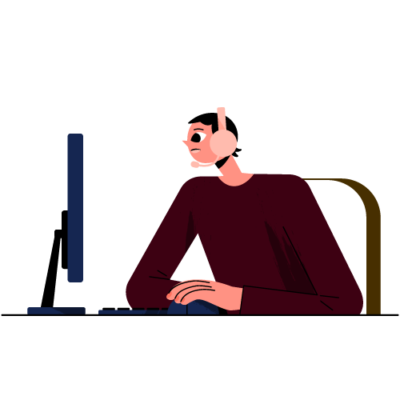 ServerBasket Offers 24/7 Chargeless Technical Assistance
When you install this NAS storage system, you certainly would expect technical assistance. ServerBasket offers you immaculate technical assistance round the clock for free. Regardless of the technical complexity, our team can resolve the issue and put the device back to work. Whenever you encounter any technical issue, just ring us.
Speedy Delivery Throughout India
We deliver the Dell PowerVault NX3200 Network Attached Storage to your address safely. You can order the storage system from any of your branch offices within India and get them delivered to the respective location without any hassle. We offer delivery of products to every nook and cranny of India.
Specification
Additional information
| | |
| --- | --- |
| Brand | Dell |
| Drive Type | LFF (3.5) |
| Form Factor | 2U Rack |
| Max Number Of Drives | 12 |
| Max Storage | 48TB |
| No of Processors | 2 |
| PCI Slots | 6 |
| Power Supply | Dual |
| Processor | Intel Xeon E5-2600 |
| RAID Controllers | RAID 0, RAID 1, RAID 10, RAID 5, RAID 6, RAID 50, RAID 60 |
| Type of Storage | HDD |
| Type of OS | Microsoft Windows Storage Server 2012 Standard Edition |