HP StorageWorks P2000

Server Specification
Secure Your Data with Automated Backups
Manageable Shared Storage
Designed For All Users
Easy Setup And Maintenance
NVMe PCIe Interface
High-Performance SAS Drives
24/7 Technical Support
Description
Do you plan on buying a high-quality storage solution to support your business? Need a reliable platform that can offer HP storage solutions at affordable prices? If yes, then Server Basket is the place for you. We have a great collection of HP StorageWorks P2000 that protect your data and support your workflows with the utmost efficiency, speed, reliability, and uninterrupted connectivity. With the latest technology and enterprise-level capabilities, this HP StorageWorks can meet your needs with excellent performance while offering firm security for all your files, applications, and data.
Server Basket offers both pre-designed and customizable HP StorageWorks P2000 to its customers. Get in touch with our team right away to learn more about this HP storage solution and buy one at the most affordable price. On top of that, users benefit from free installation and technical support, an iron-clad seller's replacement warranty, and quick delivery services with firm packaging to any city in India within 2-3 working days.
Affordable Storage Solutions with Enterprise-Level Capabilities
If you are looking for a cost-effective storage solution that is power-packed with high-end system storage capabilities, then there is no better choice than the HP StorageWorks P2000. Server Basket has a cluster of these amazing HP storage systems, tested and certified for their ideal functioning, at the most reasonable prices compared to any other server merchant in the market.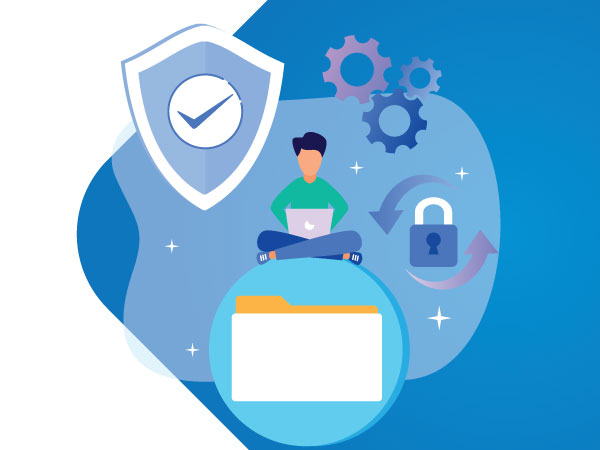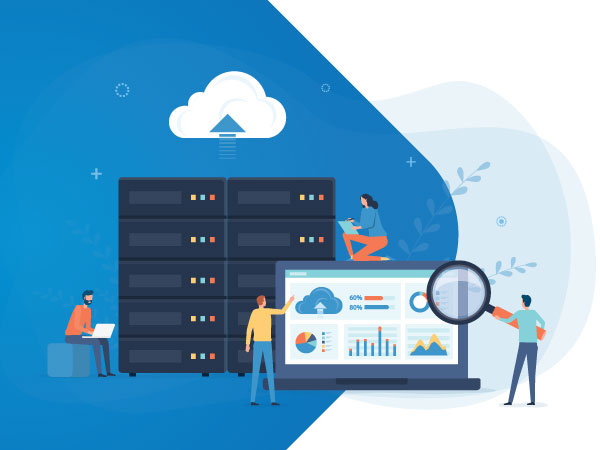 High-End ECC Protection with Flash Memory Backups
Worried about the safety of your data? The HP StorageWorks P2000 guarantees high-end ECC protection to shield your system data from crashes and unintended changes by automatically correcting errors. Also, the flash memory protects the user's data and keeps it safe even when the system is off. The system offers all-around protection for your data and workflows at all times.
Advanced Snapshot Option To Avoid Data Losses
Now pickup where you left off with the advanced snapshot feature of the HP StorageWorks P2000. With the smart array snapshot software, you can create controller-based snapshots that offer cloning functionality to promote the replication of your workflows. The system can enable both local and remote recovery based snapshots as needed by the users to recover their data within minutes.

High Performance Dual-Ported 10GbE ISCSI Solution
The dual-port HP StorageWorks P2000 comes with a 10Gbe iSCSI controller that has 10Gb cables and SFP+ transceivers, which allows customers to enhance their storage whenever the demand increases. With its iSCSI combo MSA controller, the system transmits data over the network through a secured channel and manages the files and data with minimum latency to improve the overall performance.

Customized HP Systems For Maximum
Productivity
Do you hate to compromise while choosing the system configuration? At Server Basket, you can customize the P2000 StorageWorks with the hardware and technology you desire. State your performance/hardware requirements to our technical experts and get the StorageWorks that can boost your productivity to the maximum. We strive to provide our customers with a storage solution that meets their expectations.

Simplified Data Management With Highly Efficient Configurations
Are you looking for a solution that meets all your storage needs with zero complexity? Our HP StorageWorks P2000 provides highly efficient storage consolidation to meet your business requirements. This HP StorageWorks offers simplified management, thanks to the latest technology embedded in the system. It allows users to concentrate on their workflows without wasting their time on consuming management tasks.

All Covered Under Seller Replacement Warranty
Every HP StorageWorks P2000 you buy at Server Basket is protected by an assured seller replacement warranty. If you encounter any issues with the system in the warranty period, either physical or functional, you can contact our support team. Our team will look into the issue, find its root cause, and replace the faulty hardware without disrupting your regular workflows.