Dell 32GB DDR3 Server Memory – 8500, 10600, 12800, 14900 MHz
₹ 5,799.00 (-14%)
Part Number : 0F1G9D
RAM Capacity : 32GB
Type of RAM : DDR3
Free Shipping
Assured Warranty
24/7 Tech Support
100% Tested and Verified
Free Remote Installation Support
Compatible with Dell PowerEdge Servers
Description
Are you looking for a server memory for your Dell server that offers the higher data transfer rates? Then you definitely need to consider the Dell 32GB DDR3 server memory which runs from 1066 to 1600 MT/s (million transfers per second) and has a Memory Bus Type of PC-12800. This product uses Error Correcting Code (ECC) which is ideal when the system fails and makes it stable enough for server conditions. The data transfer rate is 1600 MHz Purchase this product from Server Basket for the lowest possible price and additionally get guaranteed warranty, free installation support and swift delivery across India.
Boost Your Server Performance
The Dell's 32GB DDR3 server memory delivers increased performance at a lower power voltage. This memory type consumes less power compared to DDR and DDR2 memory types i.e. while DDR and DDR2 memory types rely on 2.5V and 1.8V, respectively, DDR3 uses only 1.5V. The main perk of using Dell's DDR3 memory is due to its higher bandwidth capacity and offers transfer rates of up to 1600 megabit per second.
Dell Certified Memory
At Server Basket, we only sell certified and authorized products at a very affordable price. The Dell Server RAM is tested and certified to the 100% genuine product by Dell. This product is proven to deliver the better performance and speed under any workload condition. This product supports multiple Dell servers. Upgrade to this immediately to experience the top-notch performance.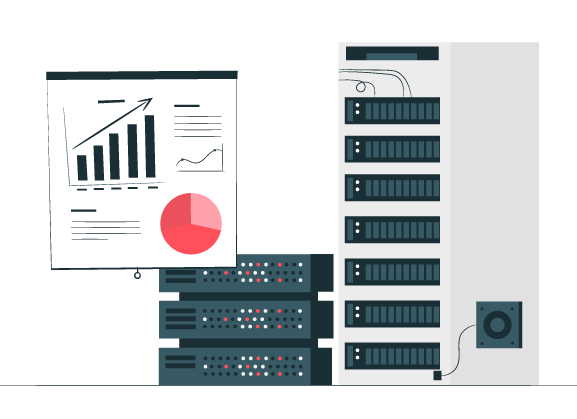 Better Efficiency And Power Savings
The Dell DDR3 server memory has cooler operating temperatures and improved motherboard chipsets compared to DDR3 memory. With its increased in memory bandwidths, the new memory technologies inculcated reduces the voltage up to a certain extent, thus resulting in prolonged battery life. Also, while multitasking or running memory-intensive applications, the power consumption is regulated i.e. it consumes less power.
Best Price Guarantee
Server Basket is always known for its best discounts, offers and deals that are available all day long. We at Server Basket are providing you with the best market price on Dell DDR3 memory. Purchase from us and save your investment. We only sell 100% genuine, certified products for the best value price. Take home the best RAM for your Dell server and gain the best performance for a lesser investment.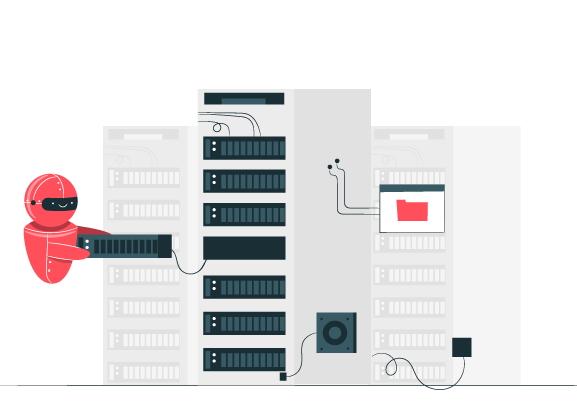 Suitable For Any Dell Server
Update your old Dell server with the Dell's new 32GB 1600MHz fasted speed memory to experience better performance. The Dell's 32GB DDR3 memory card supports for almost all Dell servers of various series and generations. Some of the supported servers are Dell PowerEdge T620, R620, R720, R720XD, C8220, C8220X and M620 etc.
Buy Back Offer Available
In case you feel that this certain product i.e. Dell 32GB DDR3 server memory is no longer serving your growing business needs and demands, you can give it back to us and which actually means we will buy it back. We at Server Basket is offering buyback and will accept the product in good working condition at any point in time. Purchasing from Server Basket will never fade out your investment; instead it will repay back to you.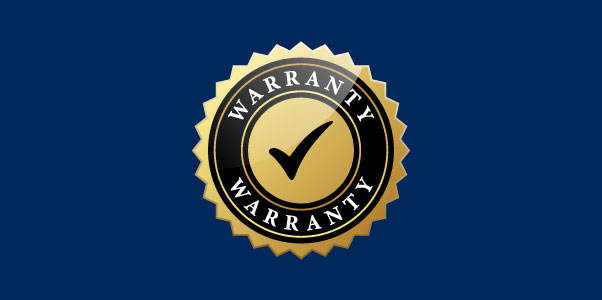 Best In Class Warranty
You get assured warranty services for over a period of 90 days on the purchase of Dell 32GB 1600MHz server RAM from Server Basket. The warranty states that your memory will be safe from any form of failures or damages. You can contact us in case of any failure and we will assist provide instant replacement as soon as possible under the warranty period.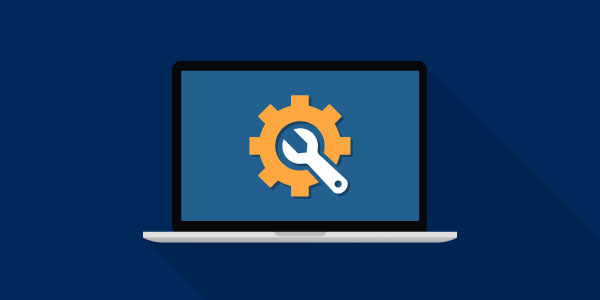 Free Installation Guidance
You might need expert assistance to install the memory card on to the server. You do not have to hire a technician as we at Server Basket are providing free installation support remotely. As soon as the package is delivered to your location, you can reach out for the support via phone call and our support team will guide you through the entire installation process by giving step-by-step instructions.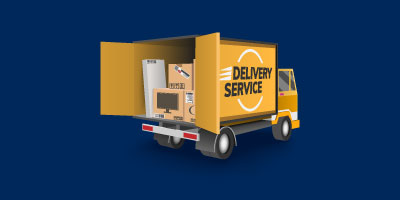 Swift Doorstep Delivery
Server Basket delivers your package with Dell 32GB DDR3 1600MHz server memory to any location India including the cities like Hyderabad, Chennai, Mumbai, Delhi, Bangalore, Jaipur, Pune, Kolkata etc. and also some remotest locations. Your package packed under multiple layers will be set out to delivery as soon as the order is confirmed. We usually take a minimum of 2-3 business days to deliver the RAM to your address.