16GB DDR3 RAM For Dell & HP Servers
₹ 2,699.00 (-15%)
16GB DDR3 RAM
Upgrade your Server performance
Suitable for All Dell & HP Servers
Intensive Multi-Tasking
Best Offer Price
90 Days Warranty
Free Remote Installation Support
Description
Buy 16GB DDR3 RAM for Dell & HP Servers at Offer Price 90 Days Warranty
Does your server need more RAM to efficiently run in-memory applications? Want to make your deployments faster and efficient? Why buy a new server, when you can upgrade it with best quality 16GB DDR3 RAM. Get more out of your current server by maximizing the memory capacity with high-density memory modules. The thoroughly tested 16GB DDR3 RAMs that we are providing are compatible with Dell, HP, Cisco, Lenovo, IBM, and Fujistu servers. Speed up your application processing and increase your business productivity at a fraction of the price of a server with this high-end RAM. Buy DDR3 RAM of 16GB at a higher discounted price only at Server Basket. With higher discounts, you will also receive exclusive services like quick delivery, free installation support, and seller warranty.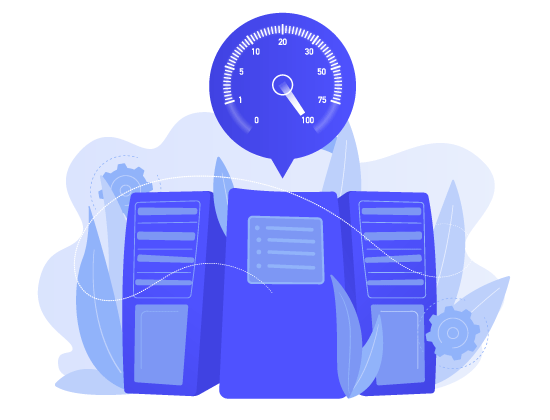 Speed Up Dell & HP Servers
Are you looking to accelerate the performance of your server? The affordable 16GB DDR3 RAM is compatible with Dell and HP servers. Whether you have an older generation server or a brand-new server, the memory module fits all. The RAM works well with a rack, tower, and blade server and drastically boosts the server performance. 
Boost your Server Performance
By installing the high-density 16GB DDR3 RAM, you will be able to maximize the performance of your processors. This, in turn, helps to speed up your servers. More room in RAM means you can run and execute multiple applications at a faster speed. This enhances the server performance, which in turn increases your business productivity.
Grade "A" Quality Certified RAMs
We provide good quality and stable RAMs that are tested to the highest quality standards. The 16GB DDR3 RAM comes certified and is highly reliable. The Grade "A" quality memory module is designed to offer higher performance. To ensure its reliability, we offer a standard warranty period. 
Great for Intensive Multitasking
Now run your multiple high-end applications with the highly affordable 16GB DDR3 RAM. Run heavy applications such as virtualization, high-computing, huge databases, etc. The RAM module is ideal for multitasking. It can run multiple applications simultaneously without any frustrating delays.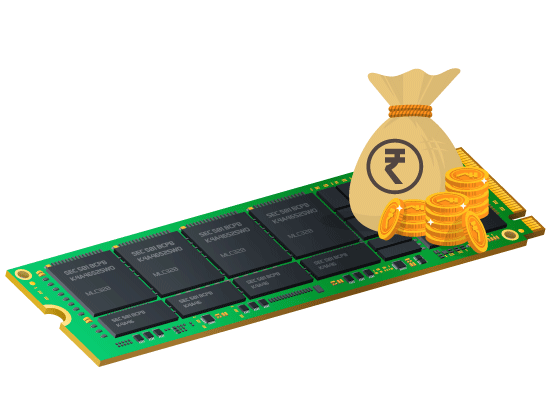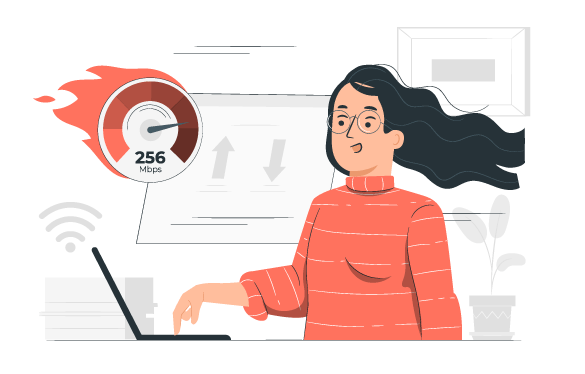 Access Data at Greater Speeds
Read and write data at a good speed with the low cost 16GB DDR3 RAM. The RAM is built-in dual-die package and runs at a higher speeds, which means you can access data without any delays. The DDR3 RAM module comes with a low latency and adds more speed to your applications.
Best Offer Price
The 16GB  RAM comes at a very small portion of the cost of a new server. If you buy the DDR3 RAM 16GB from us, you will receive higher discounts like nowhere else. Check out our pricing and compare it with other retailers. With us, your investment cost will be drastically reduced, and you receive a highly reliable product.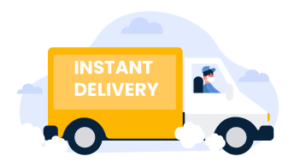 Quick and Safe Delivery across India
We have a streamlined product processing system that makes the product delivery faster. As soon as we receive your payment, the 16GB DDR3 is multilayered packed and dispatched within a few hours. Whether you are located in Hyderabad, Mumbai, Chennai, or some remote villages, we provide an assurance to deliver the DDR3 RAM within 2-3 business days.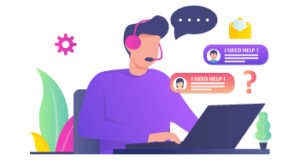 Free Remote Installation Support
When you invest in crucial products like memory module, we believe you deserve the best support. With the lowest price, you also receive installation support for free. We have a team of experienced engineers who would remotely guide you throughout the installation process.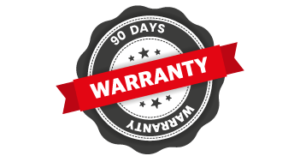 90 Days SB Warranty
At Server Basket, we obsess over quality assurance. To give you the product assurance, we offer the DDR3 RAM 16GB with a seller warranty period of 90 days. The RAM has a longer shelf life. By any chance, if you face any issue with the server, then we assure you to offer instant product replacement. 
Specification
Additional information
| | |
| --- | --- |
| RAM Type | DDR3 |
| Capacity | 16GB |
| Suitable Servers | Dell, HP, IBM, Cisco, Fujitsu, Lenovo |
| Max Speed of DDR3 | 6400 MB/s |
| Warranty | 90 Days |