₹ 99,444.00 (-7%)
Brand : Dell
Max Storage : 24 TB
Power Supply : Dual
Form Factor : 2U Rack
Type of Storage : HDD, SSD
Drive Type : LFF (3.5), SFF (2.5)
24/7 Technical Support
Fast Shipping Across India
Suitable for PowerEdge Servers
Raid Levels : RAID 0, RAID 1, RAID 10, RAID 5, RAID 6, RAID 50, RAID 60
Description
If you are a small or large enterprise looking for a high-capacity and efficient storage system to securely store mainstream or intensive applications, then, Dell PowerVault MD1200 would suffice all your data needs. You can also use this to backup the drives' data, with excellent performance. Companies with tight budgets and less IT capabilities can use this storage system to for effective data backups and recovery.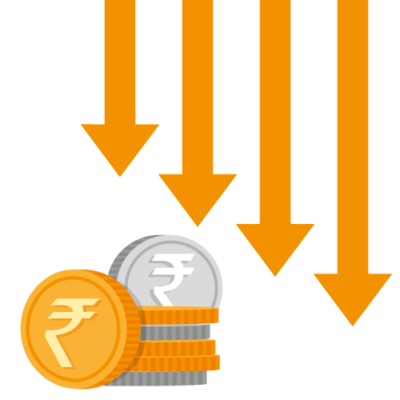 High-capacity Low-cost Expansion Enclosure from Dell
Dell PowerVault MD1200, the second-generation DAS array is equipped with an expansion enclosure known for it's vast capacity, and improving performance while offering versatility. The enclosure supports 3.5 or 2.5 inches SAS HDDs or SSDs, which can be mixed also. The array offers immaculate support for high-performance applications by storing large, active and frequently changed data.
Supports Mainstream and Capacity-intensive Applications
The Dell PowerVault MD1200 supports mainstream, performance-intensive and capacity-intensive apps in a single solution. With the flexibility offered by this storage system, it becomes easy to tier the data by matching the data needs and drive traits to improve the efficiency of the storage solution.
Compatible with Dell PowerEdge Servers
Dell MD1200 storage is compatible with the Dell PowerEdge servers by allowing expansion of servers' capacity with PERC H800 Host-RAID adapter. It also offers variability to use any of the DAS arrays of Dell. The expansion supports around twelve hard-disk drives or solid-state drives in a 2U array, which later can be expanded to 8-array with the help of a single PERC H800 Host-RAID adapter.
Flexible SFF and LFF Drive Options
The Dell MD1200 storage supports up to 12 large form factor (LFF) or small form factor (SFF) drives, offering 24TB of data using 2TB or 48TB using 4TB HDDs per enclosure. With the expansion capabilities using the PERC H800 Host-RAID adapter, it can be expanded up to 8 enclosures. Using daisy chains for 8 enclosures and having 96 drives, you can store up to 192TB of data.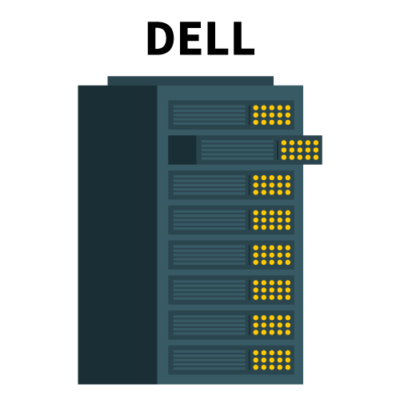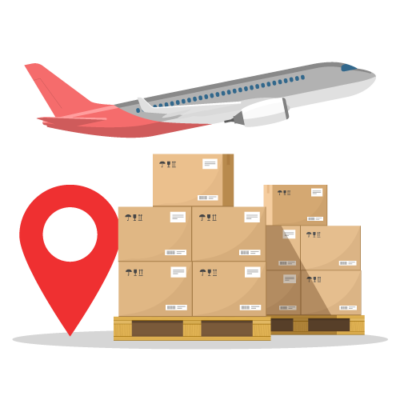 Redundant AC & DC Power Supplies
Dell PowerVault MD1200 offers two redundant power supplies that support both AC and DC power. The AC power of 600 watts and DC power of 700 watts. When there is any power outage, you can still keep the vault running without any interruption using this redundant power supply.
Fast Shipping Throughout India
As we receive the order, we ship the system to your destined address swiftly. We ship to different places across India. By shopping for this storage array online, you can sit back and relax while we take the responsibility of delivering the equipment to your address safely and securely.
Free Remote Installation Assistance
We have a team of adept technical engineers who offer remote assistance for installation of Dell PowerVault storage systems. If there are any challenges that you encounter during the installation process, we address them immediately. We make the whole remote installation process a breeze, without charging a single penny for the service.
Specification
Additional information
| | |
| --- | --- |
| Brand | Dell |
| Drive Type | LFF (3.5), SFF (2.5) |
| Form Factor | 2U Rack |
| Max Storage | 24 TB |
| Power Supply | Dual |
| RAID Controllers | RAID 0, RAID 1, RAID 10, RAID 5, RAID 6, RAID 50, RAID 60 |
| Refurb or New | Refurb |
| Type of Storage | HDD, SSD |